Description
Triangle Self Defense Training is currently offering the official North Carolina Concealed Carry Class. Register for the N.C. Concealed Carry Class with us to get your permit and starting carrying your handgun safely, intelligently and efficiently.
Learn how to safely handle, deploy and shoot a concealed carry firearm.
Learn self defense and concealed carry law for North Carolina citizens.
Learn the fundamentals of safe, efficient and professional gun handling.
Our Concealed Carry Classes in Durham, Oxford and Raliegh are approved by the N.C. Department of Justice and taught by NRA certified instructors. Our instructors emphasize reality-based skill development and practical training methods to enhance your concealed carry knowledge and defensive abilities.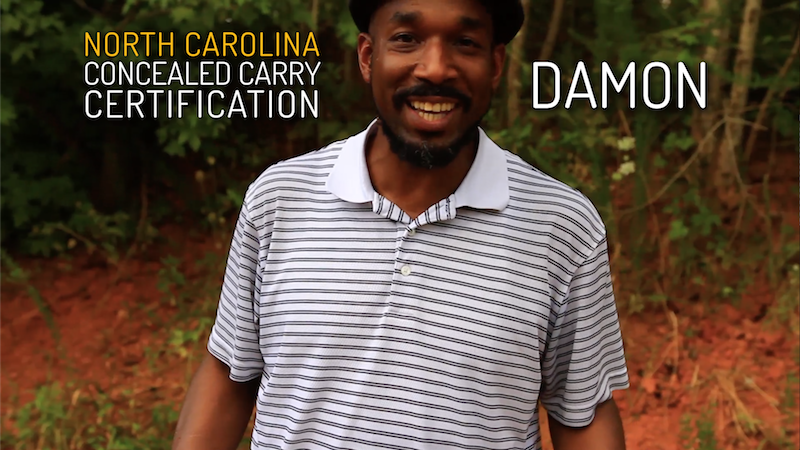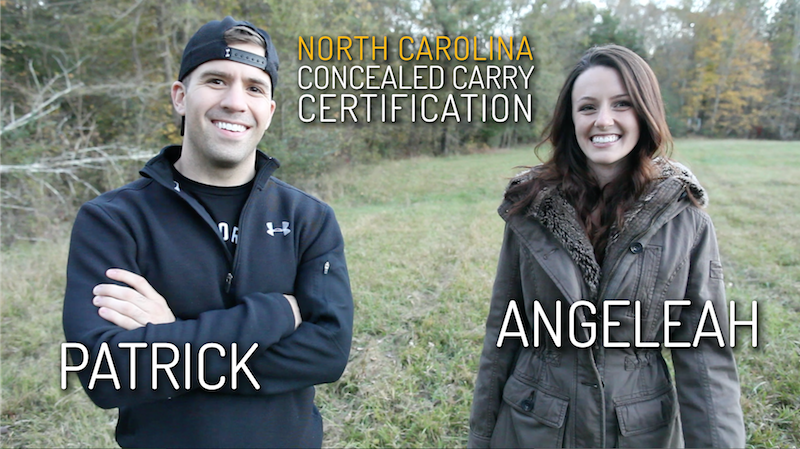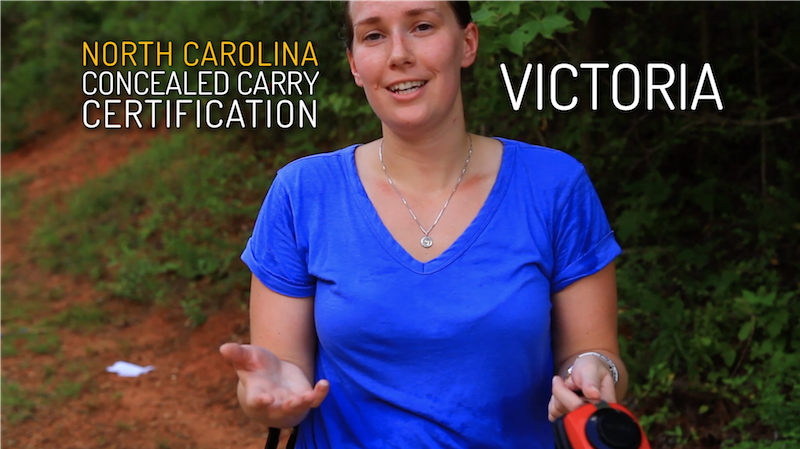 ---


FREQUENTLY ASKED QUESTIONS

---
WHAT ARE THE REQUIREMENTS TO TAKE THE CLASS?
We accept students at least 18 years old, but it is important to keep in mind that you must be a North Carolina resident for 30 days and 21 yrs old to qualify and apply for a North Carolina Concealed Carry permit.

WHAT SHOULD I BRING TO THE CLASS?

The First portion of the CCH course will be classwork, held indoors. If pistols are carried on your person or in bag, make sure they are unloaded and cleared until directed differently by your instructor.

Dress appropriately based on the weather forecast. Our instructors suggest brining your own food and snacks to the course.
HOW DO I CONTACT SOMEONE FOR QUESTIONS?

Info@TriangleSelf-Defense.com
BRING EVENTBRITE TICKET WITH ME?

Yes, please bring your ticket to the event.
REFUND POLICY?
We must receive a formal cancellation request no less than 7 days prior to the event for a refund. For any special circumstances, please contact Info@TriangleSelf-Defense.com
WHY TAKE THIS COURSE?

To carry a concealed handgun in the state of North Carolina, successful completion of this course is mandatory. If you are worried or anxious about the qualification portion of the course, bring extra ammunition and our instructors will provide you with one-on-one coaching to enhance your technical ability and ensure you are fully prepared to pass the qualification.
Our primary focus is SAFETY! We will make sure you leave our class, fully educated and capable of SAFELY handling, storing, cleaning, transporting, deploying and using your handgun. We pride ourselves in going above and beyond the typical CCH course, by sharing expert tips and strategies for REALISTIC lethal force encounters.
**NORTH CAROLINA CONCLEAD CARRY COURSE REQUIREMENTS **

(1) Course Must Be A Minimum Of 8 Hours + Range Qualification
(2) Legal Block Of Instruction Is A Minimum Of 2 Hours
(3) Curriculum Must Cover Both A Semiautomatic Pistol And A Revolver
(4) Qualification Course Must Be A Minimum Of 30 Rounds
(a) 10 Rounds Fired From 3 Yards
(b) 10 Rounds Fired From 5 Yards
(c) 10 Rounds Fired From 7 Yards
** IMPORTANT TOPICS COVERED **

(1) How To Interface With Law Enforcement As A Concealed Carry Citizen
(2) New Legislation Regarding Prohibited & Acceptable Carry Areas
(3) Principles & Terminology Of Deadly Force In Justified Self-Defense
(4) Deadly Force In Defense Of Habitation & Defense Of Others
(5) Traveling Out-Of-State With Your Handgun & Reciprocity
(6) Marksmanship Fundamentals, Cleaning & Maintenance, Ammunition