Description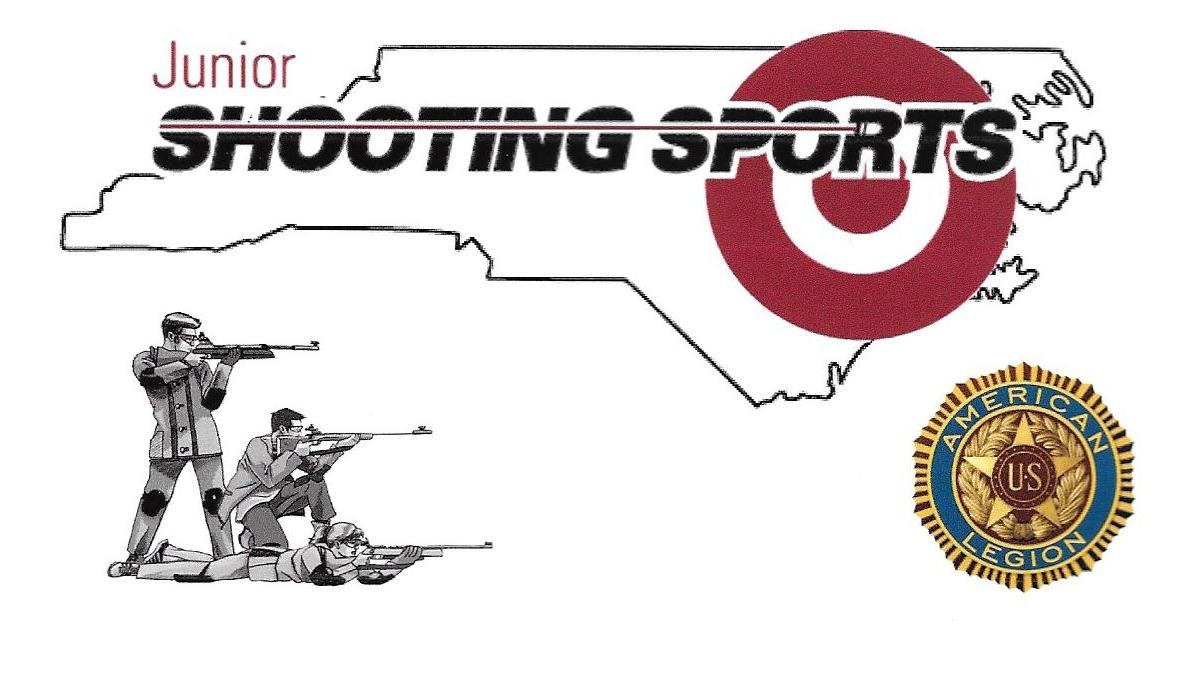 AMERICAN LEGION DEPARTMENT OF NORTH CAROLINA
JUNIOR SHOOTING SPORTS PROGRAM
2017 STATE CHAMPIONSHIP OFFICIAL PROGRAM
MATCH DATE: Saturday, March 11, 2017 – 10:00 AM (First Record Shot)
Competitors Meeting: 9:20 AM
First Sighting Shots: 9:50 AM
MATCH LOCATION: American Legion Post 48
1 American Legion Avenue
Newton, NC 28658 (see directions for alternate GPS Address)
SPONSORING AFFILIATE: Department of North Carolina American Legion
SPONSORED BY: American Legion Hickory Post 48
MATCH DIRECTOR: Harry Flynn, JSSP Committee Chairman 828-238-2137 (cell)
MATCH OPEN TO: Shooters must be in a club that is affiliated with an American Legion Post in the Department of North Carolina and must compete in the National Postal Match. If the shooter is NOT a North Carolina resident, a non-compete statement will be required (see attached). Clarification: A shooter that is a member of a North Carolina American Legion Shooting Team, cannot compete in another state under The American Legion JSSP. For all other competitions, see Rule No.3.2.6 of the 2014 – 2016 National Standard Three-Position Air Rifle Rules.
Department of North Carolina JSSP members desiring to compete at the National level will have to affiliate with and order target sets from the National JSSP. Department of North Carolina State Champions can not move forward to the National level competitions due to the fact that all Departments do not have a JSSP. The National JSSP does not feel that it would be fair to include an athlete from North Carolina who could possibly score below the final cut of the qualification round postal competition, which determines the fifteen athletes to compete in the National Championship.
MATCH ENTRIES: Invitation Only. The invitation to compete in the Department State Championship will be based on the top Fifteen (15) competitors scores in each category (Sporter & Precision) from the First Qualification Round of the National Postal Match in the State of North Carolina.
ENTRY FEES: None
ENTRIES CLOSE: 1 March 2017.