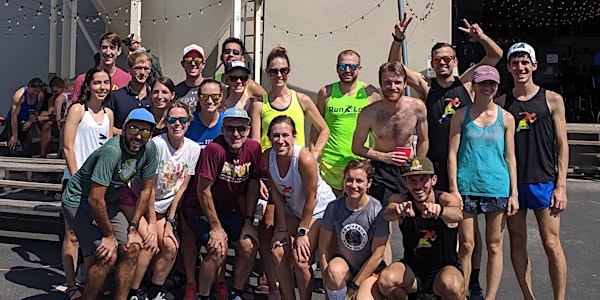 North Austin 6-pack Brewery Run
A short pub run touring 4 breweries in North Austin, running from one spot to the next
When and where
Location
Oskar Blues Brewery Taproom 10420 Metric Boulevard #Ste 150 Austin, TX 78758
About this event
North Austin has an impressive amount of quality breweries in a small area so we thought, let's see some in one night! Austin Duathletes and Austin Runners Club are hosting a 6-pack run where we go from brewery to brewery to showcase what this area has to offer while burning off a few calories. Sign up is free and we'll have games and vendors at each stop along the way, so come check out what this great beer city has to offer!
Brewery stops:
6pm-7pm: Oskar Blues (starting location)
7pm-8pm: RunLab (beer provided by Real Ale Brewery and Athletic Brewing)
8pm-9pm: Celis Brewing- Skratch Labs will have a fun game for you to play and will have some of their yummy hydration mix!
9pm-10pm: Circle Brewing- Stay until the end and enjoy a taco from Tacodeli!
The total run is just short of 3 miles, but don't worry most of our games involve running! You'll definitely get in some miles Thursday night! https://www.mapmyrun.com/routes/view/5219446381
Bring headlamps or wearable lights to stay safe once the sun sets. Please adhere to all traffic signals!
Please sign our waiver