Description
Paul Singh and the Results Junkies will be visiting with Calgary's entrepreneurs, educational institutions, government leaders, economic development organizations, and established businesses, on June 26th through June 28th, 2018.
Join us for an exciting series of events for entrepreneurs, investors and community leaders. Paul and his crew will mentor entrepreneurs and dive into the local tech culture. The three day event will include entrepreneur office hours with Paul and invited investors, workshops for investors and entrepreneurs and networking events where you can mingle with Calgary's innovation scene.
Confirmed Speakers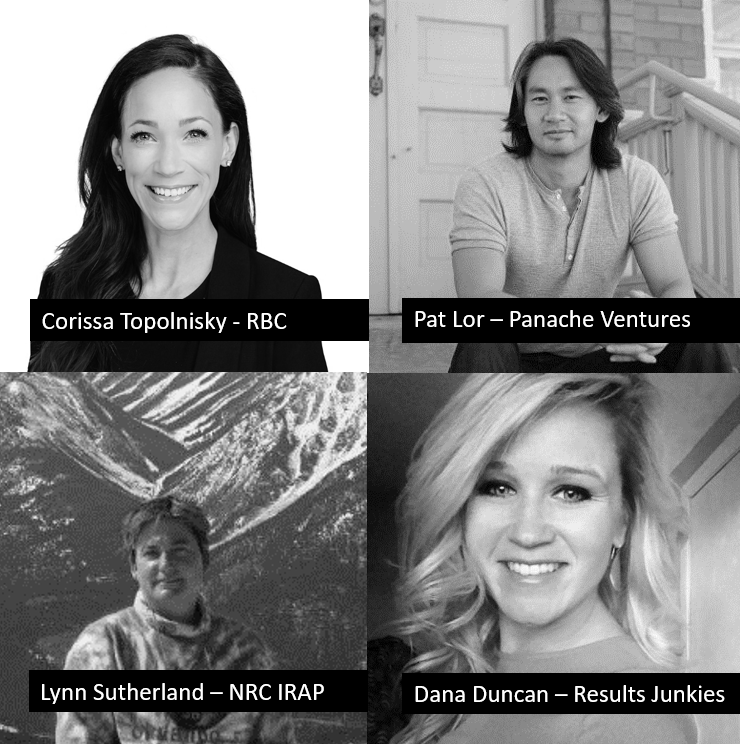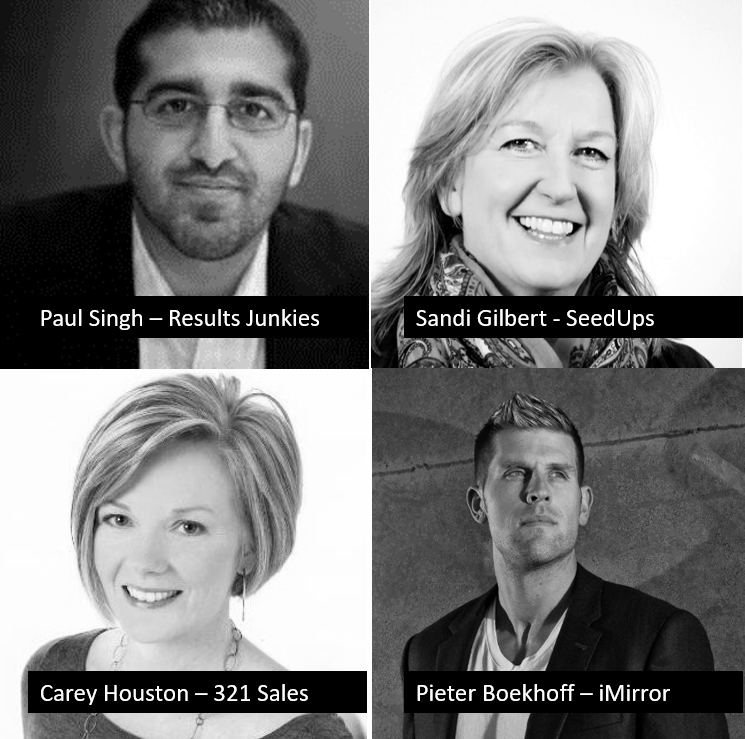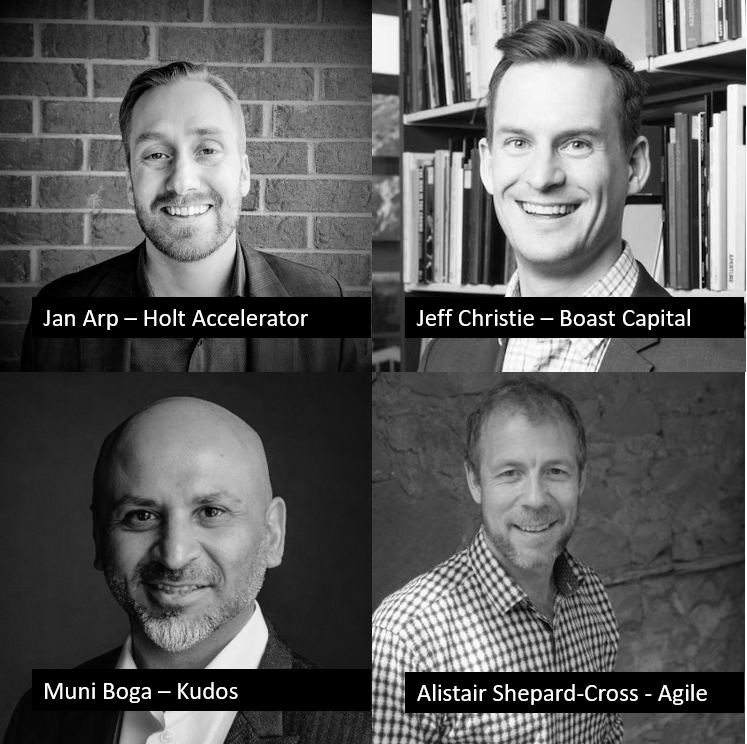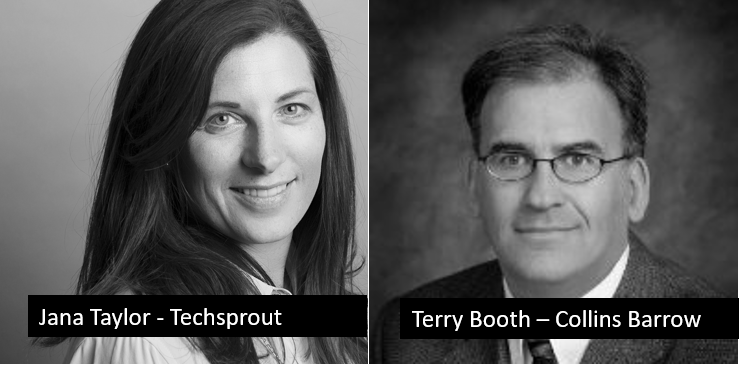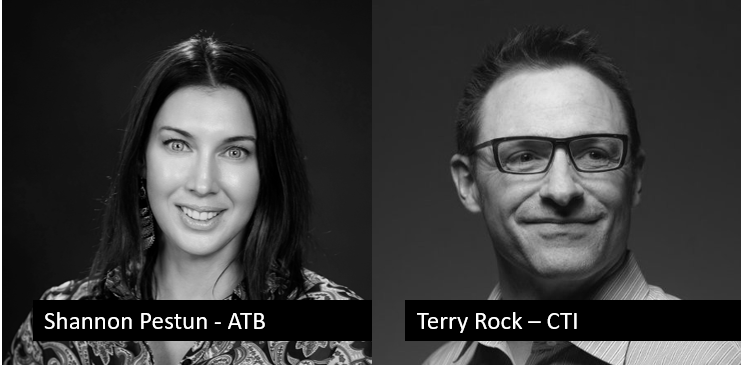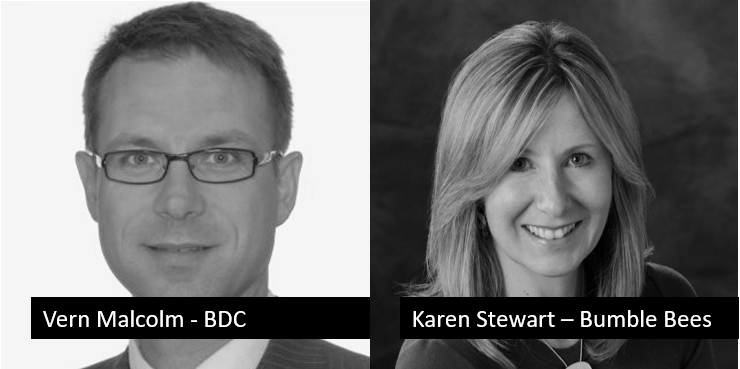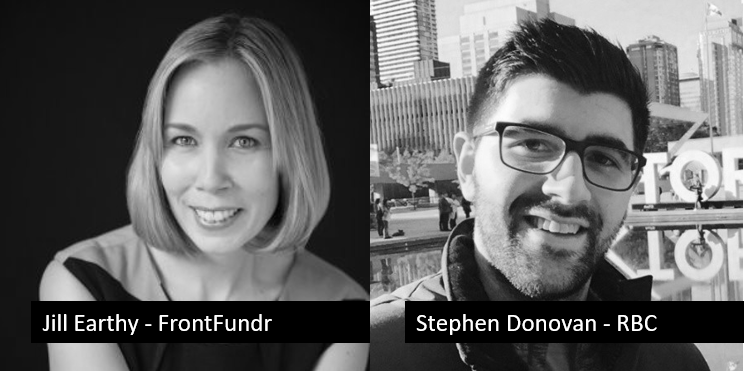 .. more to come
Office Hours Registration - Link below
Entreprenurs wishing to apply for an Office Hours session with Paul can follow This link to apply.
Agenda
Tuesday, June 26 – The Edison
3:00 PM Kick-off & Welcome – Paul Singh & Sandi Gilbert
3:45 PM Fireside Chats
Non-Dilutive Funding – there's more than equity
Lynn Sutherland, NRC IRAP

Cirissa Topolnisky, RBC

Jeff Christie, Boast Capital

Stephen Donovan, RBC

Terry Booth, Collins Barrow

Vern Malcolm, BDC
Sales Solves a Lot of Problems
Carey Houston – 321 Sales Academy

Muni Boga – Kudos

Paul Singh – Results Junkies
Role of the Accelerators
Jan Arp – Holt Fintech Accelerator

Pieter Boekhoff – iMirror

Pat Lor – Panache Ventures

Terry Rock - Calgary Technologies Inc
5:30 PM Networking Food & Drink – 3rd Floor The Edison
Wednesday, June 27 – The Edison
8:00 AM Office Hours
Entrepreneurs apply to meet the investors one-on-one
1:00 PM Angel / VC Roundtable
First time investors and the pros get together
3:00 PM Fundraising 101 – Workshop
5:30 PM Networking Event with Startup Drinks – Paul Singh Keynote
Thursday, June 28 – The Edison
9:00 AM Office Hours
Entrepreneurs apply to meet the investors one-on-one
3:00 PM Fireside Chats
The Talent Crunch
Alistair Shepard-Cross, Agile Recruiting
Jana Taylor, Techsprout
Female Funders & Founders
Dana Duncan – Results Junkies
Sandi Gilbert – SeedUps
Karen Stewart - Bumble Bees
Shannon Pestun - ATB Financial
4:00 PM It's a Wrap – what we learned
Networking send off for Paul & the Results Junkies team
Who should attend?
Local entrepreneurs
Angel Investors
Early stage VCs
Educational institutions
Government leaders
Economic development organizations
Established small and large businesses
Benefits
For Founders & Entrepreneurs: connect with high profile venture funders and business leaders who can become valuable resources for you and your company.
For Investors: Meet the innovative companies changing the landscape in Calgary and learn about early-stage investing. Meet investors to collaborate on funding.
With the support of our sponsors exhibitors and partners