Description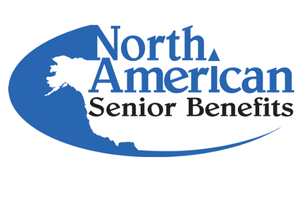 ---
Check out our upcoming roadshows and join us in a city near you! Learn all about NASB and what we have to offer.


July 22, 2018: Chicago, IL
Join us at the Trump International Hotel & Tower from 1 PM - 5 PM CT on July 22nd.
Address: 401 N. WABASH AVENUE, CHICAGO, ILLINOIS 60611
No ticket required.
Check back with us soon for more roadshows!