Description
MultiGP North American Masters Drone Race.
This event is a MultiGP Masters event. A race built for spectators and produced to showcase the league's most talented pilots. In addition to the $10,000 USD prize purse available for contestants, the production is designed around the pilot's being the superstars!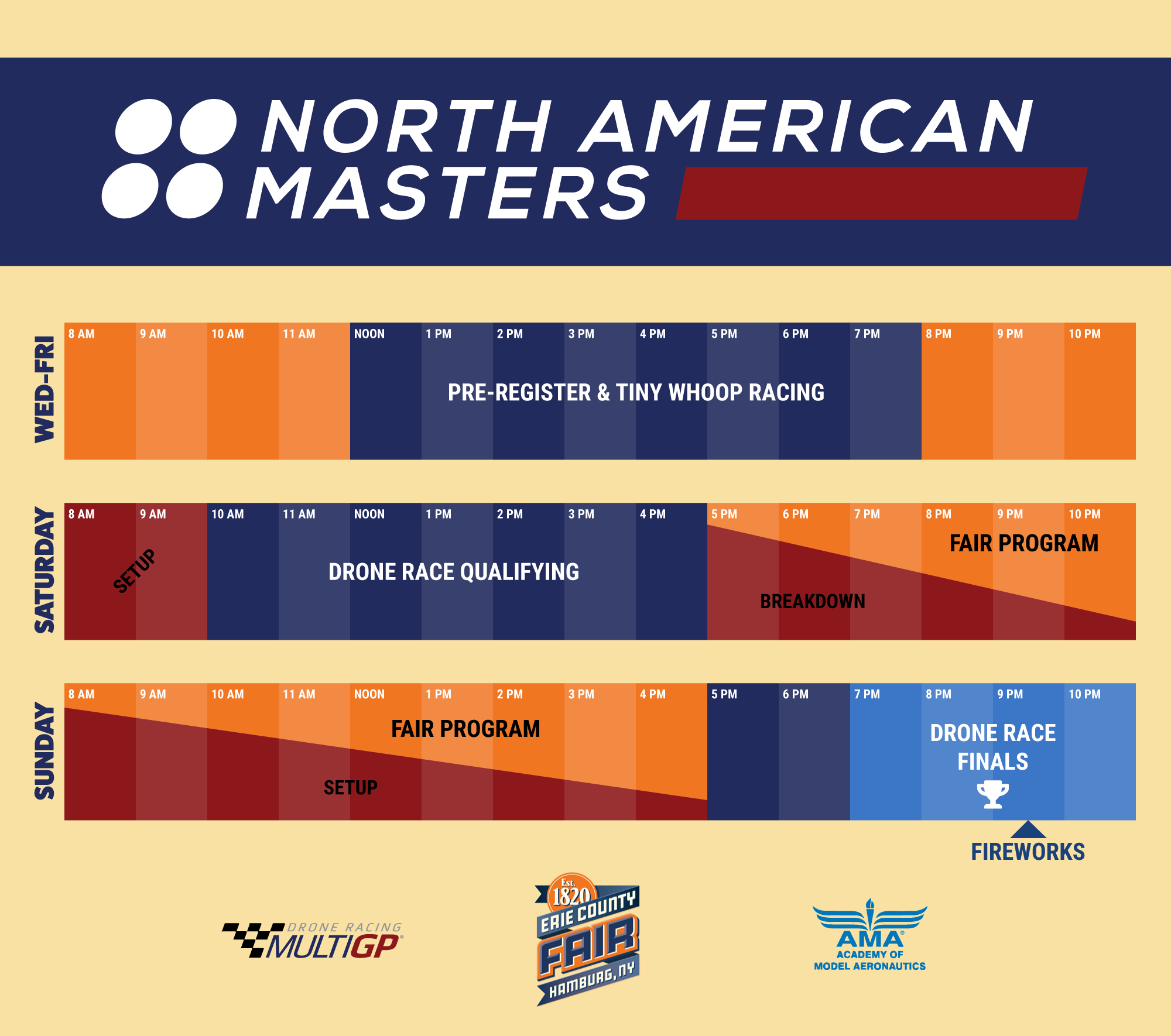 Additional Information for Pilots:
MultiGP Drone Regulations: 2019 Season Rules

Assignable LED lights will be required on all drones in the Top 16 Finals on Sunday.
Pilots Must hold a current AMA membership: Membership
This event is being held in front of a large audience as part of the Erie County Fair. Pilot and up to 2 crew members will be provided with entry to the Fair and a parking pass. Crew Passes available during check out. More info and Fair tickets at ECFair.org
Travel & Hotel Information: Travel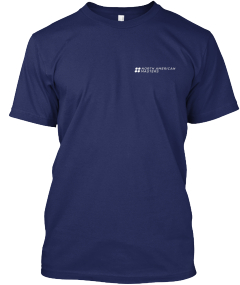 North American Masters
$22.00
We partnered with Teespring to create some awesome merchandise for this event. Show your support and look good wearing it. Check it out!