North America Modelica Users' Group Conference 2015

Wednesday, November 11, 2015 at 10:00 AM

-

Thursday, November 12, 2015 at 6:00 PM (EST)
Event Details
Overview
The North America Modelica Users' Group is pleased to announce its third Users' Conference. Building on the success of last year's conference and the growing interest in the Modelica and Functional Mockup Interface (FMI) standards throughout the world, the 2015 North America Modelica Users' Conference will provide a face-to-face forum to get up to speed on the latest innovations, industrial applications and best practices for modeling and simulation. As with the previous conference, Modelica and FMI users will have the opportunity to share ideas, discuss issues specific to North American users and address modeling problems all without crossing the Atlantic!
This year's keynote will be presented by Dr. Scott Bortoff of Mitsubishi Electric Research Laboratories.
This year, we are holding the Users' Conference in conjunction with the International Conference on Complex Systems Engineering (ICCSE).  More information about that event can be found on their home page.
Location and Parking
1st day registration & main program:
Rome Commons ballroom
626 Gilbert Road Ext., Storrs CT 06269.
Here is a map showing the location of the Rome Ballroom.
Tutorials: Rome Ballroom & Student Union rooms SU316-SU321
2110 Hillside Road, U-3008
Storrs, CT 06269-3008
Directions: http://studentunion.uconn.edu/parking-directions/  
2nd day: Student Union Ballroom, SU330, see above.
Here is a map showing the location of the Student Union.
Parking for both locations is in the "South Parking Garage", next to the UCONN Basketball Stadium.  Here is a map showing the location of the South Parking Garage.
Agenda
November 11th, 2015
Time
Activity
9:00am-noon

Tool-specific hands-on training


An opportunity for you to gain first-hand experience of a range of products with experts from all the major tool suppliers. Participating vendors will host independent sessions during this time to discuss their tools.
10:30am-10:45am

Coffee Break

12:00pm-1:00pm

Lunch

1:00pm-1:35pm

Keynote 1


Dr. Scott Bortoff
Mitsubishi Electric Research Laboratories
"Using Modelica in Industrial R&D"
1:35pm-3:10pm
Recent advances in:

3:20pm-3:40pm

Snack and Coffee Break

3:40pm-6:15pm
Modelica and FMI Tutorials (held in parallel)
7:00pm-

Dinner

:
Reservations will be made on behalf of all attendees interested in getting together for dinner Monday evening.


November 12th, 2015
Time
Activity
8:30am-9:00am
Registration and Coffee
9:00am-9:35am
Peter Denno (NIST)
"A metamodel of Modelica and its potential uses"
9:35am-10:10am
Yaoyu Li (U of T Dallas)
"Modelica based Detailed Modeling & Model-free Control for Building HVAC Systems: Paradox or Harmony?"
10:10am-10:45am
Jiazhen Ling (University of Maryland)
Hongtao Qiao (MERL)
Vikrant Aute (University of Maryland)
"Reducing Environmental Impact and Improving Performance of HVAC Systems using Transient Modeling with Modelica"
10:45am-11:00am

Snack and Coffee Break

11:00am-11:35am
Richard Hale (ORNL)
Sacit Cetiner (ORNL)
"TRANSFORM: End-to-End Reactor Simulation Tool for Control and Trade Studies"
11:35am-12:10pm
Thierry S. Nouidui (LBNL)
"CyPhySim: An Open Source and free master algorithm for Functional Mock-up Unit for Co-Simulation and Model Exchange"
12:10pm-1:00pm

Lunch

1:00pm-1:35pm

Keynote 2


Luigi Vanfretti (KTH)
"Wanted! ­ Open M&S Standards and Technologies for the Smart Grid"
1:35pm-2:10pm
Chris Laughman (MERL)
"Mass Conserving Models of Vapor Compression Systems"
2:10pm-2:45pm
Hongtao Qiao (MERL)
"Dynamic simulation of a flash tank vapor injection heat pump under frosting condition"
2:45pm-3:00pm

Snack and Coffee Break

3:00pm-3:35pm
Brian Baillie and George Bollas, UCONN
"Development, Validation, and Assessment of a High-Fidelity Chilled Water Plant Model"
3:35-4:10pm
Kyle Palmer (UCONN)
"Dynamic Parametric Sensitivity Optimization Using Simultaneous Discretization in JModelica.org"
4:10pm-5:00pm
Panel Discussion
5:00pm-5:15pm
Wrap-up and Closing 
Sponsors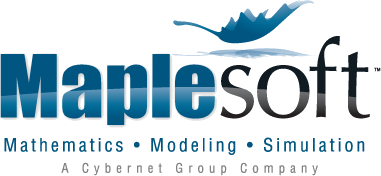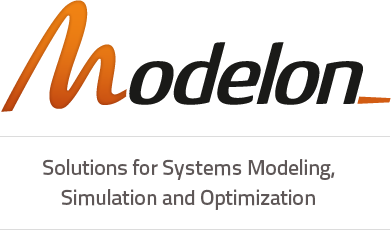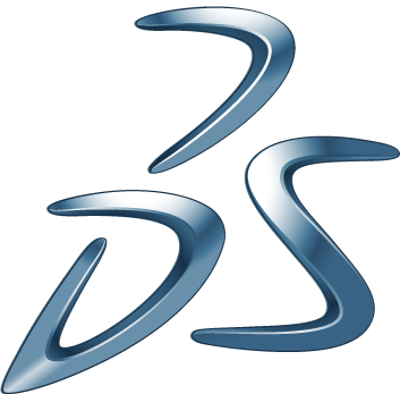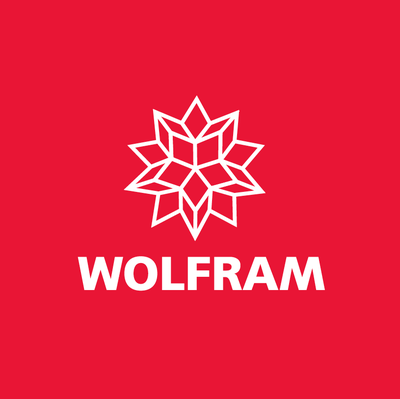 When & Where

University of Connecticut
626 Gilbert Road Ext.
Storrs, CT 06269


Wednesday, November 11, 2015 at 10:00 AM

-

Thursday, November 12, 2015 at 6:00 PM (EST)
Add to my calendar