Norse Goddess Retreat

Saturday, September 23, 2017 at 2:00 PM

-

Friday, September 29, 2017 at 10:00 AM (CEST)
Event Details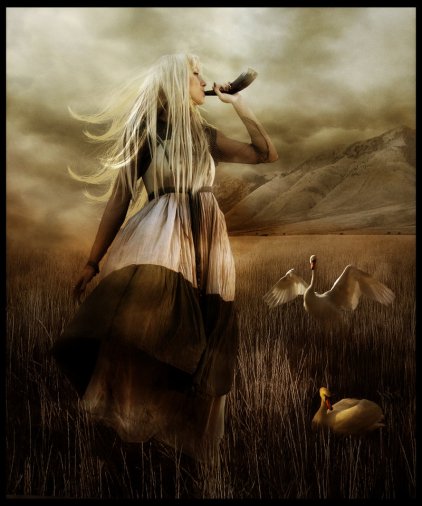 On the medicine wheel of life, North is the direction of renewal and rest, the direction of Spirit and the Ancestors. It is a place of completion where we turn the page before we enter East again, the new day. In the North, we meet the legendary Norse goddesses as we enter into ceremony and workshop together with Scandinavian healer, Womb Wisdom and feminine yoga teacher Mira Tveitane. Join us for a journey to the Arctic islands of Norway where, under the the Northern lights, we harvest together renewal, adventure and deeper connection to our personal powerhouse of wisdom and joyful expression.
Part I: Open the Door North
September 23rd - 24th, Oslo, Norway @ Oslo Guldsmeden Boutique Hotel
Lodging & organic meals by top rated Oslo Guldsmeden Hotel
Recover from travel in the hotel's spa
Gentle Yoga & Meditation circles in our private hotel space
Sightseeing in the beautiful city of Oslo, Norway
Part II: Seek the Norse Goddess
September 25th - 29th, @ Kjerringjoy Brygge Hotel, Kgerringjoy Island Norway inside the Arctic Circle
90 min plane ride / 30 min boat ride to Kjerringjoy Island
Kayak on the calm seas and fjords of Kjerringjoy
View the Northern Lights and hike the sea/mountain landscape
Lodging & organic meals by top rated Kjerringjoy Brygge Hotel
Womb Wisdom Workshop with Mira. Deep listening into our female body & reconnecting to the spiraling wheel of life.  Tools to awaken are weaved together as we let go of time and space and step into this 3 day workshop. Meditation, mantra & mandala, meditative touch, hiking and ritual connect us to answers to our own healing and destiny. The Norse goddesses residing in the Arctic, and within each of us, awaken as we ignite our own empowered, strong nature in workshop together.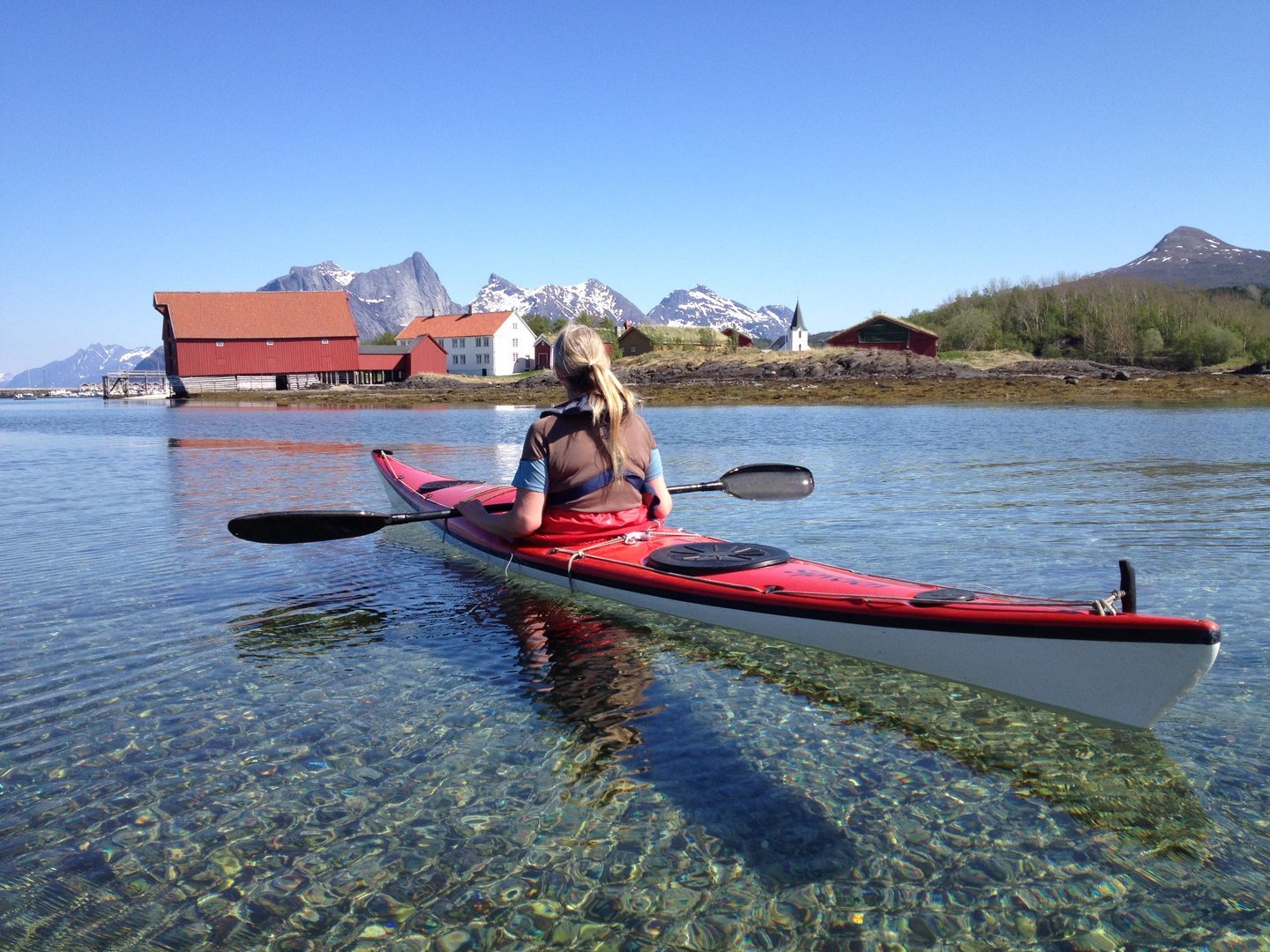 Kgerringjoy coastline during the day and under the Northern Lights.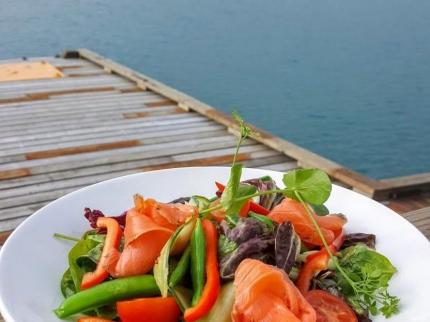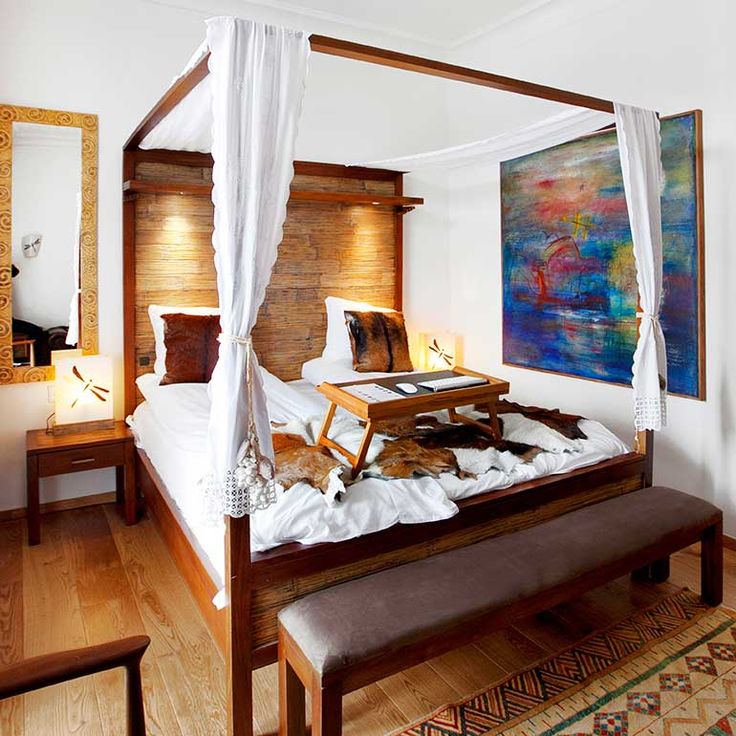 Food and accomodations by Oslo Guldsmeden Hotel and Kjerringjoy Brygge Hotel
Registration Details
Cost per attendee, 1765 USD / 14575 NOK
Optional for Oslo Residents, 4 nights only in Kjerringjoy, 1450 USD / 12010 NOK
$300 reservation deposit required
Included in Retreat:
Six nights lodging and all meals (minus lunch during travel day to Kjerringjoy)
All activities: spa service, hiking, kayaking, yoga, meditation, Womb Wisdom workshop and ceremony


Not included in Retreat:
Air fare to Oslo; Air fare between Oslo and Bodo (we will book these as a group, est cost $145USD); Oslo museums (there are many free options); Alcoholic beverages; Tram or taxi transport to/from Oslo Airport and Oslo Guldsmeden Hotel
Payment plans available. Full payment due by August 15th.

Contact sarah@sarahsyogadistillery.com for questions and to arrange payment schedule.
About Your Guides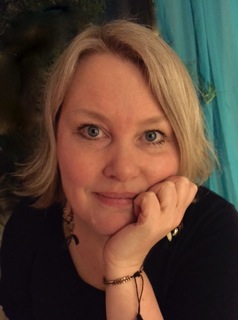 Mira Tveitane, Womb Wisdom leader, lives a life of constant personal development. Much of her foundation comes from her first experience of energy healing at the age of 13. Trained as an art therapist, facilitator of Constellations and Multigenerational Traumawork, she is completing 500 hours of feminine and healing yoga, a practice that include Conscious, meditative touch. Most importantly she has spent longer periods in meditation, silent periods in monasteries and had the privilege of encounters with shamans and medicine women from different cultures. She recently returned from a month long immersion in India to dive deeper into the art of singing mantra and is currently in Portugal for the teacher training in Womb Yoga.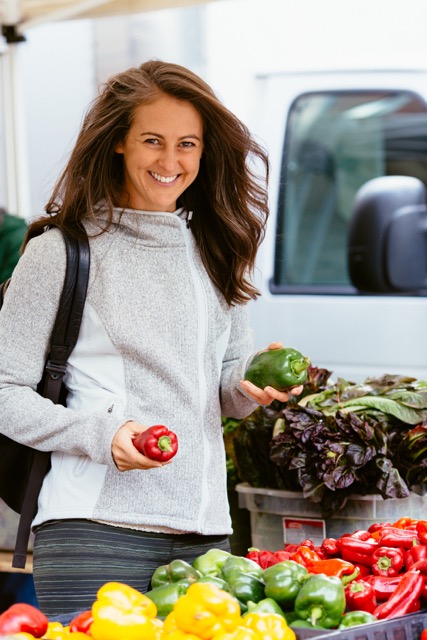 Leanne Maciel, Nutrition and Yoga leader, is an Integrative Nutrition Health Coach, Yoga & Zumba Instructor, food & wine lover! After 15 years in corporate America life, six in the beer industry, she followed her passion for wellness, nutrition and fitness to jumpstart her own Health Coaching business. She's passionate about simplifying health and making it fun. She works with corporate and private clients from her home base in New York, NY. She is the creator of Brew You Yoga, a teaching on the process of yoga and its connection to food and fermentation, which has taken off in broth, coffee and brew houses around New York.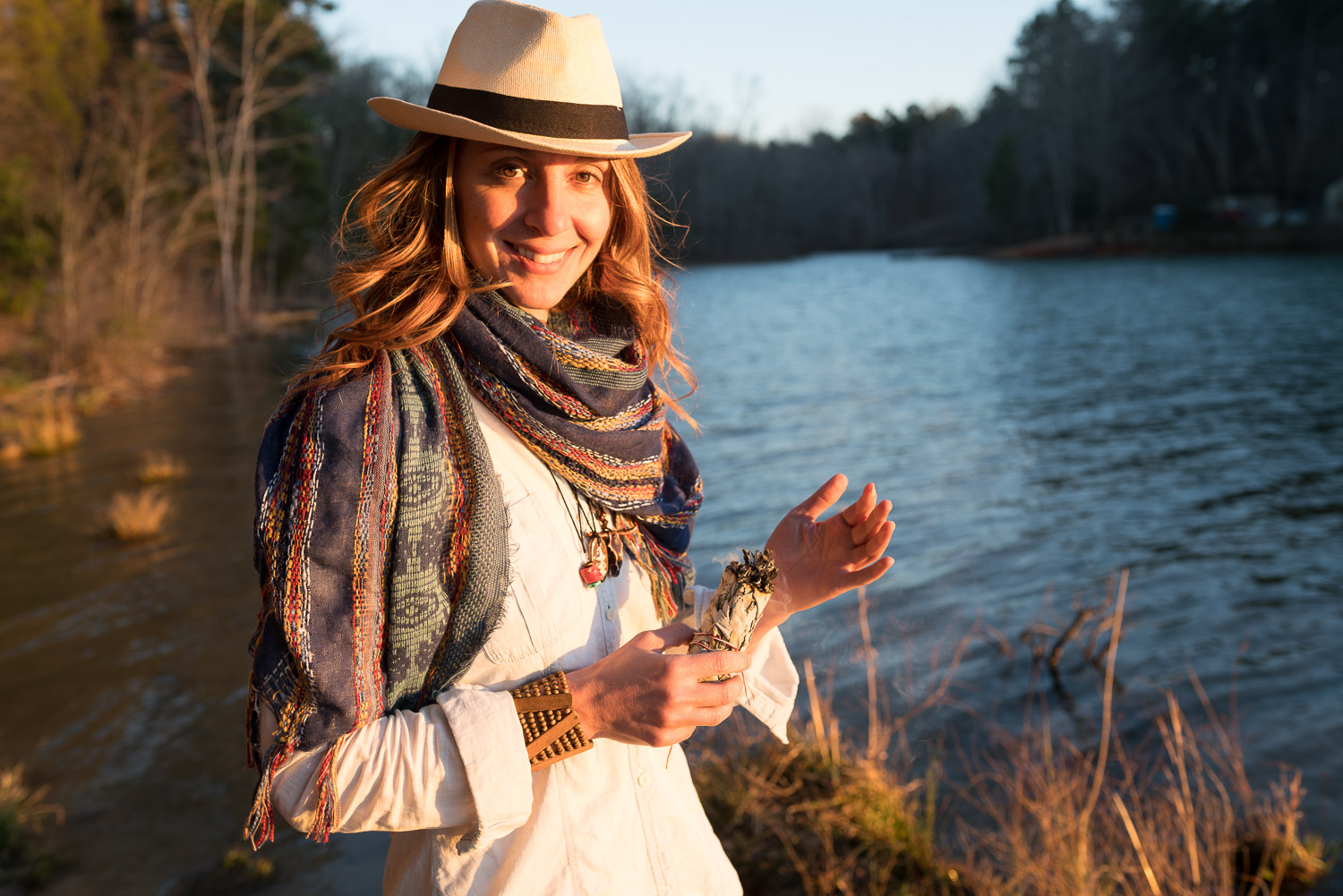 Sarah Hemphill, Yoga and Meditation leader, is a Sacred Ceremonialist and Yogini. A dancer out of the womb, she's taught dance, yoga & meditation to all ages and leads global retreats. Her experience healing grief and physical injury through the sacred arts, combined with her business degree, led her to morph all into spiritual entrepreneurship. Certified in Hatha yoga through Circle Yoga Shala, she lives/works/studies as an apprentice to their farm and training center. A hobbiest distiller and whiskey lover, she uncovers the science/art of medicinal distillation and plant medicine for connecting to Om. And as apprentice to shaman Robbie Warren Otter Woman Standing, she's dedicated to a path walked in connection to Spirit, Earth and the ancestors. 
When & Where

Island of Kjerringøy

Kjerringøy
Norway


Saturday, September 23, 2017 at 2:00 PM

-

Friday, September 29, 2017 at 10:00 AM (CEST)
Add to my calendar
Organizer
Sarah's Yoga Distillery
Sarah's Yoga Distillery, LLC creates experiences for distillation of the mind, body and spirit. Through the sacred teachings of yoga and other time honored traditions, we open the door to unleash that which is most essential, most blissful, most whole and healthy about our human selves.