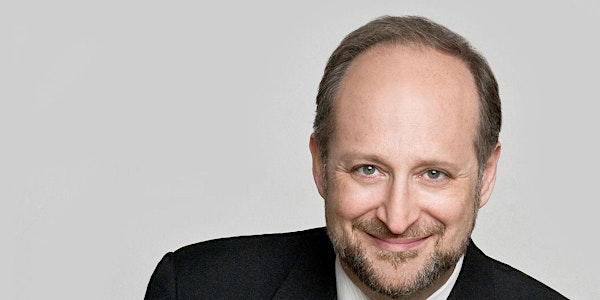 Norman Doidge: Eating Disorders & Neuroplasticity Breakthroughs
Eating Disorders & Neuroplasticity Breakthroughs for Intensive Psychotherapists & Other Clinicians
When and where
Location
Kimmel Center for University Life 60 Washington Square South New York, NY 10012
Refund Policy
Contact the organizer to request a refund.
About this event
Course Description: Can eating disorders, especially, the severe kind which are often described as the most rigid of conditions, actually be changed? A new approach to the illness, that combines the best of depth-psychology, new insights from neuroplasticity, and our latest understanding of the brain and how our two brain hemispheres function, will be explained by Norman Doidge, author of The Brain that Changes Itself.
The Avalon Hills residential treatment team has created a milieu to apply this model. Dr. Doidge will show why psychodynamic approaches, with subtle modifications and supports, are not only relevant to treating these problems, but an indispensable component in many cases, if one is to move beyond symptom management towards addressing the problems that underlie the syndrome. If used properly, this psychotherapy is a powerful way to not only change the mind, but, as we will show with brain source localization, to change distorted brain maps of the body, and emotion. Even though these patients show rigid eating disorder behaviors that does not mean their brains lack plasticity; the behaviors are actually an expression of their plasticity, gone awry.
The workshop will also show how psychotherapy and neuroplastic techniques help patients to use their plasticity to restore healthy development, through a deeper understanding of the relationship between our two brain hemispheres. The team will share what we have learned about the ego functions that need to be targeted in intensive psychotherapy, and document brain changes before and after dynamic psychotherapy, and related modalities. When successful, the patients don't just "control" the disorder, but rather, grow out of the need for it. This will be of interest to therapists working with severe personality problems as well.