Description
Special guest!
The Ambassador of Sweden to the United States
We are honored that Karin Olofsdotter, the Ambassador of Sweden to the United States, will open this event with opening remarks.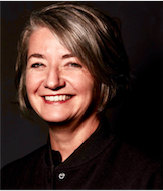 About the event:
Fueled by passion, drive, and determination, five Nordic women climbed to the top in Silicon Valley's competitive Tech industry.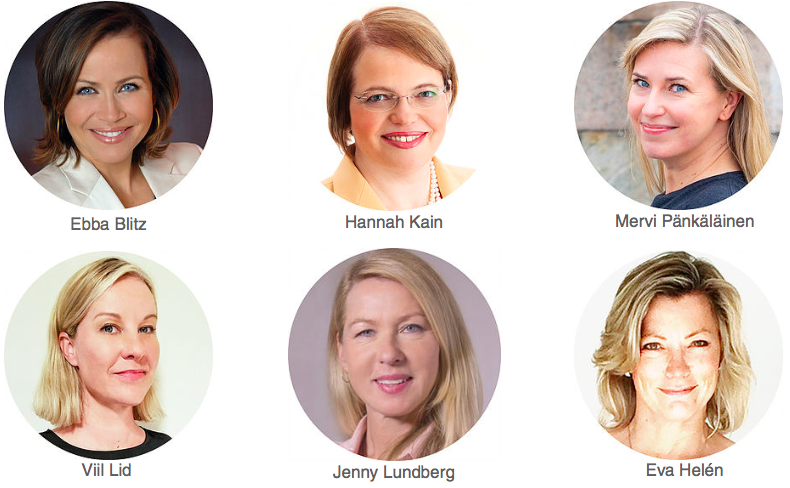 On Sept 13th, come and hear their stories, network with fellows, and gather strategic insight that can help you on your own journey. This inspirational event is brought to you by SWEA Professional in collaboration with Silicon Vikings and Nordic Innovation House.

Hope to see you there.
#NordicWomenInTech #NordicsInSV
More information on our website: www.nordicwomenintech.com
SAVE THE DATE!

Date: Thursday, September 13
Time: 6.00–8.00 p.m.
Location: Palo Alto Art Center Auditorium
Address: 1313 Newell Road, Palo Alto, CA 94303
SPEAKERS:
Ebba Blitz, CEO AlertSec
Hannah Kain, President/CEO ALOM
Jenny Lundberg, Senior Director Developer Relations, SAP
Mervi Pänkäläinen, CEO, Mighty United
Vii Lid, Chief Product Officer and Chief Scientist, MeetingSift
Eva Helen, Moderator and CEO, Epiquette
Background:
The number of women in leadership roles are growing at rapid speeds—and Nordic women are strongly represented and highly regarded both in the private and public sector. Join us as Silicon Vikings, Nordic Innovation House, and SWEA Professional (Swedish Women's Educational Association) examine the journeys of five Nordic women at the forefront of technology and innovation. It will be an excellent opportunity to network, enjoy some appetizers and wine, and learn about:
Successes and entrepreneurial challenges
Outlook for women in the U.S. and abroad
Anticipated changes in the near future
Reserve your spot to this exciting event today.
Get inspired by the success stories:
All of our speakers have amazing stories to share. Under the moderation of Eva Helen we will discover how the start-up process was for the invited Directors and CEO's. How do their stories differ and what do they have in common? What have they learned along the way?
Read more about the Nordic organizations hosting this event:


Silicon Vikings
Nordic Innovation House
SWEA Professional
---
In collaboration with:

Bay Area Finnish Business Ladies
---
Sponsors: