Nordic Talks: Parental Leaves in the Nordics. Inspiration for California?
Join us for "Nordic Talks: Parental Leaves in the Nordics. Inspiration for California?"
About this event
"It's easy in Sweden to work and have kids." -- Making Motherhood Work
Nordic countries are renowned for their generous parental leaves. All evidence suggests that these leaves bring a host of benefits including improved maternal and infant health (SDG #3), promoting gender equality (SDG #5), supporting economic benefits including a more robust and resilient labor force (SDG #8), and directly tacking issues of economic inequality (SDG #10). Despite these many known benefits, the United States is the only country in the developed world without guaranteed parental leaves. No longer satisfied with the status quo, innovative states like California and companies like IKEA are working to shift the paradigm to provide guaranteed parental leaves.
Join us for our upcoming event Nordic Talks: Parental Leaves in the Nordics. Inspiration for California? Hear from experts including Anu Partanen, author of Nordic Theory of Everything, and Professor Caitlyn Collins, author of Making Motherhood Work with video introduction by Professor Robert Reich. Moderated by Dr. Robert Strand, this event will be highly interactive in nature with significant audience participation. Our intent is to inform parental leave policy and practice in California to take action. We will specifically consider what barriers are present in a California context to implement successful parental leaves and how might we overcome these barriers, drawing inspiration from the Nordics. Lunch will be provided.
When you register for this event, you will be asked two questions: 1) Do you have a burning question or comment about Parental Leaves in the Nordics you would love for us to discuss at the event? 2) Do you have a story to share about your parental leave? What can we learn from your experience? Please, take a moment to respond to these questions. Your participation is integral to creating an interesting and well-rounded discussion.
We are grateful to the Nordic Council of Ministers for their generous support, Johan Bävman for use of imagery from Swedish Dads exhibit, and Norden Living for kindly providing the Nordic themed stage vignette. This event is the first in a series of collaborations with the Nordic Council of Ministers from which the podcast "Nordic Talks" will be produced. #TheNordics

Featured Contributors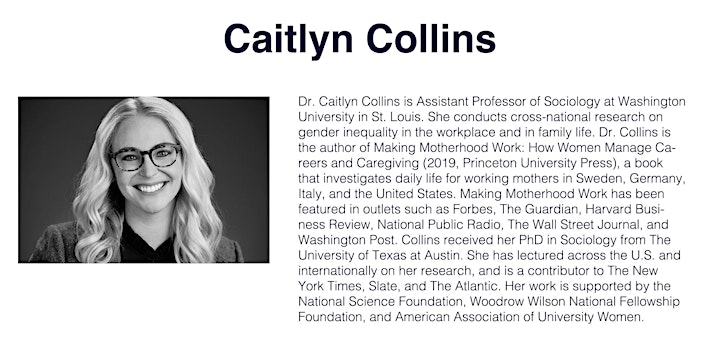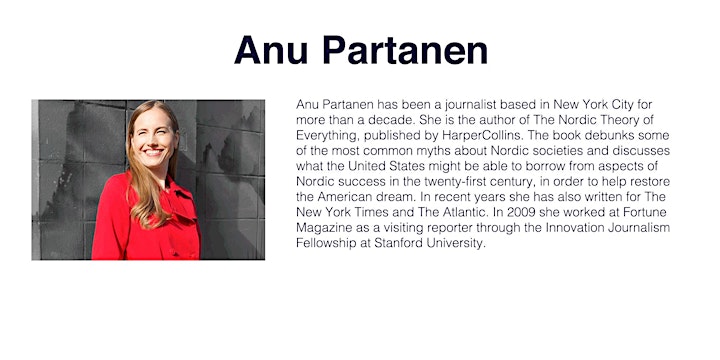 Useful Resources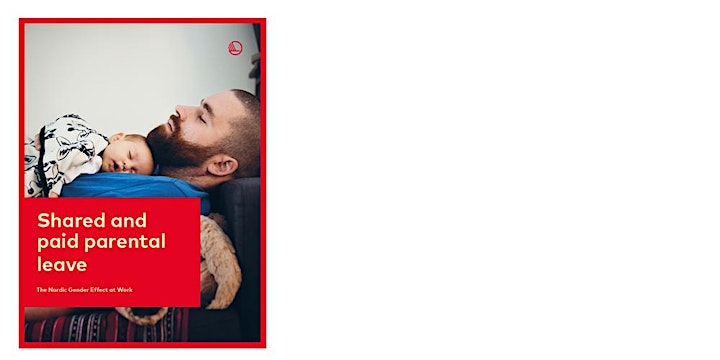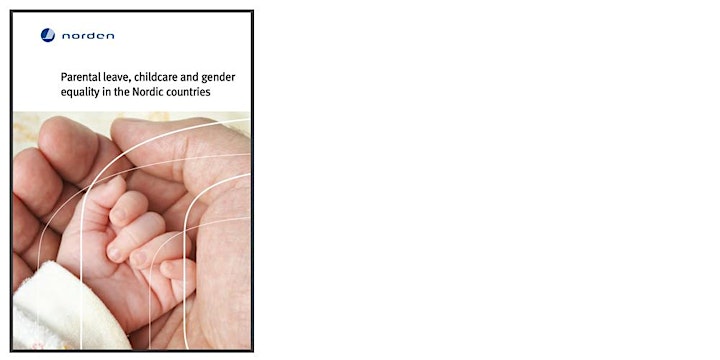 Lead Partners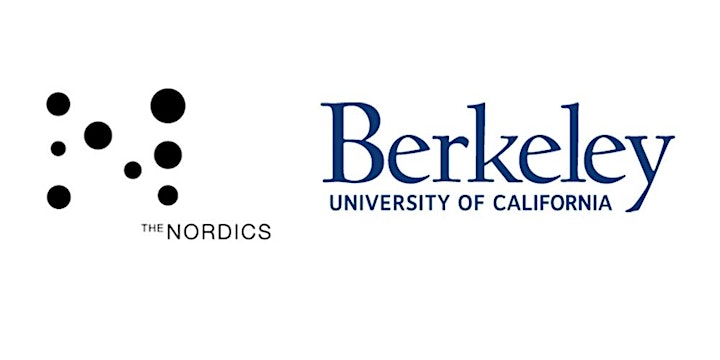 Co-Sponsors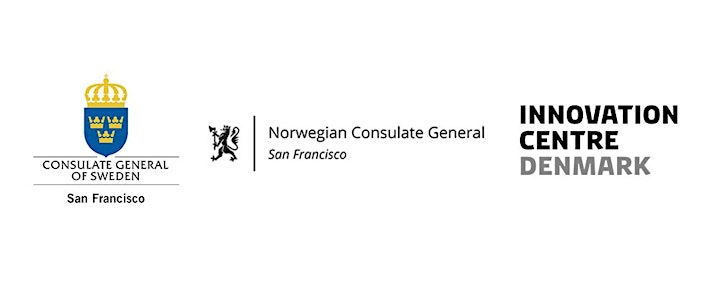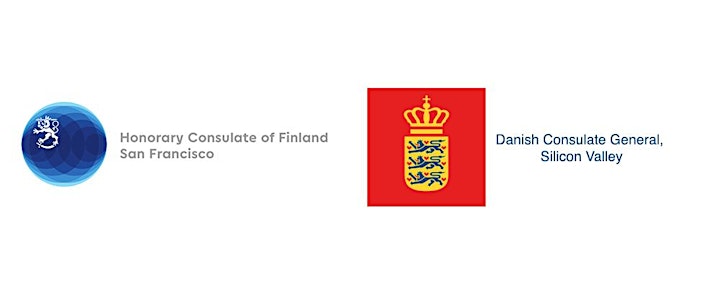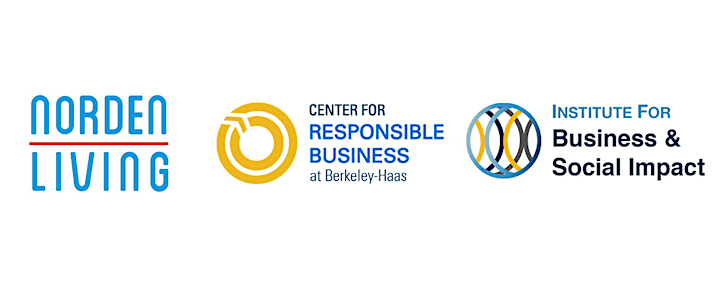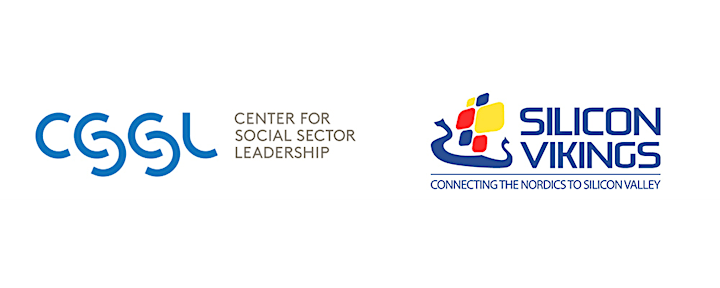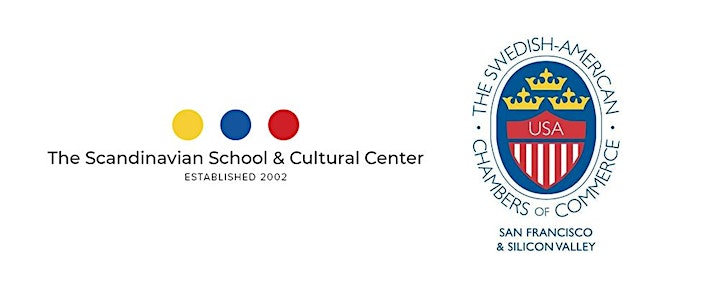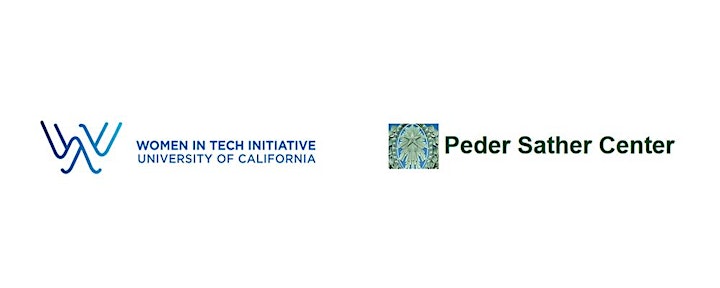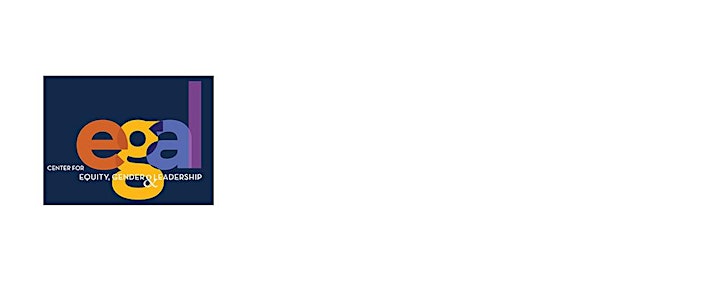 Organizer of Nordic Talks: Parental Leaves in the Nordics. Inspiration for California?
The Center for Responsible Business at Berkeley Haas connects students, businesses, and faculty to mobilize the positive potential of business to create a more equitable, inclusive, and sustainable society. Building on more than a decade of research, teaching, and engaging with business, we educate and provoke thoughtful debate. The Center encourages sustainability-minded research and its application in the marketplace of commerce and ideas.
Send us a tweet @respbus and use #HaasTalks.