About this Event
The Nordic Mentoring Summit is an arena for mentoring professionals, researchers, government and civic leaders, to meet to collectively strengthen and expad quality mentoring relationshps for youth and other underrepresented target groups across the Nordics.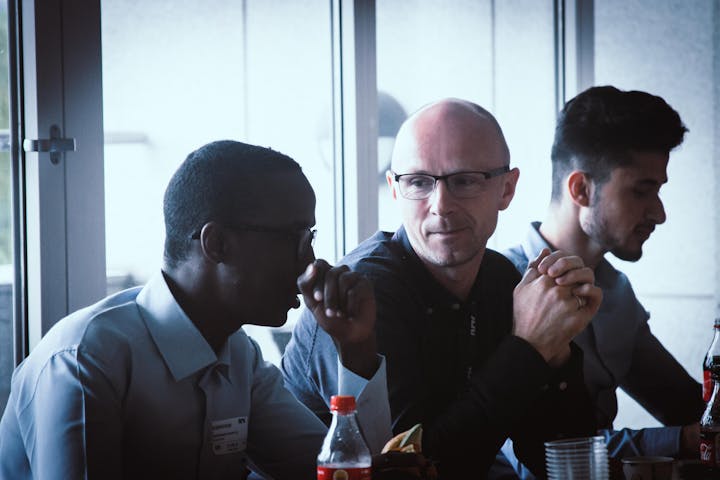 The Nordic Mentoring Summit will highlight the latest research on mentoring, youth perspectives, sharing of best practices, greater advocacy on the benefits of mentoring, different roles technology can have and enhance opportunities for collaboration and collective impact in the Nordics.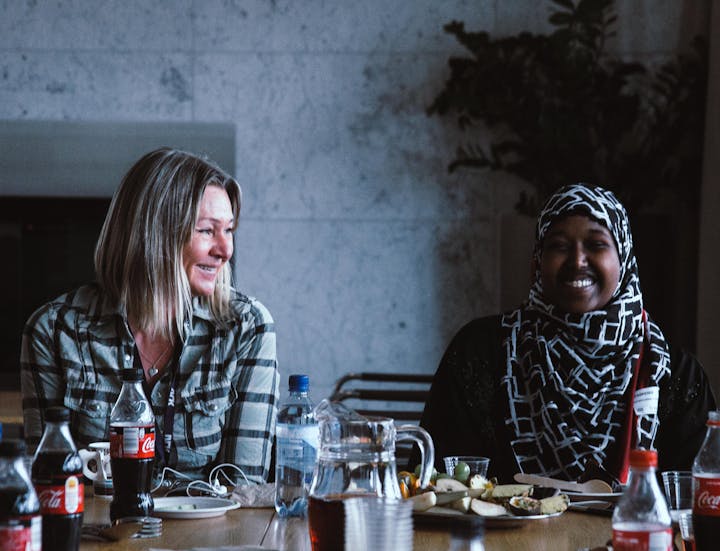 The Summit has been carefully designed with a high level of involvement of youth who have themselves been in mentor programs. To ensure a Nordic youth perspective in the Summit, four youth from Norway, one representative from Sweden and one from Finland have participated in workshops to design the Summit and will play a key role in the planning and implementation of the Summit.