Welcome to the Nordic Innovation Breakfast Club + Pre-concert party, the most CoCreative Lounge during Dreamforce!
About this event
Recharge and refuel in our relaxing studio
Whether you want to catch up on work or relax away from the crowds, the Nordic Innovation Breakfast Club is your personal haven. Join us for a delicious breakfast Tuesday through Thursday, starting at 07:30.
AGENDA
Our host, Digitalist CEO Petteri Poutiainen, with a background as Regional Vice President & Country Manager Salesforce Finland will introduce you to the theme of each breakfast morning.
A delicious breakfast is served every morning at 07:30. Seminars starts at 08:00.
Tuesday 19th - Innovation beyond borders
Sabina Svensson | Director Innovation
Wednesday 20th - Future proof brands
Tobias Brandt | Director Strategy
Thursday 21st - The Power of Co-creation
Andreas Markewärn | Digital Strategist
The Coworking space and the Innovation showroom is open daily between 10:00 and 15:00 .
The Digitalist office is located at 128 Spear St, San Francisco, just a short 10 minutes walk to the Dreamforce area.
Event website: dreamforce2019.digitalist.global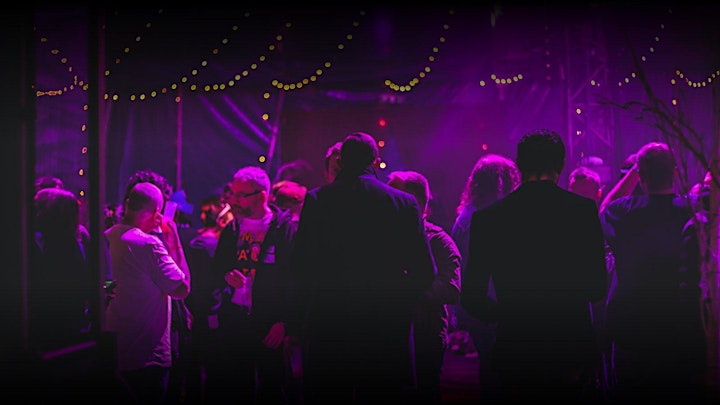 Join us for a pre-concert party between 16:00 and 19:00 before Dreamfest on Wednesday.
Organizer of Nordic Innovation Breakfast Club + Pre-concert party (100% free)
Digitalist Group is a creative technology company with designers, engineers, strategists, and innovators, working together in Sweden, Finland, Great Britain, Singapore, Canada and the U.S. At the crossroad of business, design and technology, we work alongside our clients to innovate offerings, tap on business potential, and benefit on enhanced productivity. We assist companies all the way from an original challenge through captured value.
With 20 years of commitment to delivering complete solutions, we transform businesses by creating both superior digital experience and technological platforms. We harmonise the disciplines to tell beautiful stories never heard before. Together we Discover, Design, and Deliver.
We work with companies across the globe: Kone, Outotec, Cargotec, Grundfos, Metso, Fox, HP, Al Jazeera, LG, ESPN, MBC Group, Warner Brothers, Turner Entertainment, Samsung, Huawei, Nokia, Marcopolo, Luminator, AvMap, Stockmann, Iittala, Orange, Vodafone, TeliaSonera, Fonecta, eZ Systems, Cassidian, Savox Communications, Finland's Ministry of Finance and Ministry of Social Affairs and Health.
Digitalist Group Plc is listed on NASDAQ OMX Helsinki Ltd