About this Event
Recharge and refuel in our relaxing studio
Whether you want to catch up on work or relax away from the crowds, the Nordic Innovation Breakfast Club is your personal haven. Join us for a delicious breakfast Tuesday through Thursday, starting at 07:30.
AGENDA
Our host, Digitalist CEO Petteri Poutiainen, with a background as Regional Vice President & Country Manager Salesforce Finland will introduce you to the theme of each breakfast morning.
A delicious breakfast is served every morning at 07:30. Seminars starts at 08:00.
Tuesday 19th - Innovation beyond borders
Sabina Svensson | Director Innovation
Wednesday 20th - Future proof brands
Tobias Brandt | Director Strategy
Thursday 21st - The Power of Co-creation
Andreas Markewärn | Digital Strategist
The Coworking space and the Innovation showroom is open daily between 10:00 and 15:00 .
The Digitalist office is located at 128 Spear St, San Francisco, just a short 10 minutes walk to the Dreamforce area.
Event website: dreamforce2019.digitalist.global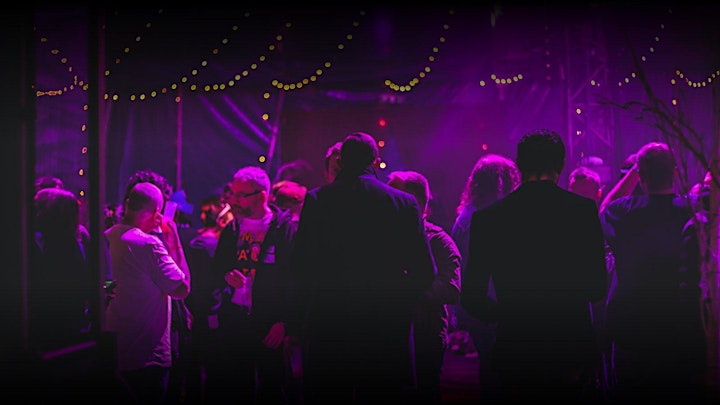 Join us for a pre-concert party between 16:00 and 19:00 before Dreamfest on Wednesday.