Description
Produced by Live Nordic and The Swedish-American Chamber of Commerce New England(SACC-NE)
Join us for a night of Nordic design inspiration hosted at Marimekko on Newbury Street. Doors will open at 6pm and the program will start at 6:30pm.
Architect Mette Aamodt will help us explore the Nordic Design Principles of simplicity, functionality and minimalism that interact with nature, give us room to dream and create a backdrop for moments of inspiration.
Light refreshments will be served, and we'll enjoy a 20% discount on Marimekko's inspirational spring collection.
This is a free event, register to reserve your spot!
Contact Henna@livenordicusa.com if you have any questions.
Come Live Nordic with us!
---


Speaker on Nordic Design
Mette Aamodt is the Co-Founder and CEO of Aamodt / Plumb Architects. She is a Design Activist, Co-Founder of The Slow Space Movement and Writer Blogger at slowspace.org. She is also a Registered Architect with over 15 years experience.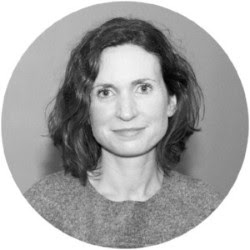 ---


Event Partners

At Live Nordic, we believe that Living Nordic means Living Happier. Join us at our events as we explore the details of Nordic principles and find new ways to incorporate them into our lives.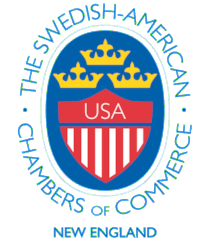 The Swedish-American Chamber of Commerce New England(SACC-NE) is a non-profit trade organization founded in 1998 with the mission to accelerate trade, commerce, investment relationships and promote entrepreneurship, innovation and business opportunities between Sweden and the New England region.

Aamodt / Plumb is a boutique architecture and interiors studio designing slow spaces for busy lives.

Marimekko, a Finnish design house founded in 1951, is renowned for its original prints and colors. The company's product portfolio includes high-quality clothing, bags and accessories as well as home décor items ranging from textiles to tableware.