Description
The Swedish-American Chamber of Commerce, Nordic Consuls, CU Denver and the international business community are joining forces to organize the first annual Nordic Commerce Conference in Colorado. This event provides an opportunity for:
U.S. companies to make useful contacts and identify trade and investment opportunities in Sweden, Denmark, Norway, Finland and Iceland, and for

Nordic companies to find partners, distributors, buyers, employees and technologies to help them enter and expand in the American market.
Join us and enjoy networking with other internationl business people, keynote presentations during breakfast and lunch, sector-specific discussion groups, and a live feed with experts in the Nordic countries.

Companies will staff information tables in the lobby to display their products and services. An awards ceremony will recognize individuals and companies that have successfully promoted U.S.-Nordic friendship and commerce over the past year.
In the evening the event will close with a reception, keynote speech by Icelandic Ambassador Geir Haarde, and unique Swedish crayfish festival.

Please learn more at www.nordiccommerceconference.com, or contact us at www.nordiccommerceconference.com/contact for more information on how to take part in the Nordic Commerce Conference.
If you are interested in the Speed Networking event at 3:00 p.m on the day of the conference, we will organize participants by industry sectors below and we will arrange for you to meet with other people engaged in that sector:
Information & Communications Technologies,
Energy & the Environment,
Education & Training,
Retail, Recreation & Travel,
General
Sponsors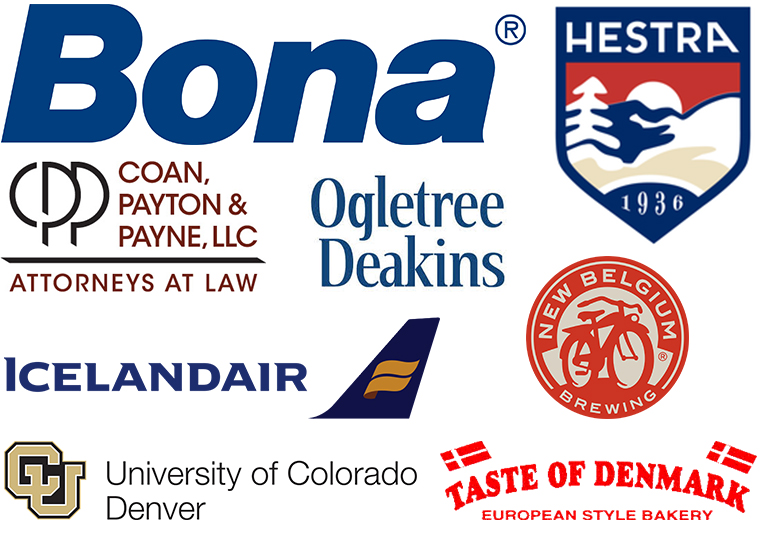 Partners