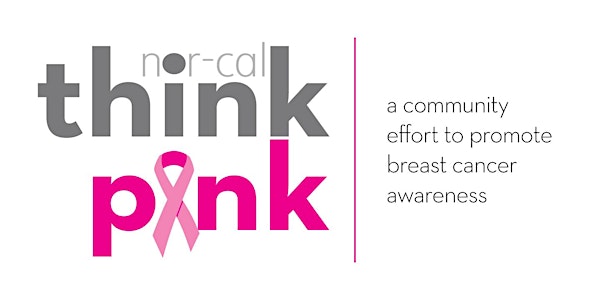 Nor-Cal Think Pink Calendar Reservation
Nor-Cal Think Pink Calendar Reservation
When and where
Location
Tri Counties Bank 1327 South St. Far corner of parking lot Redding, CA 96001
About this event
Nor-Cal Think Pink will be distributing our annual Breast Health Awareness Calendar this October. This year's calendar features photos "Through the Years" since the calendar started in 2009.
Nor-Cal Think Pink calendars are available for reservation, in quantities of 25. Calendar reservations are intended to allow businesses and small group organizations the opportunity to secure calendars the evening before Think Pink Day, so they are ready to distribute on Thursday.
The perk of reserving your calendar early is you will be able to pick them up the night before Think Pink Day!
Reservations will not be made to individuals or groups with an intention to sell or distribute in unapproved locations. Nor-Cal Think Pink reserves the right to deny calendar reservations.
-------------------------------------------------------------
Reservations and Pick Up
The first screen is programmed to only allow you to make one reservation. Think of it as you are making one reservation for your place of employment, or group. Then on the second screen you can select the quantity of calendars you wish to reserve. Step-by-step directions are as follows to walk you through the process.
Please follow these steps to reserve your Breast Health Educational Calendar:
1. Click Register
2. You can only select one reservation on the next screen, and then click Checkout.
3. Complete all the required fields on the order form, and the very last question allows you to select how many calendars you would like to reserve in increments of 25.
4. Once complete, you will receive a confirmation email. Please print and bring to Tri Counties Bank in Downtown Redding on South St. on Oct. 19th between 5-7pm to pick up your calendars. Pick up will be located in the parking lot at the corner of Pine & South St.