Description
Join the Web Mavens for NonprofitWeb, a half-day conference focused on:
- Building and managing websites and digital properties
- Effective marketing, advocacy & engagement approaches
- Getting stakeholder buy-in and working internally
During portions of the event, you'll be able to move between 2 presentation rooms with over 5 hours of presentations, panels, discussions and networking.

In addition to our presentations, we also have 2 panels:
Panel 1 - Framing digital strategy to get support from donors, members and leadership.
Panel 2 - Managing digital properties including when to redesign, when to do facelift, how to pick agencies, CMS selection, etc.


---
Speakers & Topics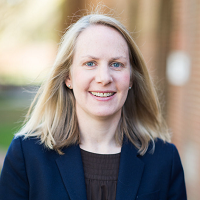 "Building Digital Journeys That Inspire Donors"
Amy Ganderson
Director, Digital Engagement
United Way Worldwide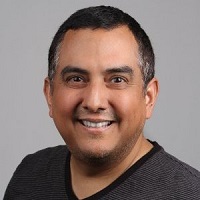 "Using Analytics to Growing the the Known Audience"
Enrique Gonzales
Director of Analytics
AAAS Science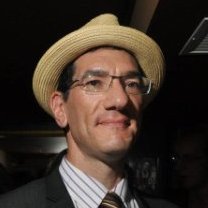 "Champagne Tastes on a Beer Budget: How Our Small Nonprofit Planned Its Redesign"
Oren Levine
Director of Innovation
International Center for Journalists (ICFJ)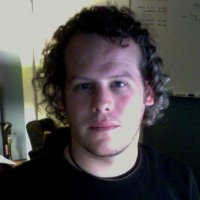 "Breathing New Life Into Existing Content Sites"
Cobey Potter
Front-End Architect, Principal
Wellfire Interactive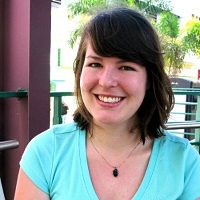 "Four Data-Driven Ways to Overcome Redesign Drama"
Emily Patterson
Founder
Bee Measure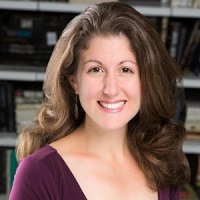 "Strategies for Coordinating Online & Offline Content"
Julia Rocchi
Director, Digital Content
National Trust for Historic Preservation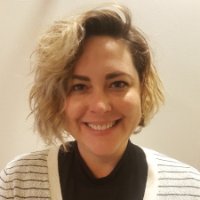 Kristen Ferrer
Senior Director, Digital Brand
The Washington Center

[[ Photo Coming ]]
Brandy Lanham-Fennell
Senior Manager, Business Analysis
National Association of Corporate Directors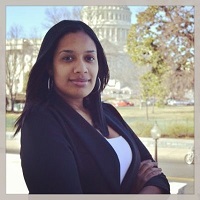 Stephanie Cruz
Vice President, Marketing & Digital Strategy
America's Promise Alliance


---
Schedule
1:00 - Registration and Networking Lunch
1:30 - Welcome & Remarks
1:45 - Session 1
Oren Levine - International Center for Journalists
"Champagne Tastes on a Beer Budget: How Our Small Nonprofit Planned Its Redesign"
2:15 - Session 2
2A - Amy Ganderson - United Way International
"Building Digital Journeys That Inspire Donors"
2B - Emily Patterson - Bee Measure
"Four Data-Driven Ways to Overcome Redesign Drama"
3:00 - Break
3:15 - Session 3
Panel 1
3:45 - Session 4
Panel 2
4:15 - Break
4:30 - Session 5
Cobey Potter - Wellfire Interactive
"Breathing New Life Into Existing Content Sites"
5:00 - Session 6
5A - Julia Rocci - National Trust for Historic Preservation
"Strategies for Coordinating Online & Offline Content
5B -Enrique Gonzales - AAAS Science
"Using Analytics to Growing the the Known Audience"
5:30 - Networking and Drinks
7:00 - Close
---
Topic Areas
- Nonprofit Websites & Digital Properties
- Email Marketing
- Integrated Marketing Across Devices
- Digital Advocacy & Engagement
- User Experience for Donors & Advocates
- Nonprofit-focused CRM Tools
- Using Analytics to Persuade Leadership