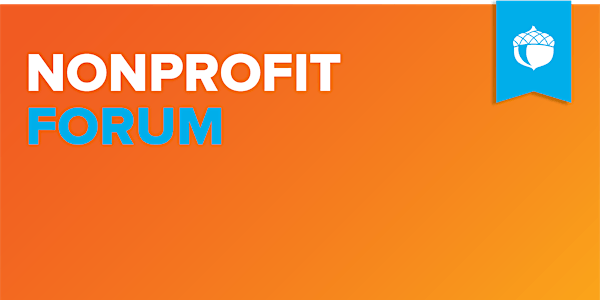 Nonprofit Finance Basics: Board Members-Legal & Financial Responsibilities
We are excited to invite you to the fifth session of The Columbus Foundation's Nonprofit Finance Basics forum series.
About this event
During this forum, you'll learn how board members' legal and financial responsibilities are the same, regardless of organization or stage of life. The differences occur in organizations' policies and procedures to mitigate legal risk.
Join us as forum presenter Donald Wells provides insight into Ohio policies and discusses how to satisfy legal and financial reporting requirements.
You can access the webinar by clicking this link:
https://us06web.zoom.us/j/85624419102
*Registration is optional, however it is recommended if you would like to receive post-webinar resources. If you choose to register, an email confirmation that includes the link to join the webinar will be sent to you.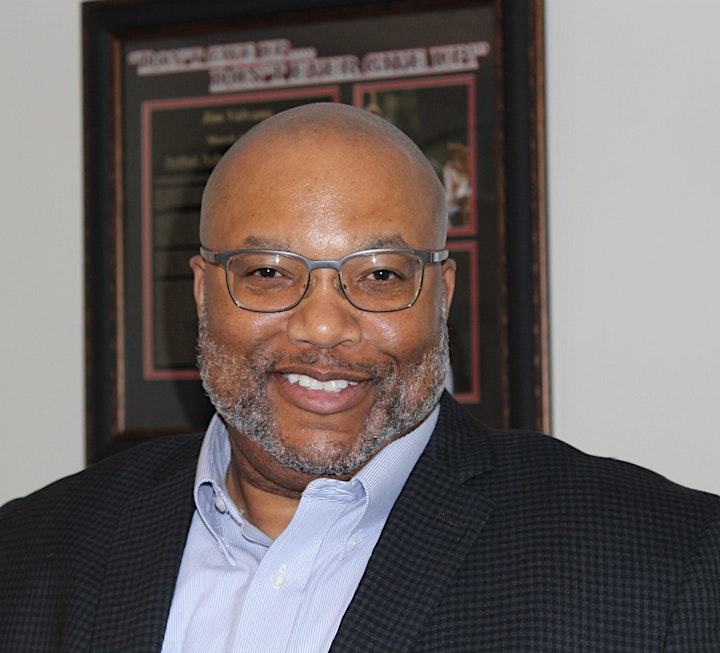 Donald Wells has been practicing in the field of accounting for 30 years. In that time, he has worked at several accounting firms, including Price Waterhouse, Schneider Downs, and Hemphill and Associates. Donald started his own CPA firm, Wells, CPA LLC, in January 2015. Over the past 30 years, Donald has worked extensively in the Food Service, Oil and Gas, Automobile, Non-Profit, Manufacturing and Middle Market Industries. Donald has served on several boards in Central Ohio. The current Boards include Fellowship of Christian Athletes, SocialVentures, Catalyst Columbus and National Christian Foundation of Ohio. Personally, Donald enjoys working with business leaders and coaching youth in the area.
Donald holds a bachelor's degree from West Virginia Wesleyan College and is a Certified Public Accountant in the State of Ohio.