Nonprofit Education Series: There Is No Such Thing as Digital Marketing Any...
Description
There is no such thing as Digital Marketing anymore, only Marketing in a Digital World
The world has changed and we are never going back. Learn what SEO is like today and how knowing Google's "product" can revolutionize your non-profit. You will also learn how small companies can now tap into Big Data that was only available to Fortune 500 companies just a year ago.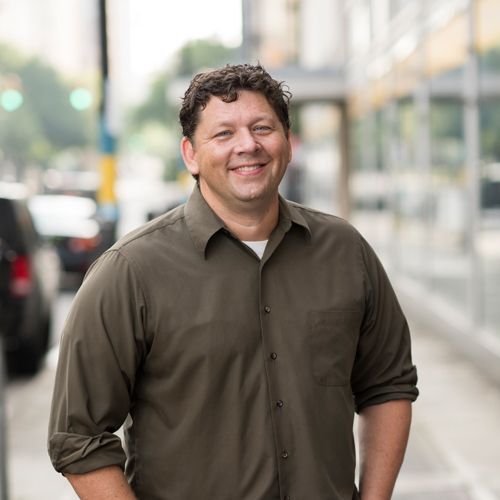 Presenter - Jerry Brown, Business Development Director - Uptick Marketing
Jerry's motivation is to be a business person for business people. He keeps Uptick ahead of the curve by forging innovative digital strategies for his clients.
As a digital mastermind, Jerry works hard at helping business owners understand the myriad ways to connect with a target audience – and grow their bottom line in the process. From communicating regularly with clients to deciphering the latest innovations in the marketplace, Jerry keeps Uptick moving.
When Jerry isn't working hard, he's playing hard with his three children. There aren't many places he'd rather be than watching a college football game in the fall. And when you talk to him, be prepared to hear a few jokes.
Jerry was recently awarded the American Marketing Association Salesperson of the Year for 2018.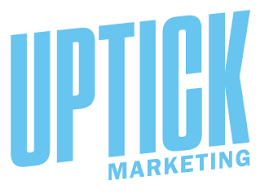 Sponsored by