Description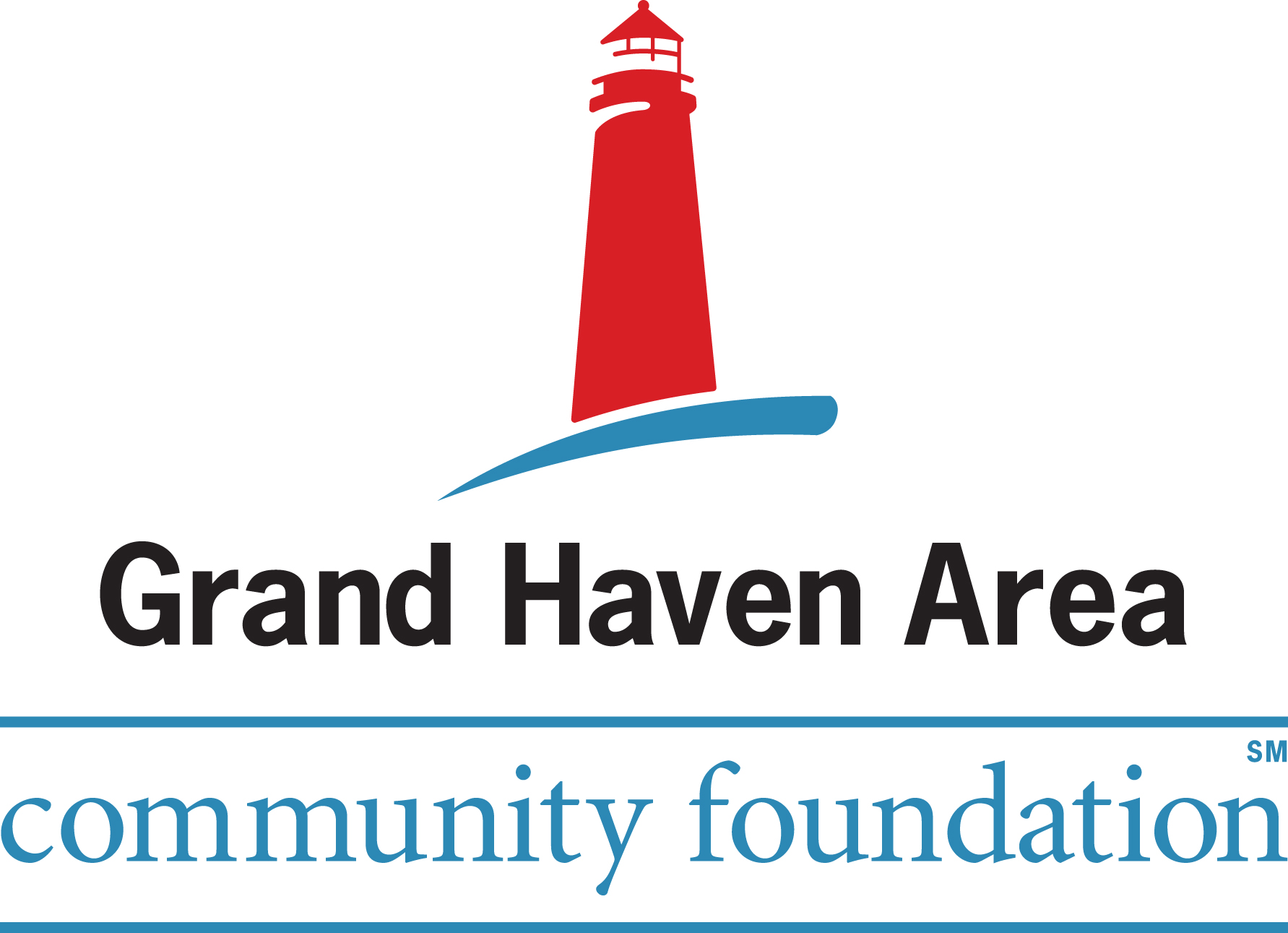 The Johnson Center is happy to host this particular Nonprofit Board Certification Program for community members and nonprofits on behalf of the Lakeshore Nonprofit Alliance and the Grand Haven Area Community Foundation.
The Nonprofit Board Certification Program offers guidance for those serving or planning to serve on nonprofit boards. Designed as an engaging experience with opportunities for learning, discussion and practice, participants, regardless of experience, become more knowledgeable and strategic organizational leaders. The program covers the following topics:
The challenges facing nonprofits and their boards

The roles, responsibilities and legal duties of boards

Nonprofit board structures and effective practices

Nonprofit strategies for funding and impact
Participants completing all four hours receive a Certificate in Nonprofit Board Leadership from the Johnson Center for Philanthropy at Grand Valley State University.
A meal will be provided.
---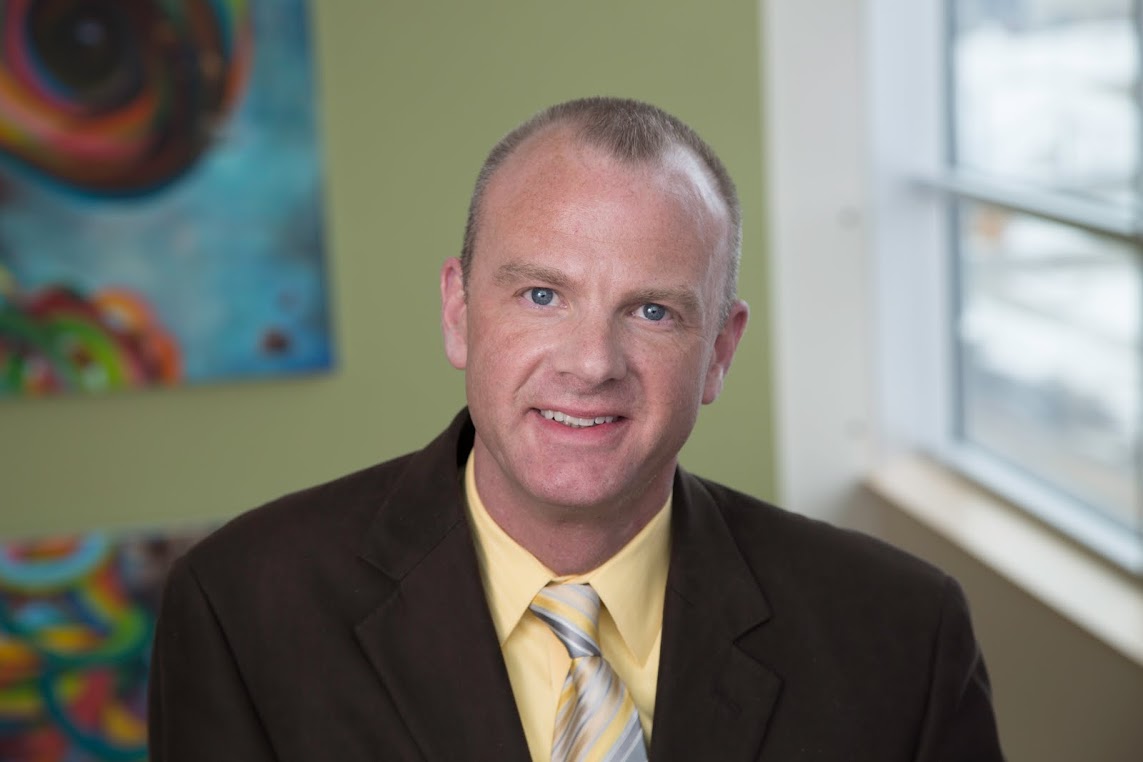 Matthew Downey is the Program Director for Nonprofit Services at Grand Valley State University's Dorothy A. Johnson Center for Philanthropy. His 24 years of experience in the nonprofit sector as a consultant, program manager, and development officer support his role in overseeing the center's technical assistance and capacity building services. In this capacity he frequently speaks and instructs on a range of nonprofit management issues. Prior to the Johnson Center, Matthew worked with a wide array of nonprofit organizations, including the Irving S. Gilmore International Keyboard Festival (Kalamazoo, Mich.); St. Mary's Hospital for Children (Bayside, N.Y.); the Queens Borough Public Library (Jamaica, N.Y.); the Child Care Action Campaign (New York, N.Y.); and the United Negro College Fund (Detroit, Mich.). Matthew holds a B.S. in Nonprofit Arts Administration from Butler University (Indianapolis, Ind.) and an M.P.A. from Grand Valley State University (Grand Rapids, Mich.). He was recognized by Grand Rapids Business Journal in 2010 and 2012 as one of West Michigan's 40 leading executives under the age of forty, and was named Young Nonprofit Professional of the Year in 2011 by the Young Nonprofit Professionals Network of Greater Grand Rapids.
---
Do you have questions about the Nonprofit Board Certification?