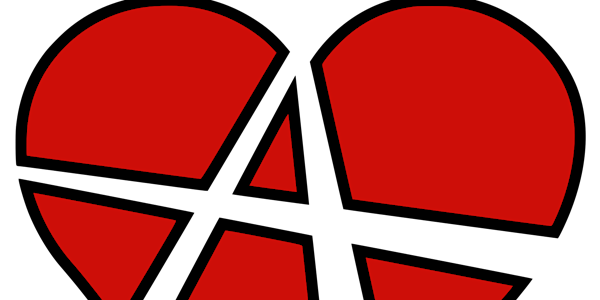 Non-monogamy Ireland social meeting
When and where
Location
Announced privately Dublin Ireland
Description
A social meeting for the non-monogamous/polyamorous/relationship anarchists in Ireland.
Come meet llike-minded people in a relaxed and safe athmosphere. This is an unstructured meeting, but activity proposals are welcomed!
The location of the event will be posted directly to people registered.

Website for the group (new): http://non-monogamy-ie.neocities.org/
Basic rules for the event (copied with permission from the QueerPoly group):

Please respect the privacy of everyone else at the event and don't name anybody to people who aren't attending, or on social media.
Some of us are very open about our relationships and identities.
Some of us prefer to keep them private from the wider world.
Please treat people respectfully. People at the event will have diverse genders, sexualities, relationship styles, nationalities,ages, disabilities, class and cultural backgrounds, and political and religious beliefs. Please try not to make assumptions about these, and to take somebody's self­-identity at face value.
Please treat yourself, and others, kindly. Events like this can be quite intense. When you have a comment to make, think first about whether it might feel too personally exposing for you afterwards, or triggering for others, and also whether it leaves space for other people to express different points of view.
Please treat people consensually: check in before touching somebody in any way or taking their photograph, and unless you get an enthusiastically positive response, don't do it. Try not to put people under any pressure to do anything whether they are people you know or new people.
If your behaviour is causing upset to other attendees, the coordinators may speak to you and ask you to change your behaviour. For more serious or repeated disruption, you may be required to leave the event.

In addition to this, remember that this is NOT a dating, cruising, or hook-up event.