Join Athletic Brewing, CERIA Brewing, and Gruvi for a Virtual Non-Alcoholic Beer Fest Happy Hour
About this event
Join us for a Virtual Non-Alcoholic Beer Fest Happy Hour with Athletic Brewing, CERIA, and Gruvi to learn about how each is making such great beers. Meet brewers from each brand, ask them anything during interactive Q&A, and have a great time with fellow Dry January participants and NA beer fans!
Be sure to officially sign up for the Dry January Festival (http://dryjanuaryfestival.com) so you can access discounts to order NA drinks beforehand and enjoy during the event!
Bring a friend (or 3) and see you soon! :-)
Meet the Following Brands: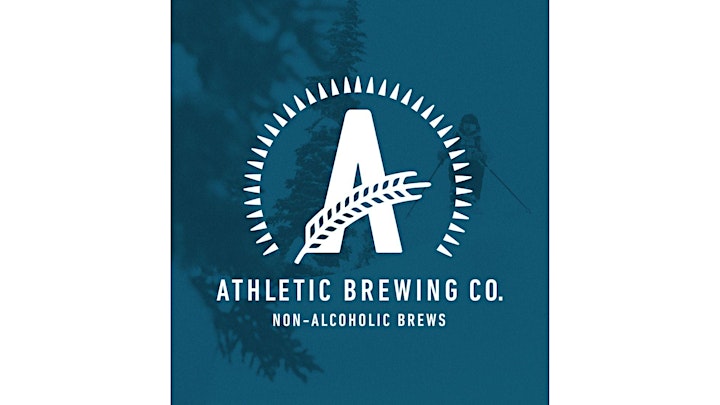 At Athletic Brewing, we are pioneering a craft beer revolution. We believe you shouldn't have to sacrifice your ability to be healthy, active, and at your best to enjoy great beer - so we created our innovative lineup of refreshing, non-alcoholic beers. Learn more at https://athleticbrewing.com/ and follow them on Instagram @athleticbrewing.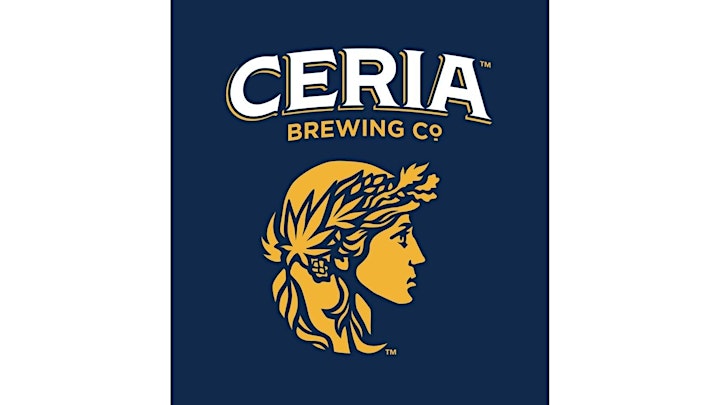 Our love for brewing great beer doesn't stop at what's been done before. That's why we founded CERIA Brewing Company — to create great-tasting non-alcoholic brews, so that no matter why you choose not to drink alcohol, you can still enjoy a great tasting brew. Learn more at https://na.ceriabrewing.com/ and follow them on Instagram @ceriabrewing.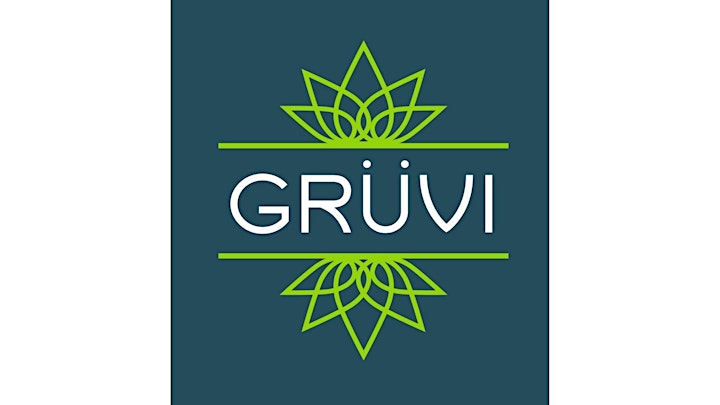 Grüvi is a line of craft-brewed, non-alcoholic beers and wines based in Denver, CO. We strive to help others be healthy and stay social, one drink at a time. We sought to create a line of craft, non-alcoholic beers, and wine because you deserve it. Your health is your wealth, and the beverage you consume shouldn't compromise that. Learn more at https://www.getgruvi.com/ and follow them on Instagram @getgruvi.
Organizer of Non-Alcoholic Beer Fest Happy Hour for Dry January
For All Drinks helps you discover delicious non-alcoholic drinks for leading a fun, healthy, and inclusive lifestyle. We are your go-to guide for learning about the latest non-alcoholic beer, wine, spirits, mocktails, CBD drinks, and more through our podcast, curated newsletter, events, and drink guides.
Subscribe to the For All Drinks Podcast (Apple, Spotify, Google, and other Apps) where host Marcos Salazar interviews founders of innovative non-alcoholic beverage companies, booze-free bar owners, expert bartenders and mixologists, and industry leaders sharing inspiring stories, insights and trends, as well as upcoming product releases. Life is too short to be spending money on non-alcoholic drinks that taste bad, are high in sugar, and unhealthy.
We all deserve alcohol-free beverages that are delicious, that we can enjoy with others to create meaningful experiences, and good for us! Whether you're looking to be healthier, are sober curious, or have quit booze all together, For All Drinks is your central resource for everything non-alcoholic beverages so you can save you time and money in finding your favorite booze-free drinks.