NOMINATION TICKET / BRET COOPER FOOTBALL- 2017 JUNIOR ACADEMIC ALL AMERICAN...
Description
ATTN: THIS IS A FREE NOMINATION TICKET, IT IS NOT A INVITE PAGE TO THIS EVENT. 
http://bretcooperfootball.com/youth/jaaab.aspx :                                                                                  All players must have a GPA of a 3.0 or better and a character reference from a coach, teacher or church. Major College coaches from across the country as well as top prep school a offered many of our players in the past and look forward to seeing who makes our roster each year. Noticed as the most exciting and informative All American Bowl we pride ourselves in continuing the great work in providing the best experience for all of our players ,the 2017 bowl game will be the most exciting to date and the leader with innovating the future of football. Check us out as your future favorite college & pro football players get their start and work all the way to the top, you can see them in the early years. WWW.BRETCOOPERFOOTBALL.COM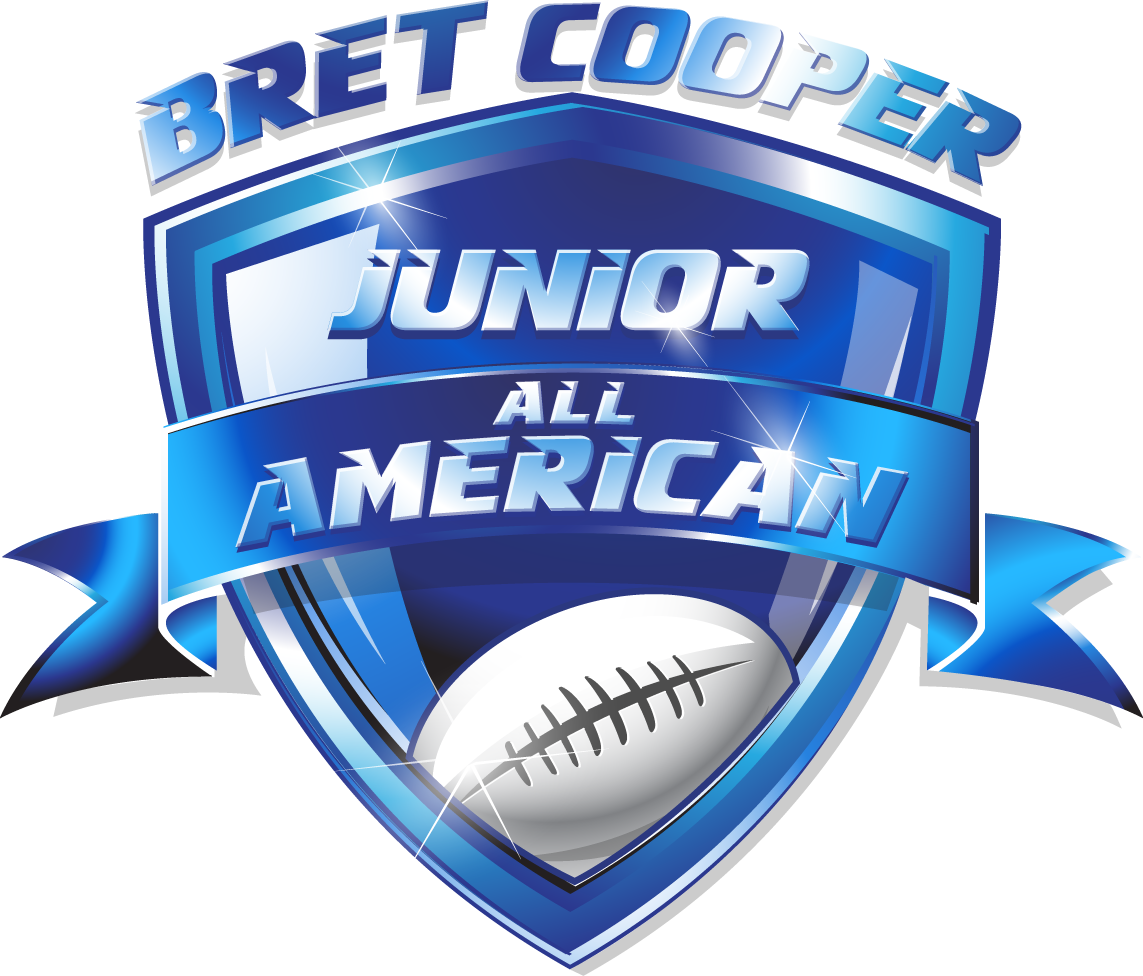 WE ARE EXCITED TO  TO ANNOUNCE THAT WWW.4.0SPORTS.ORG WHO ARE NEW LEADERS OF SPORTS MEDIA IN THE WORLD OF YOUTH SPORTS, WILL COVER OUR BOWL WEEK AND HAVE EXCLUSIVE COVERAGE OF OUR PLAYERS . THERE WILL BE UPDATES TO OUR BOWL WEEK EVENTS AND SCHEDULE FOR OUR 2016 - 2017 SEASON. 
EVENTS IN 2017 BOWL WEEK 
GOODYEAR COTTONBOWL CLASSIC " AT&T STADIUM "
BRET COOPER - ALL AMERICAN BANQUET GALA
NEW YEARS EVE CELEBRATION PARTY
& MORE !!! 
SPECIAL GUEST
MORE TO BE ANNOUNCED !!!!
WWW.BRETCOOPERFOOTBALL.COM