Description
The leading woman-owned advertising technology company in Los Angeles, NOM [This is NOM] is hosting a special event for parents attending the Cannes Lions 2018 International Festival of Creativity. NOM's CEO Loren Rochelle is participating in the 4th annual R/GA and Cannes Lions Start-up Academy with her 6-month-old in tow.
NOM invites boss mamas and working parents who are attending Cannes Lions to take two hours away from their packed schedules and enjoy the beach with your children at our first ever #MomsCan event.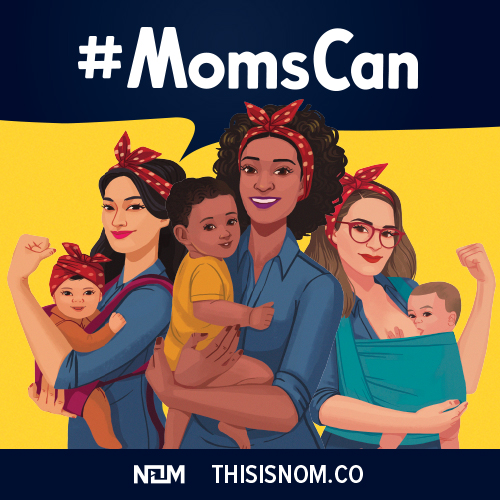 This event is unique because it's the first of its kind, providing an empowering space for boss mamas and their children to connect, share stories and build support systems that every working mom needs.
Soak up the sun, laze in comfortable sun loungers at a private beach club for the ultimate Côte d'Azur experience. There will be refreshing cocktails, snacks and lots of boss talk at the #MomsCannes Playdate. We all know schedules are tight, but #MomsCan do it all!
Tags: #MomsCannes, #WorkingMoms, #Boss Mamas, #MomsCan, #CannesLions, #Beachplaydate