Description
***PLEASE RSVP TO ATTEND***
Join Michelle Tam, author of the New York Times bestselling cookbook Nom Nom Paleo: Food for Humans, for a book signing at Whole Foods Market in San Mateo, California!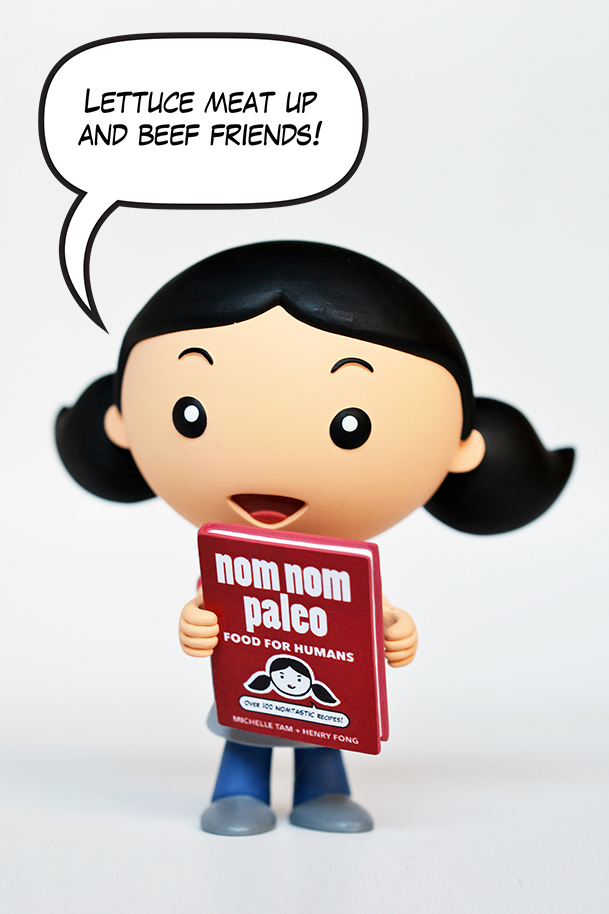 Crackling with humor and bursting with flavor, Nom Nom Paleo offers a fun, fresh approach to cooking with whole, unprocessed ingredients free of grains, legumes, and added sugar. Michelle has cooked up a visual feast, with more than 100 foolproof Paleo recipes and over 900 step-by-step photographs and cartoons. There's something for everyone here, whether you're a busy mom, a triathlete in training, or a lifelong foodie who's curious about the "caveman" approach to eating.
Besides, there are butt jokes in this book.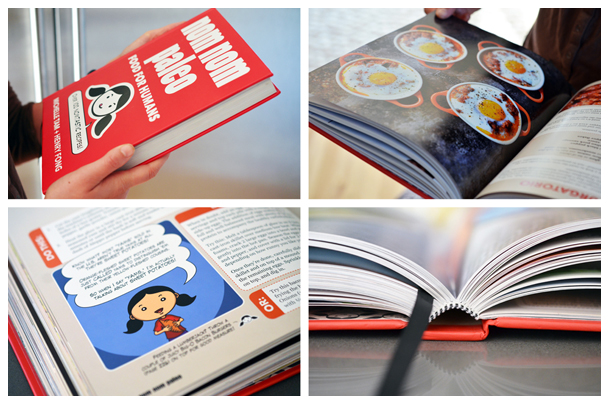 Books will be available for purchase at the event, which Michelle will gladly deface personalize with her signature!
(Michelle's also happy to sign copies of Nom Nom Paleo that you bring to the event, but please consider supporting the venue by purchasing a book (or three!) at the signing!)
BONUS: Michelle will be hosting a GIVEAWAY at the signing!
See you in San Mateo!
Organizer of NOM NOM PALEO BOOK SIGNING - WHOLE FOODS MARKET - SAN MATEO, CA
Michelle Tam and Henry Fong are the critically acclaimed co-creators of Nom Nom Paleo, the Saveur Best Food Blog Award–winning website and Webby Award–winning cooking app. Their first cookbook, Nom Nom Paleo: Food for Humans, became a New York Times bestseller and was nominated for a James Beard Foundation Award.
Michelle is the working mom and food nerd behind Nom Nom Paleo's recipes and personality. Her obsessions include dark chocolate, trashy reality television shows, and miniature toy food from Japan. Michelle has a degree in nutrition and food science from the University of California, Berkeley, and earned her doctorate in pharmacy from the University of California, San Francisco. For over a dozen years, she worked the graveyard shift at Stanford Hospital and Clinics as a night pharmacist.
Henry is a lawyer by day but moonlights as the photographer, illustrator, and designer of the Nom Nom Paleo cookbooks, blog, and app. In his spare time, he strokes his beard. Henry is a graduate of the University of California, Berkeley, and Yale Law School.
Michelle, Henry, and their sons Owen and Oliver currently split their time between Palo Alto, California, and Portland, Oregon.