Description
The NOLA Young Professional Day of Service is a collaborative event organized by a dozen young professional organizations across Greater New Orleans in celebration of the impact this next generation of leaders is making on our city. To sign up, click REGISTER and scroll through the opportunities!
Volunteer projects will take place from 10 a.m. – 1 p.m., followed by the afterparty from 1 p.m. – 4 p.m. T-shirts distributed at volunteer sites get you free food & drink tickets at the party.
Special thanks to the partners and sponsors who helped make this day possible!
Official Transporation Partner (watch for a special discount code to get you to your volunteer site, the afterparty and home):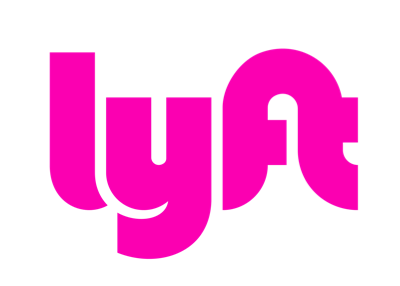 Talent Supporters: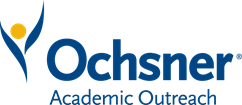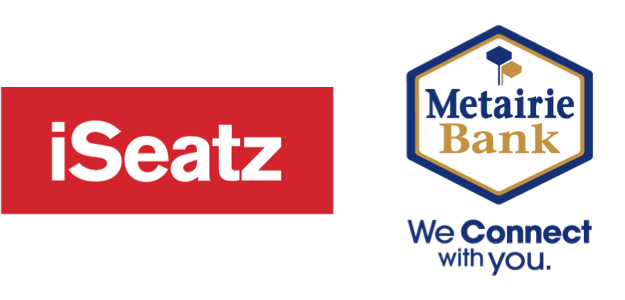 And special thanks to our Annual Partners & Sponsors who make the 504ward initiative possible: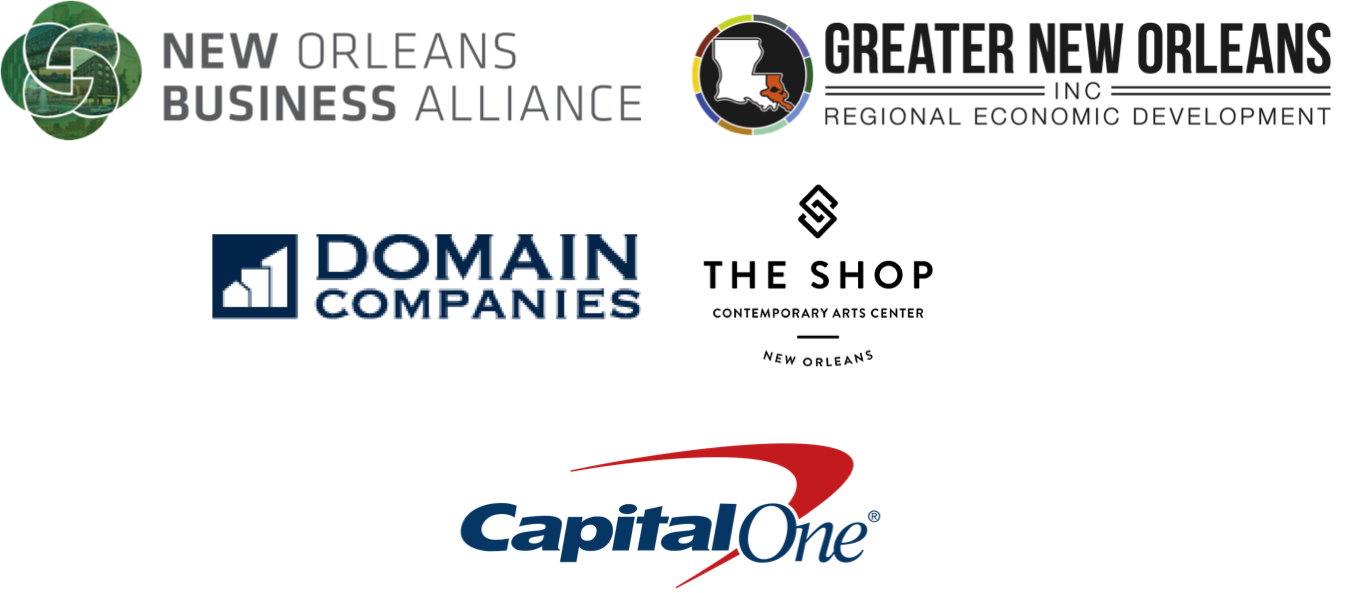 ABOUT PARTNERING YOUNG PROFESSIONAL ORGANIZATIONS:
504ward is a nonprofit collaborative initiative with a mission to keep the talented young professionals of New Orleans in our great city. Our goal is to connect young professionals to key people, events and opportunities and ensure that New Orleans is a place for them to thrive and grow. Get connected by signing up (it's free!) at 504ward.com/join-504ward to receive our twice-weekly emails that highlight opportunities for civic and social engagement, leadership development, career advancement, and special event discounts just for young professionals.
City Year - is an education nonprofit organization founded in 1988 dedicated to helping students and schools succeed. The organization partners with public schools in 28 high-need communities across the U.S. City Year teams are made up of 18 to 24 year olds, who provide student, classroom, and whole school support, intended to help students stay in school and on track to graduate high school. City Year is a member of the AmeriCorps national service network, and is supported by the Corporation for National and Community Service, school district partnerships, and private philanthropy from corporations, foundations and individuals. In New Orleans, City Year deploys 51 City Year AmeriCorps members in 6 New Orleans schools: ARISE Academy, G.W. Carver Collegiate Academy, and 4 FirstLine Schools: Arthur Ashe Charter School, Phillis Wheatley Community School, Samuel J. Green Charter School, and Langston Hughes Academy.
GNO, Inc. NextGen Council is an initiative of GNO, Inc. designed to cultivate diverse and energized new leadership, and introduce it to the organization and the region. The NextGen Council is composed of the "next generation" of business and community leaders in Greater New Orleans, and supports the larger GNO, Inc. organization in its key initiatives.
Hispanic Young Professionals of Louisiana (HYPLA)'s is a young professional affiliate group of the Hispanic Chamber of Commerce of Louisiana. Its mission is to foster the development of the young Hispanic professionals' community through networking, mentorship and educational resources.
Jefferson Chamber Young Professionals - Enhancing opportunities for emerging civic and economic leaders through community engagement, local initiatives, networking, and career development. The Jefferson Chamber Young Professionals serves as the voice of the young people in Jefferson Parish.
JNOLA: Your Hub for Next Gen Jewish Life serves the Jewish Next Gen community in New Orleans (ages 21-45) through a variety of programming including social engagement, professional networking, cultural, educational and service opportunities, and development and philanthropy.
Teach for America - Greater New Orleans has been a thread in the fabric of Teach For America since the organization began in 1990. The region's once small group of 30-45 corps members grew dramatically to 340 and now is just under 200. These corps members are teaching pre-K through 12th grade in 72 schools across three partner parishes. It is a testament to our region's vibrant culture and dynamic educational landscape that over 1,000 alumni remain in the region, with nearly 80 percent of them continuing their work in education. Our region's corps members teach in traditional public and open-enrollment charter schools across Greater New Orleans and the Louisiana Delta.
Junior League of New Orleans - The Junior League of New Orleans is an organization of women committed to promoting voluntarism, developing the potential of women and improving communities through the effective action and leadership of trained volunteers. Its purpose is exclusively educational and charitable.
Urban League of Louisiana Young Professionals - Greater New Orleans Chapter - Also celebrating its 10-year anniversary in 2018, NOLAYP is an Urban League of LA auxiliary of young professionals committed to promoting and supporting the ideas and goals of the Urban League movement throughout the New Orleans area through community outreach, fundraising and membership development.
Venture for America was founded because so many high-potential recent college grads were heading to only a handful of cities, like New York or San Francisco, but not many were seeking opportunities in places like Cleveland, New Orleans, or Pittsburgh. VFA is changing that by connecting Fellows with startup opportunities in cities across the country. They live and work there, paired with more experienced entrepreneurs. They can learn alongside them and help grow companies to create jobs and revitalize those communities. After their Fellowships are over, many VFA alums choose to in New Orleans and call it home.
Young Leadership Council (YLC) is a nonprofit, nonpartisan civic organization created to develop leadership through community projects. Through volunteer-created community projects, YLC recruits and retains young professionals to Greater New Orleans, creating a positive impact on the quality of life in the region. Founded in 1986, YLC is the oldest independent young
Young Catholic Professionals (YCP) New Orleans consists of young adults in their 20s and 30s who seek to grow both professionally and spiritually as they "Work in Witness for Christ". YCP New Orleans is an affiliate of the national YCP ministry.