Description
For the 3rd year in a row, IGL Foundation is gearing up to pack one of Louisiana's largest venues for NOLA Gaming Festival, a three-day weekend of unlimited fun and competition! We will be bringing together casual gamers, game creators, gaming teams, youth and other members of the "gaming community" to create opportunities for players to engage with indie game makers, artists, and keynote speakers on a variety of topics and areas of interest.
At NOLA Gaming Fest, thousands of attendees will have the opportunity to learn, compete, and play in many ways, including structured tournaments on PC, console, and tabletop games. We will also be bringing in local indie game makers, artists, and vendors to keynote, participate in panels, and demo their games and products. Casual player will have plenty of opportunies to play free games with friends and enjoy our high tech Virtual Realilty lounge. All attendees must read and abide by our code of conduct, violations of this code may result in immediate removal from NOLA Gaming Fest. igl.gg/policies
---
Schedule
(This schedule will be updated periodically,final schedule will be released in May)
Friday
Camp Battles for more info (click here)
10:00 am -3:00pm
All Day Saturday and Sunday
Retro Gaming
VR Lounge
Artist/Vendor Booths
Free Play area
Karting
Saturday (Amateur League)
10:00 - All Tournament Registration Check-in
3:00 - Panels
Tournaments All Day
Overnight gaming
All day casual gaming (Attendees are welcome to bring there own setups tables will be available.
Sunday (Youth League)
10;00 AM- All Tournament Registration Check-in
2;00PM-Panels
Youth Gaming Tournaments All Day
Tournaments
Instead of recreating an already-vibrant gaming community, we simply invited the area's top tournament organizers to host a variety of tournaments for the games you love to play and compete in. To compete in any of our LAN tournaments you must buy a ticket to NOLA Gaming Fest.Tournaments at the venue with entry fess should be paid to tournament organizer.
Online Tournaments
Players competing from home in our online tournaments must pay all entry fees through eezers.com Tournament entry prices will vary depending on if player competes from home or the venue.ALL ONLINE TOURNAMENTS CAN EITHER BE PLAYED AT HOME OR AT VENUNE. All players both at home and at the venue will be in the same braket.Players competing at the venue will compete live on stream.
Online tournaments games will include: NBA2k18, Fifa18, Overwatch
If you have a question about a specific tournament holler at us on our event page:
For All tournament Registeration go to ( eezers.com)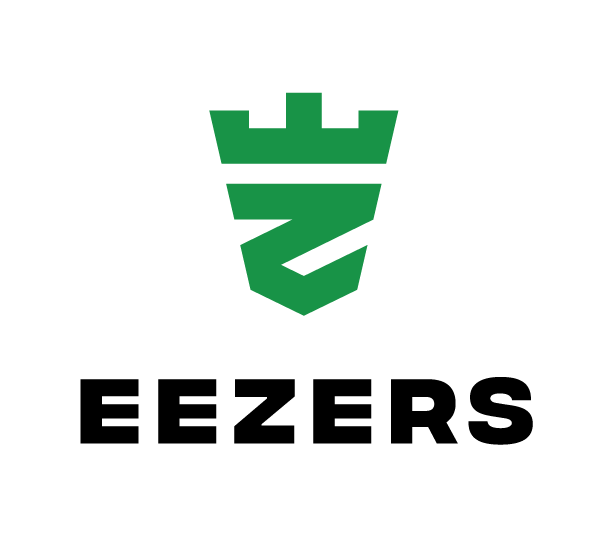 Amateur League Tournaments-Open to all Ages! children under the age 13 must have Parental consent
Youth League Tournaments- Open to Students grades K-12th only.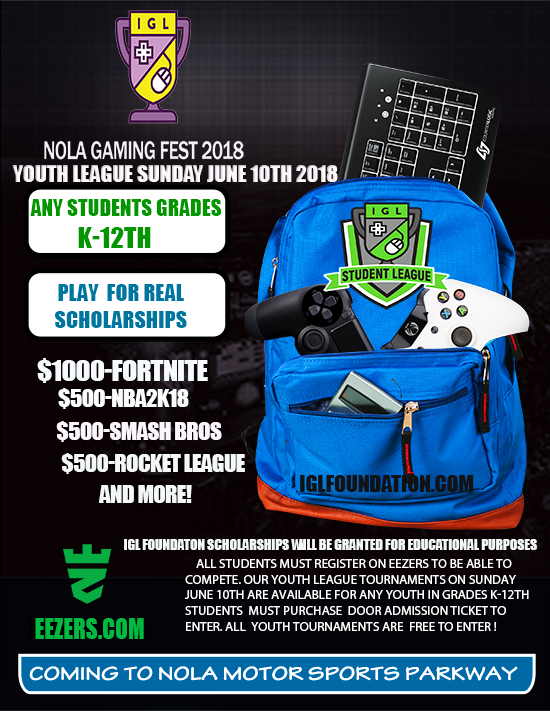 ---
Racing
Mario Kart
Forza
FPS
Call of Duty WW2 - PS4
Halo 5: Guardians - Xbox One
Fighters
Dragon Ball FighterZ PS4
Tekken -PS4
Street Fighter V - PS4
Super Smash Bros. for Wii U
Marvel vs. Capcon Infinite
Injustice 2
PC Games
Fortnite
Overwatch
Hearthstone
Sports
Madden NFL 18 - PS4
NBA 2K18 - PS4
FIFA 18- PS4
Rocket League- PS4
Tabletop & Collectible card game
Party Game library
Magic: The Gathering Draft- Tabletop-Sea
HeroClix - Tabletop
Guild Ball - Tabletop
Star Wars X-Wing Miniatures Game - Tabletop
For more Tournament info such as Pot Bonus and Prizes go to eezers.com
(This schedule will be updated periodically,final schedule will be released in May21st)
Partners & Sponsor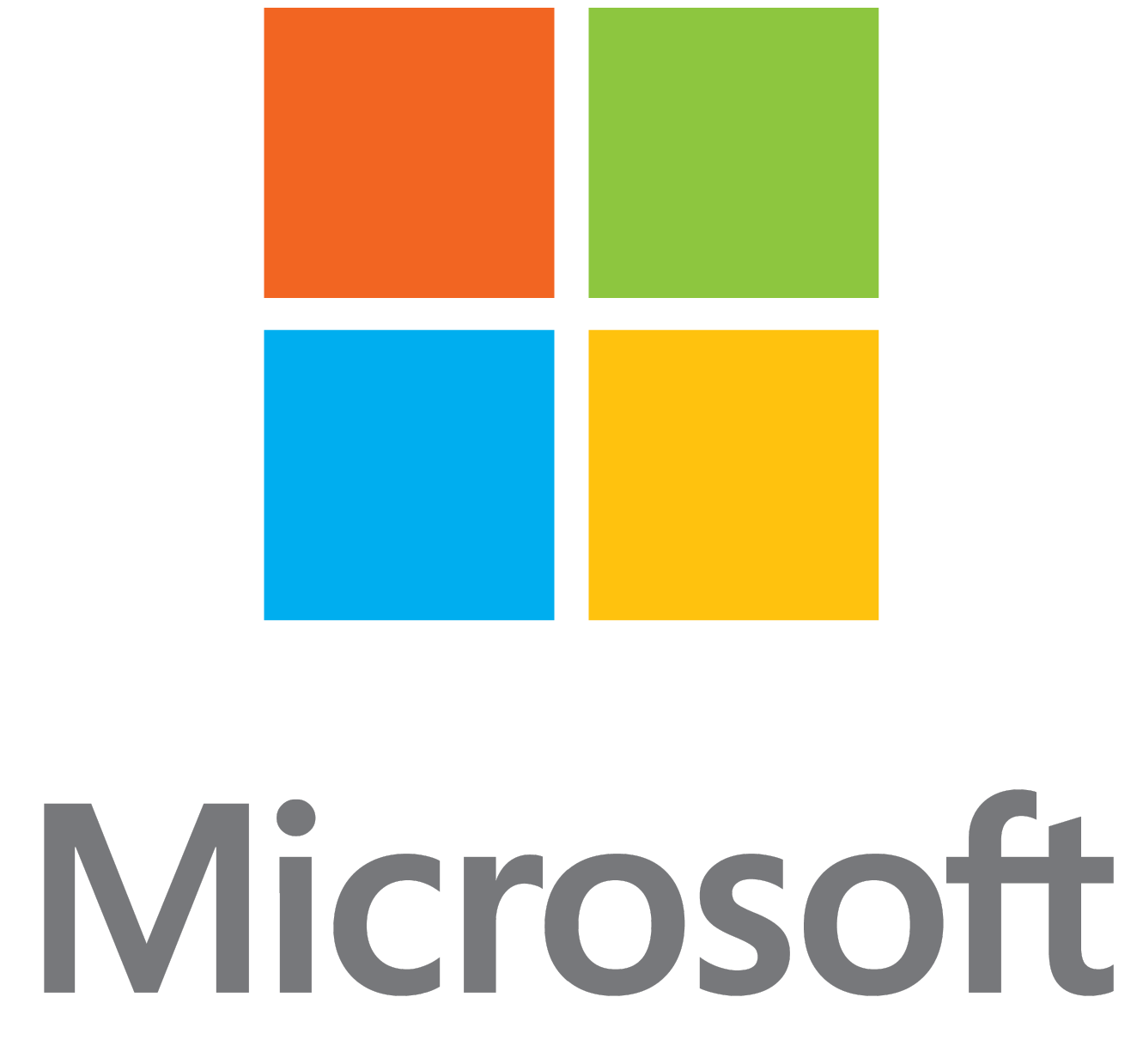 ---
Thank you so very much to all of our sponsors, we absolutely could not have done this without you. If you'd like to get involved and be amongst this elite group of gamers, just shoot us an email at holler@igl.gg