Description
---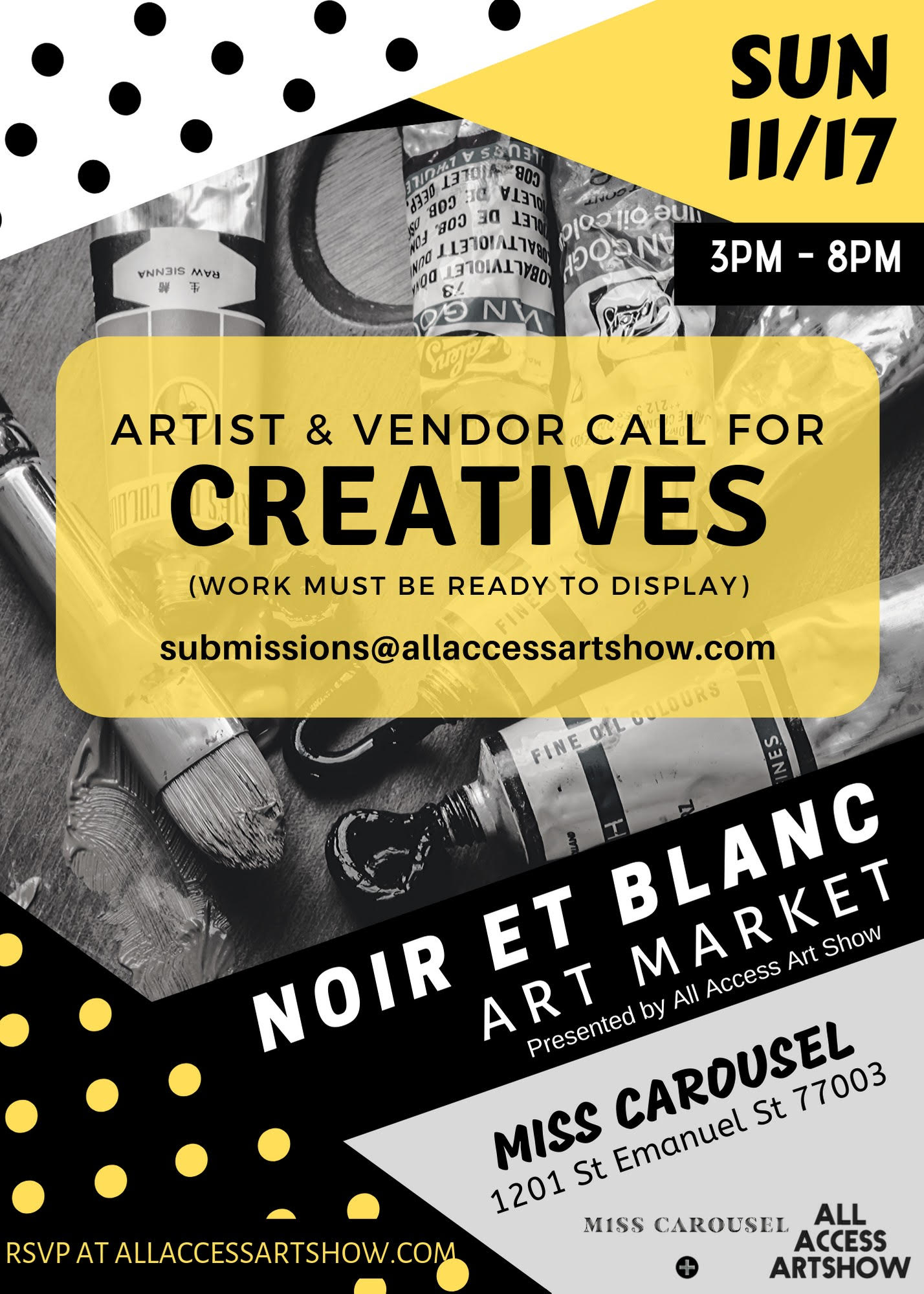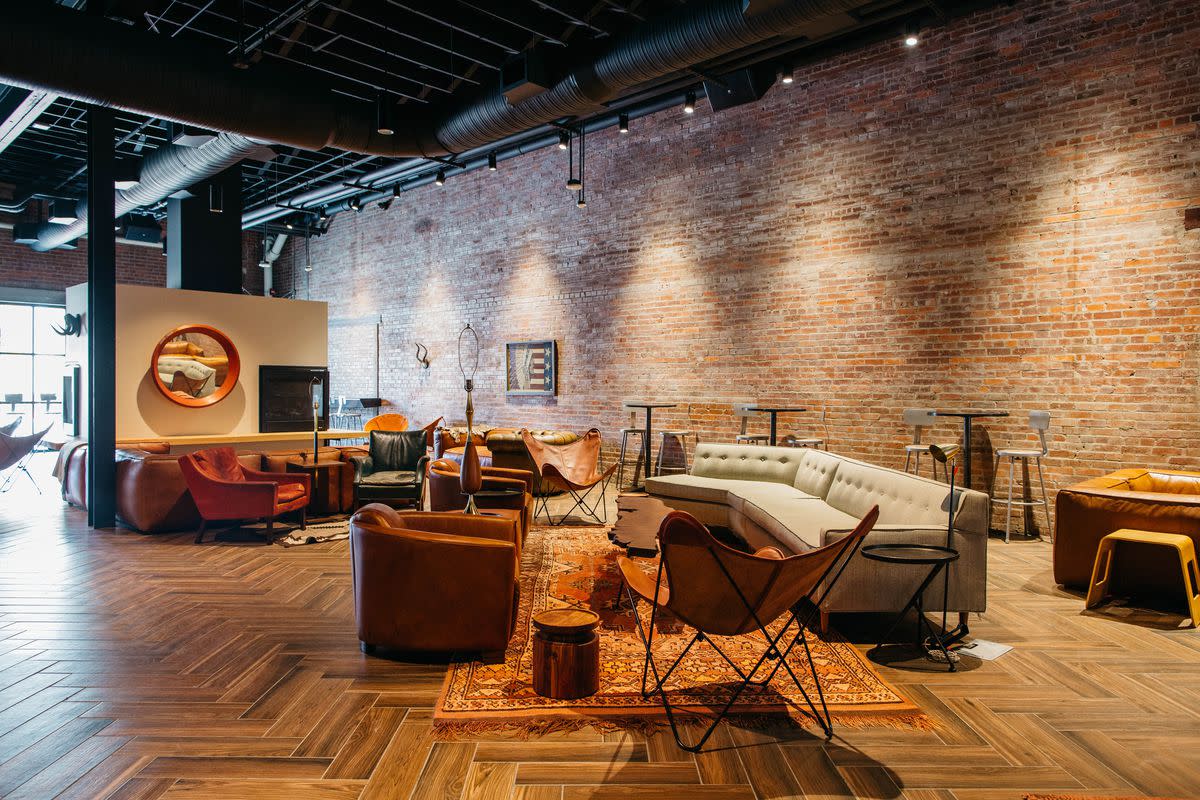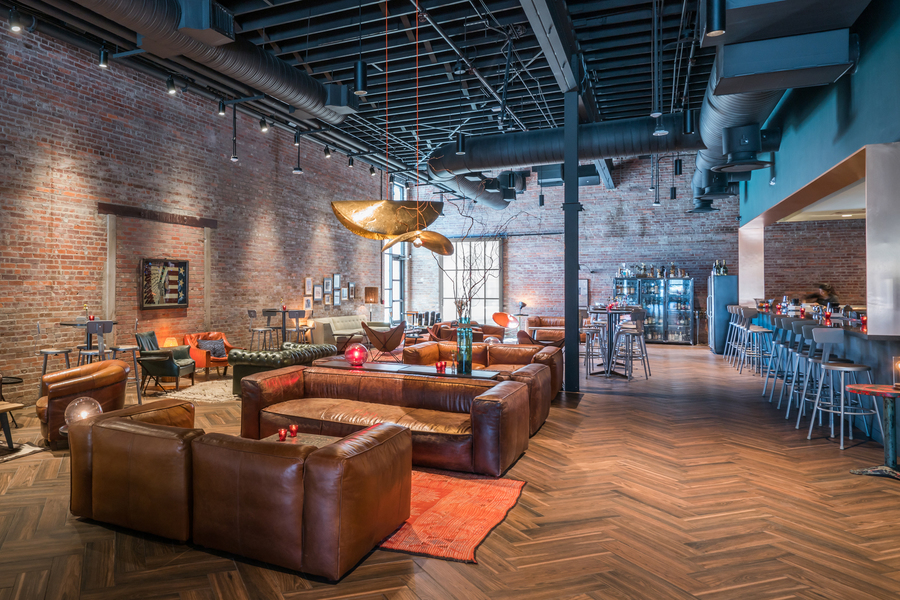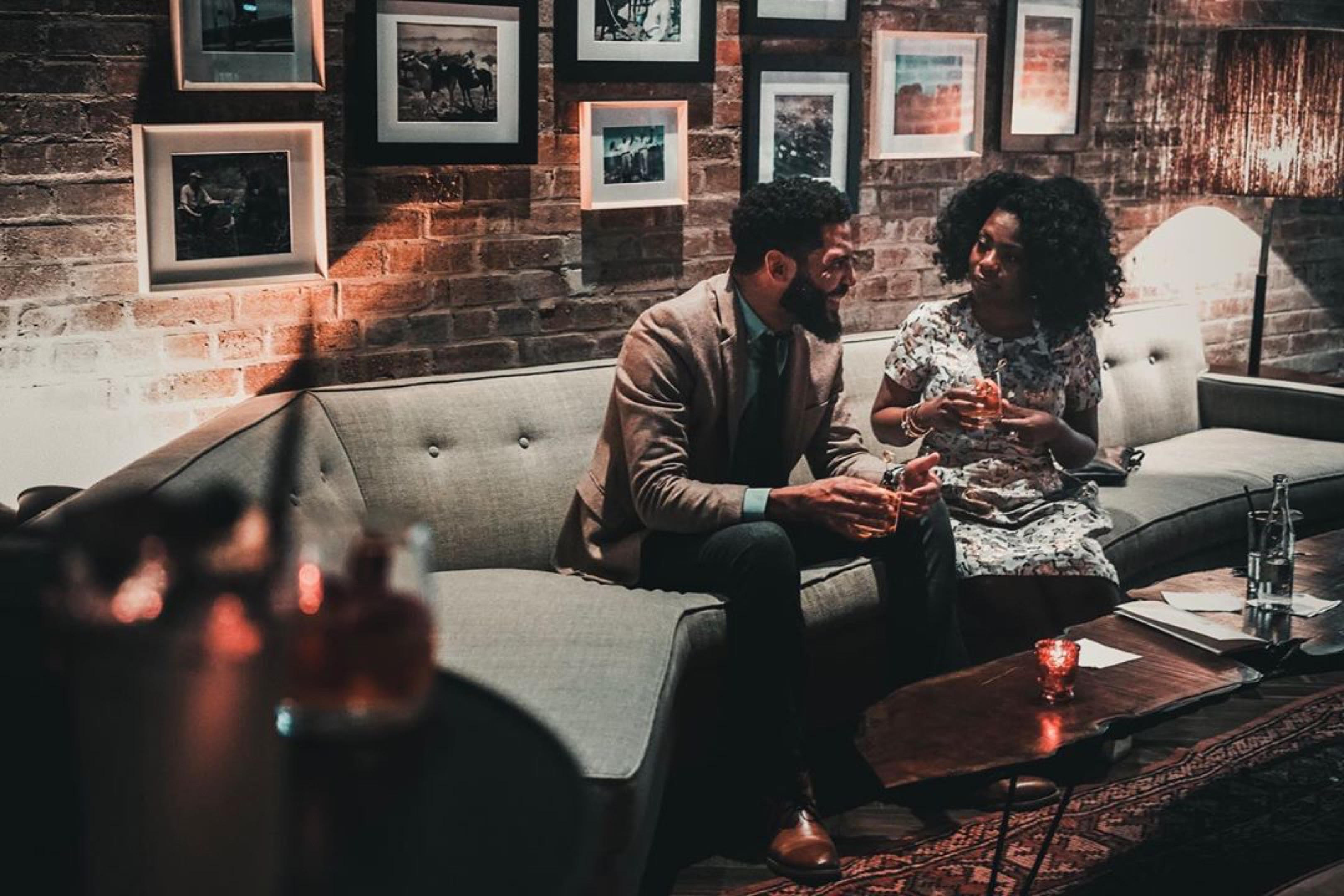 Miss Carousel (1201 St. Emanuel)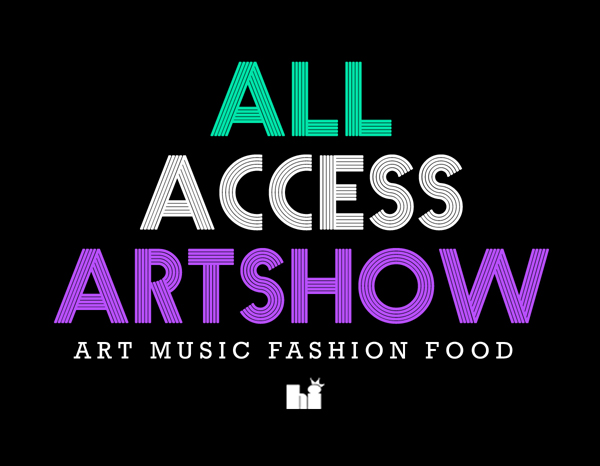 Since 2016, The All Access Art Show's goal has been to connect art lovers city-wide with local emerging talent. Our team promotes one of Houston's leading art events that shines light on over 25+ local creatives. Artist are encouraged to showcase and sell their products in a creative community based environment for all to experience.
Our reputation for showing high quality work has attracted numerous galleries, attendees and collectors; offering visitors the most cultural experience in the Houston art community.
---

6ft Table with linen - $75.00
Whole (8x4) Wall Space- $75* (Fits 1-7 reasonable sized canvases)
---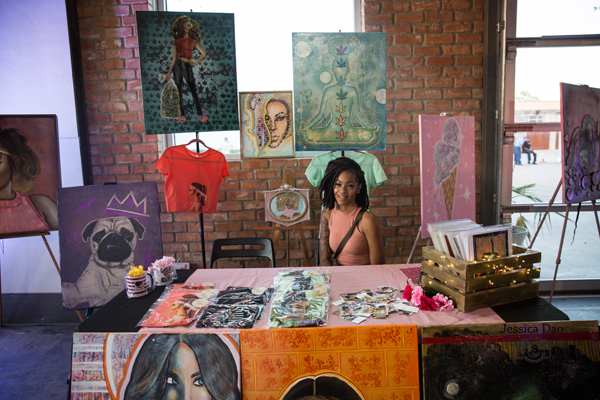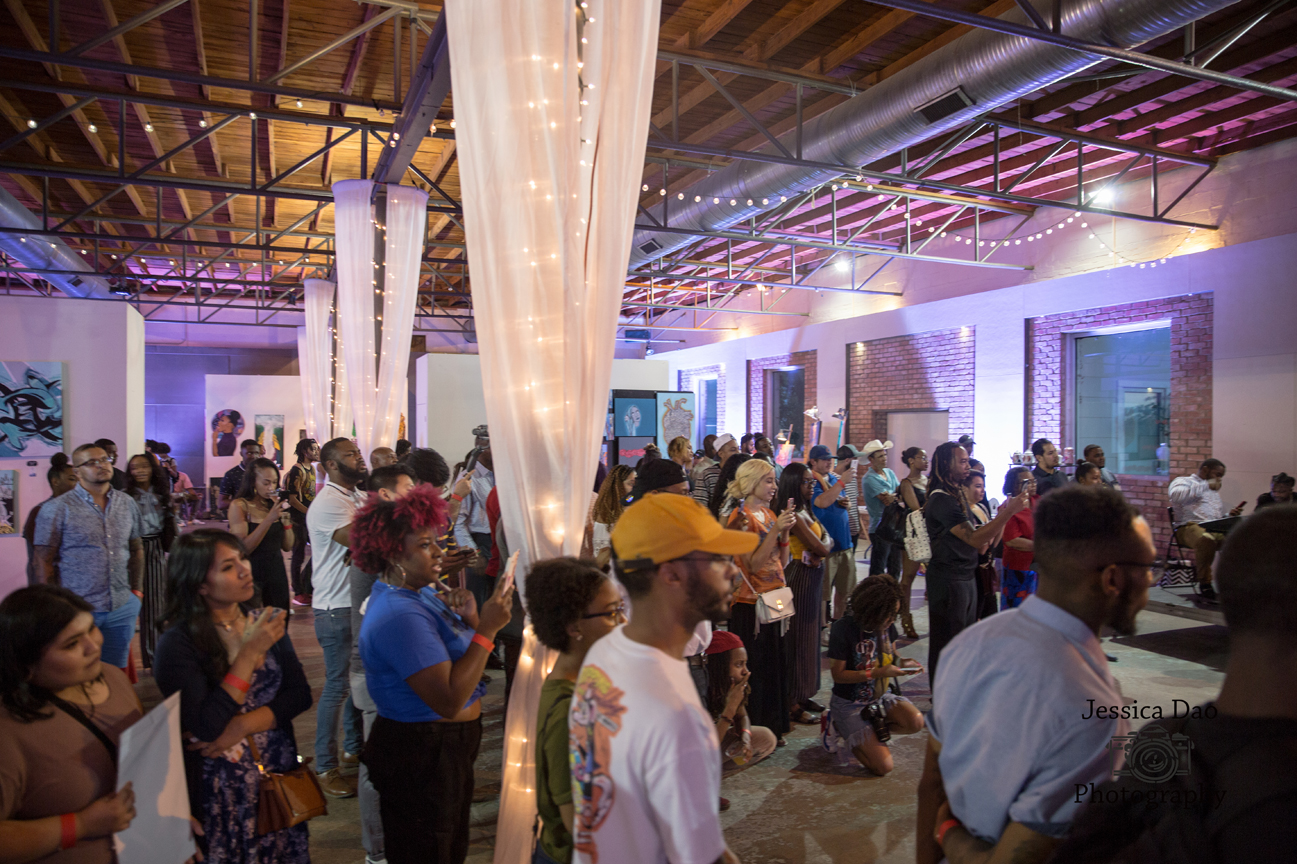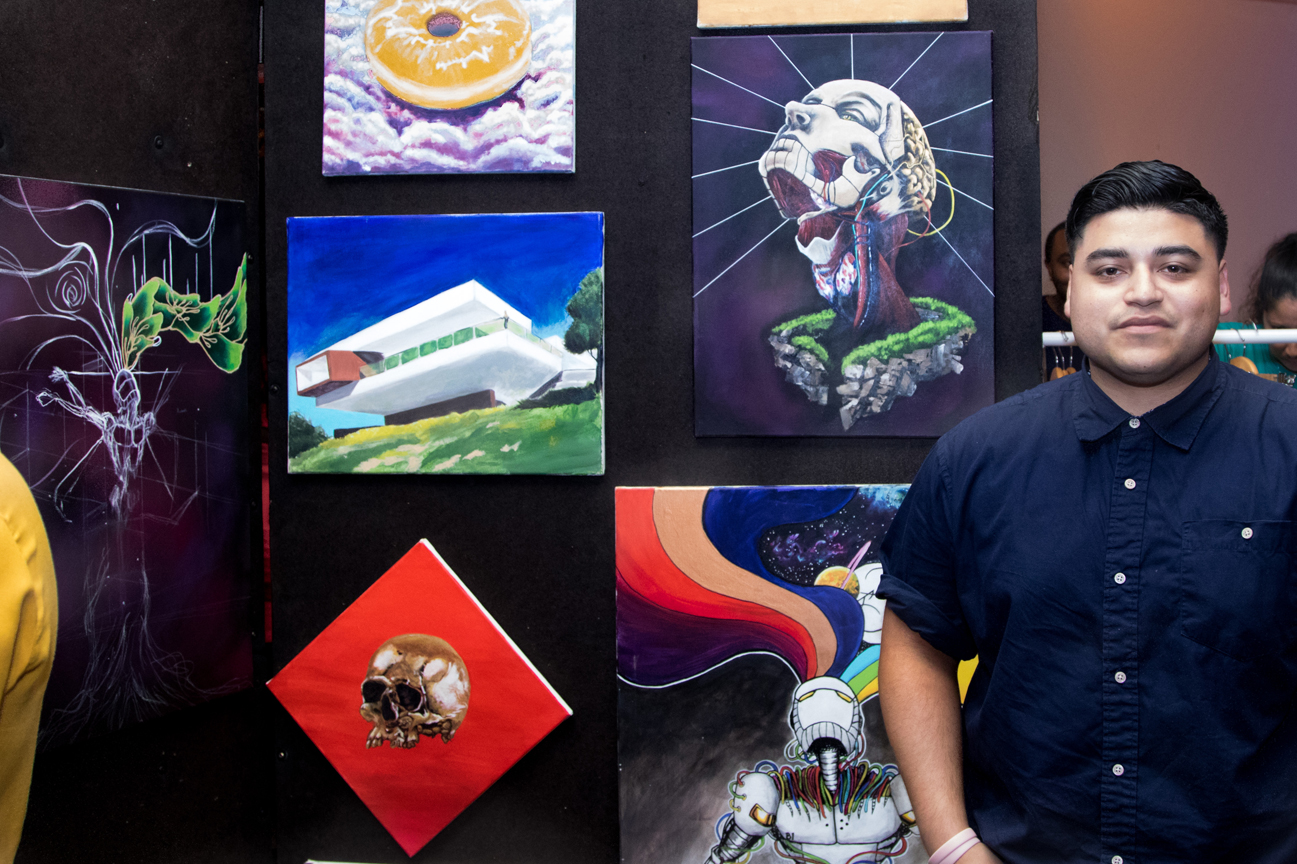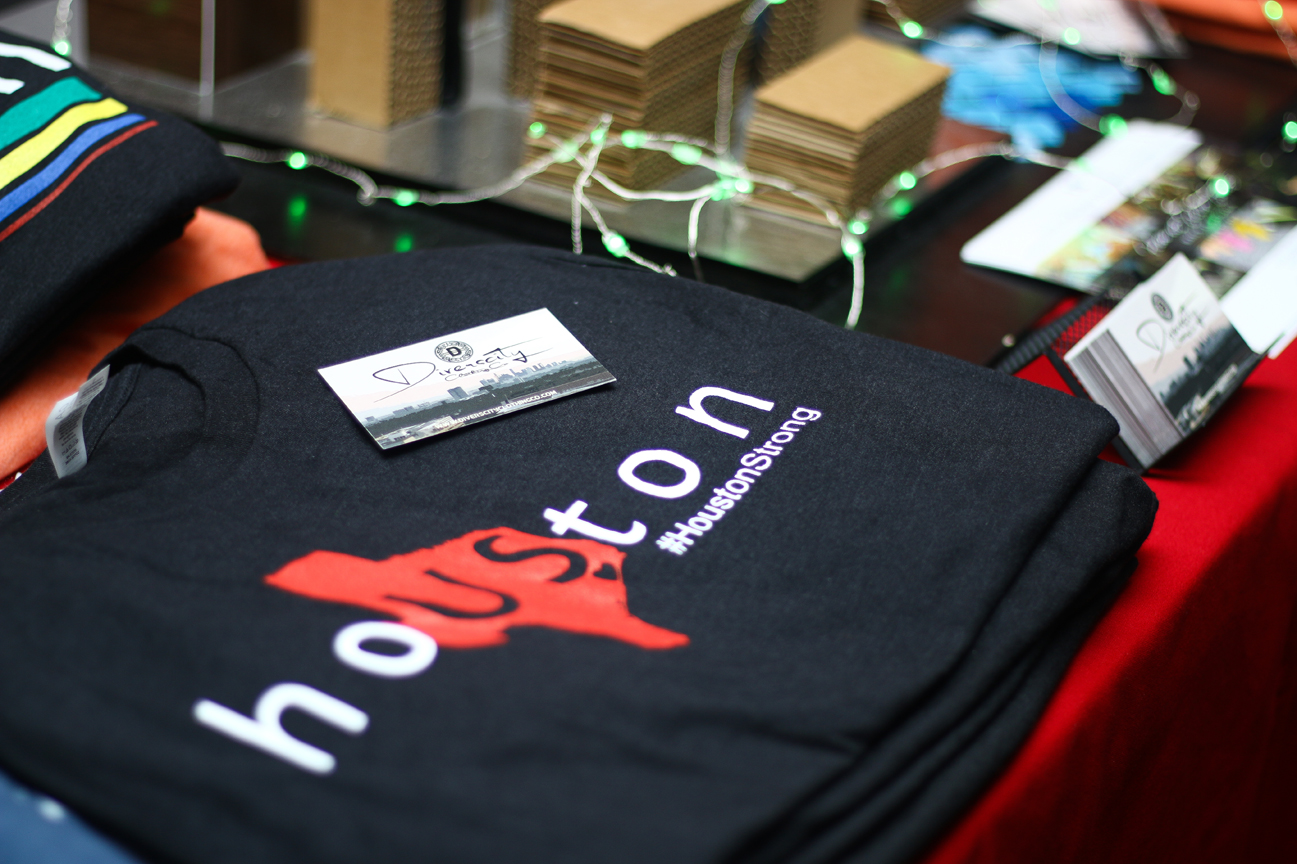 Any accommodations that need to be made should be requested with event coordinators prior to the show.
- Setup is from 1pm - 3pm on November 17th.

- Setup ends at 3:00 PM (No exceptions) as we do not want to disturb show flow.
Payments made after the Cut-Off Date will be sent an invoice that must be paid at least 2 days before the show. This is important due to layout for the show room.
---
Information/Questions can be emailed to submissions@allaccessartshow.com
Contact:
Tajay Byrd (281) 736-7706
Malik McGhies (832) 593-1710