About this Event
Nogu Sveló! is an internationally known band from Russia that has been performing at concert venues across the globe. Critically acclaimed yet independent, they know no language or territorial boundary!
The band's diverse creative energy connects many genres of rock music: Pop-punk, Alternative rock, Punk-rock, Art-rock, Ska-punk, Experimental rock and others.
Now based in Brooklyn, they are celebrating the spring by introducing some fresh over-the-top tunes mixed in with their favorite hits, flavored with the unique spirit of March in New York!
Prepare yourself for an uproarious show that will get the crowd dancing!
Minimum age to gain admittance is 21 years old. ID is required for age verification.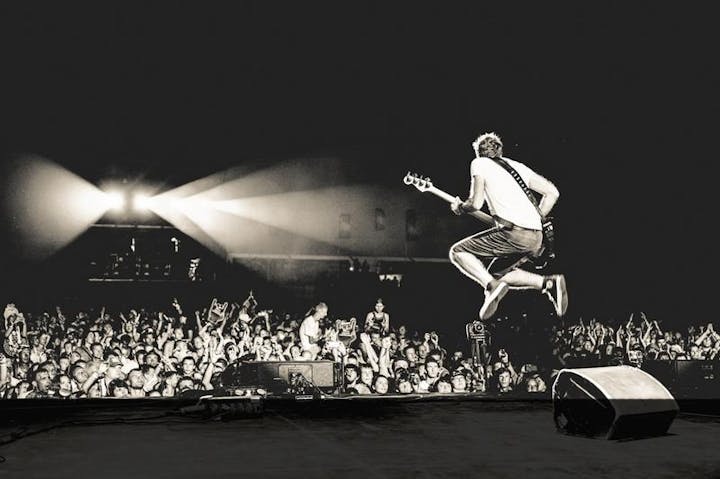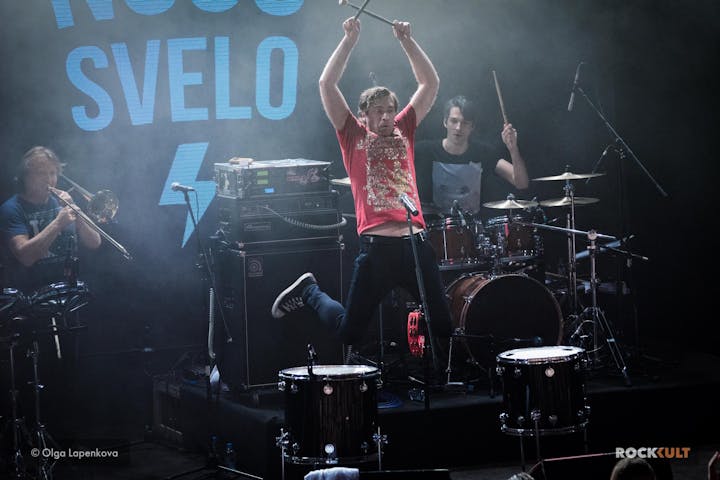 NOGU SVELÓ! SPRINGTIME BUNNIES INVADE BROOKLYN!
Confused? How do Springtime Bunnies relate to the two words: "Nogu Sveló!"? Why do they invade Brooklyn and how it's connected to a live show at The Cutting Room?
Simple, Nogu Sveló! is a Rock band from Russia that just emigrated to Brooklyn. Unbelievably unique and unpredictable Nogu Sveló! could possibly be acknowledged as a greater benefit to New York than Russian women (who, by the way, love to hang out at Nogu Svelò's! gigs).
Still don't understand what's going on? Springtime Bunnies are the subject of a song ;)
Relax and join Bunnies hunting for crazy party rock and try to deflect their attention away from their beloved band at The Cutting Room on March 29th