Explore sustainable business practices with Nike Chief Sustainability Officer Noel Kinder.
About this event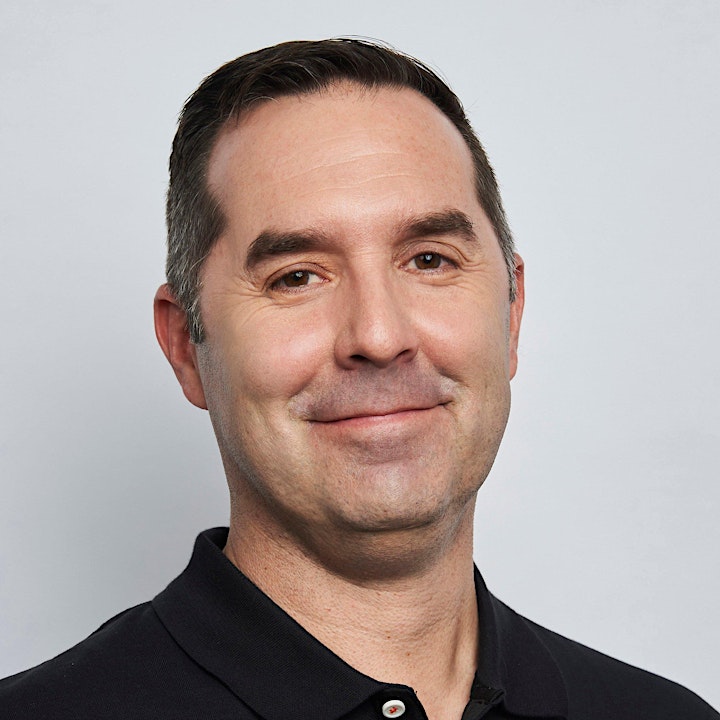 Speaker Name: Noel Kinder
Position: Nike Chief Sustainability Officer
Noel Kinder is Nike's Chief Sustainability Officer. A 19 year Nike veteran, Noel has held a wide range of leadership positions in the company's footwear and apparel divisions, as well as roles in strategic planning and finance. He was previously VP, Sustainable Manufacturing and Sourcing, and General Manager for Nike Vietnam, LLC, where he was responsible for manufacturing operations.
Prior to Nike, Noel served in the Peace Corps, spending two years in Honduras.
FOCUS AREAS
• Building sustainable products
• The future of retail
Date and time
Location
Refund policy
Organizer of Noel Kinder (Nike) brunchwork
Gain a modern business education and build your network. Learn from the world's top business leaders at brunchwork via a membership, online business class and newsletter.