Description
NORTHEAST OHIO DEVELOPMENT EXCHANGE SUMMER OUTING
YOU WON'T WANT TO MISS THIS ONE!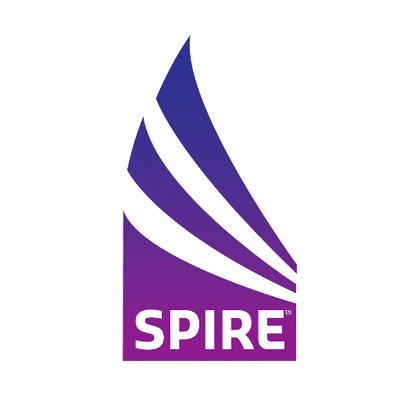 We invite you to a fun-filled half day of activities to experience assets in Ashtabula and Lake counties. We'll start our day at Spire Institute, featuring 750,000 sq. ft. of Olympic grade facilities under one roof, acres of outdoor fields and a multi-sports complex. Wear your walking shoes as we'll get a tour of the facility and learn about this asset in our region, including an international, high school and postgraduate sports performance training and education academy, located within the facility.
After touring and participating in some team building activities in this world-class facility, we'll have a lunch with presentations before heading to Debonné Vineyards, located in the Grand River Valley wine region, the largest estate winery in Ohio, boasting more than 175 acres of wines. We'll get a tour of the winery before sampling some of its spirits.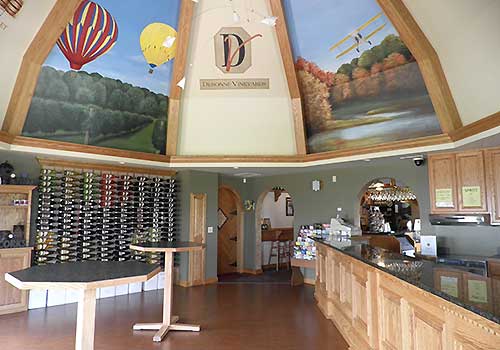 Cost is $35 for non-members and $20 for members and includes lunch, wine tasting and snacks.
AGENDA:
9:30 - 10:00a - Arrival Spire Institute, 5201 Spire Circle, Geneva
10:00 - 11:00a - Facility Tour
11a - Noon - Team Building / Competition Activity
Noon - 1:30 p - Lunch and Panel Discussion / Presentations
Peter Zahirsky - Lake County Ohio Port & Economic Development Authority

Greg Myers - Growth Partnership for Ashtabula County

Sean Ratican - Ashtabula Port Authority

Stephanie Siegal - Ashtabula Visitors Bureau

Scott Dockus - Lake County Visitors Bureau

Steve Fritsch - Team NEO (moderator)
1:30 - 2p - Travel to Debonné Vineyards, 7840 Doty Rd, Madison, OH 44057
2 - 3p - Tour Debonné Vineyards
3 - 4p - Wine Tasting and Overview / Assets of Vineyard
*NODE is a peer-led group. A Steering Committee of economic development professionals from throughout the region develop programming. Team NEO acts as the fiscal agent.