Description



It is the Apocalypse and the only chance for Drag artists to survive is to compete in our arena: Thunderdome.
Prepare yourself to witness the ultimate Drag battles.
Lipsync Deathmatches.
Our competitors are carried out from the dungeon in cages, dripping in dirt and sweat, hungry for a victory...
because victory equals survival
and survival brings them one step closer to the prize...Freedom...
plus the Thunderdrag trophy and $500 cash.
Our Executioner, Miss Kitty Litter ATX, will rule over the Thunderdome while
Superstar Drag icon, James Majesty, from season 2 of Boulet Brothers' Dragula,
will present the final victor with their freedom (plus trophy and cash!)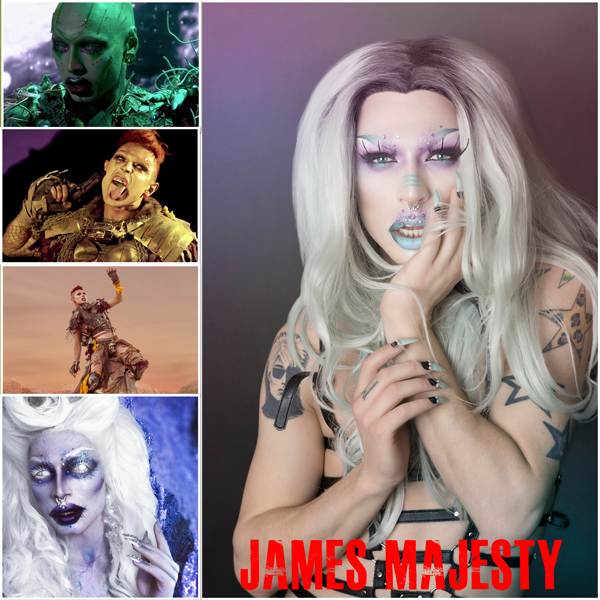 Come dressed in your best post-apocalyptic costume and gain access to the pit directly in front of the stage.
You may be chosen as one of the Four Clotheshorses of the Apocalpyse (and win a prize!)


Arrive early to Drink and
Dance to the frenzied soundscapes of Le VitaKiss.
Doors open at 9pm (8pm for VIP).
The evening ends when the lone survivor of the battles leaves with their freedom.
General Admission is $20
VIP tickets are $45. There are a limited quantity of VIP tickets, so buy early.
(VIP perks include a Meet & Greet with James Majesty, early arena entry one hour before general admission, access to the VIP Balcony and a VIP floor seat section, a commemorative lanyard, and one drink ticket for a complimentary beverage from the bar.)


Keep watching our event page to learn which Drag artists will be competing in the Lipsync Deathmatches.
What is a Lipsync Deathmatch?
Throughout the night we will pair up two Drag artists to compete against each other as they simultaneously perform a lipsync to a pre-selected song. The crowd will determine the winner of the deathmatch while the Executioner will choose the demise of the loser. These matches will continue until there are only two Drag artists left. They will each perform one solo performance and then one final lipsync deathmatch. The audience will choose the winner.
The Schedule
8 pm VIP holders admitted
8:30 pm - 9 pm VIP Meet & Greet with James Majesty (from Season 2 of Boulet Brothers' Dragula)
9 pm General Admission
8 pm-10:30 pm Le VitaKiss performs with the Go Go Boys of the Apocalypse
10:30 pm Lipsync Deathmatch Quarter Finals
11:15 pm James Majesty performs
12:00 am The Four Clotheshorses of the Apocalypse are chosen from the audience (Prizes!!!)
12:15 am Lipsync Deathmatch Semifinals
1:00 am James Majesty performs
1:15 am Lipsync Deathmatch Finals
1:45 am Lipsync Deathmatch victor is given their freedom (plus their trophy and cash!)
The Executioner - Miss Kitty Litter ATX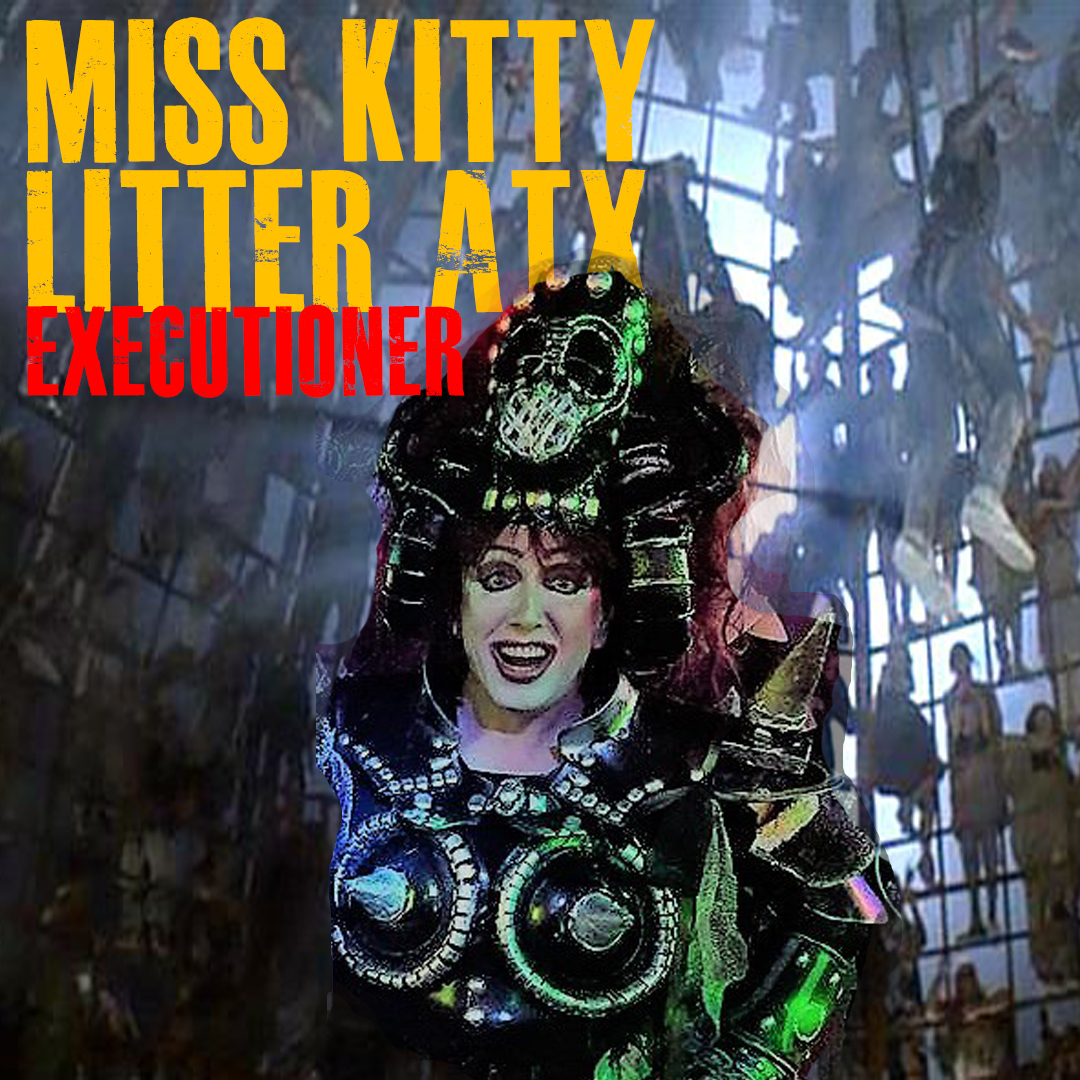 Drag Warrior #1 - Sha'Nyia Elis Narcisse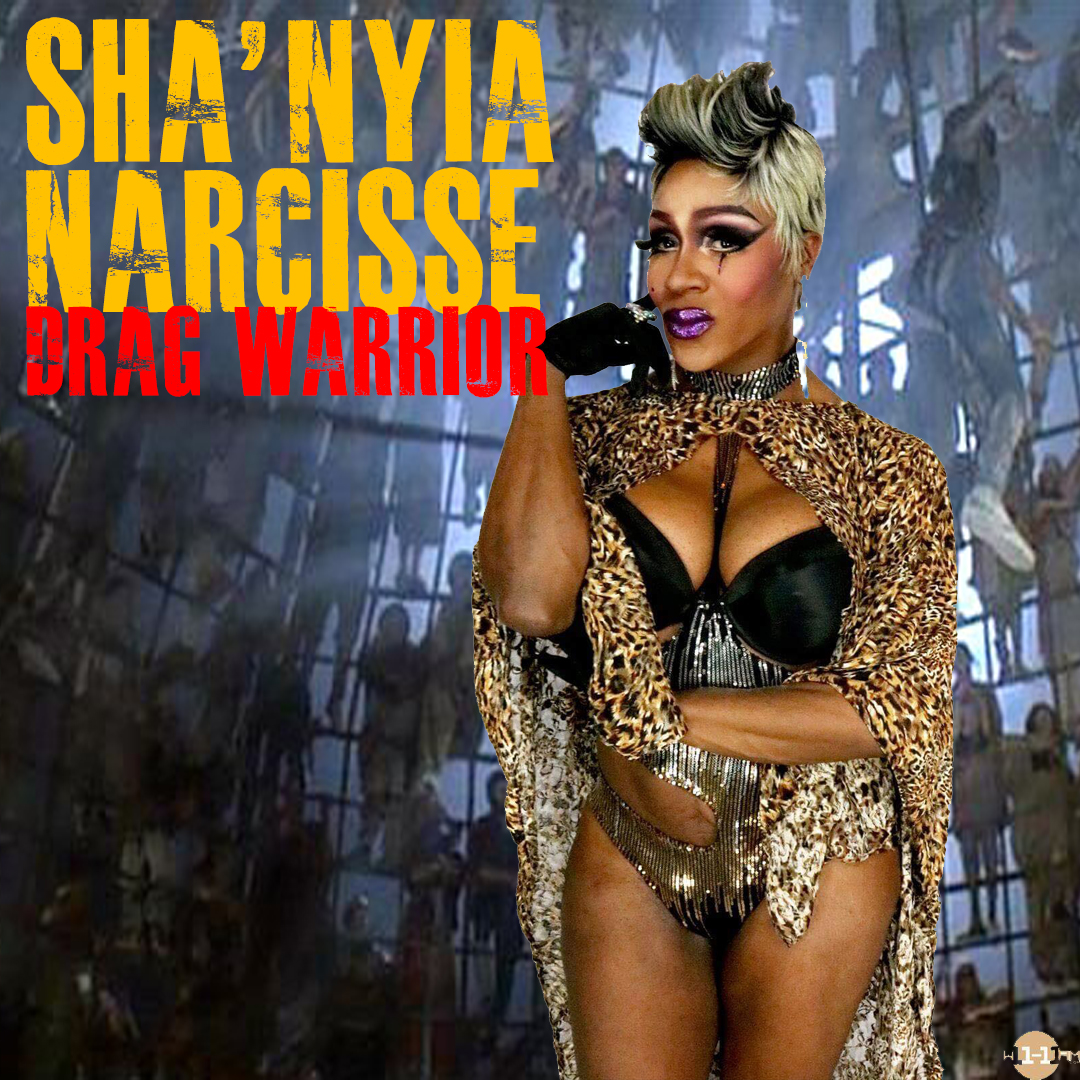 Drag Warrior #2 - Rah'jai Lacrae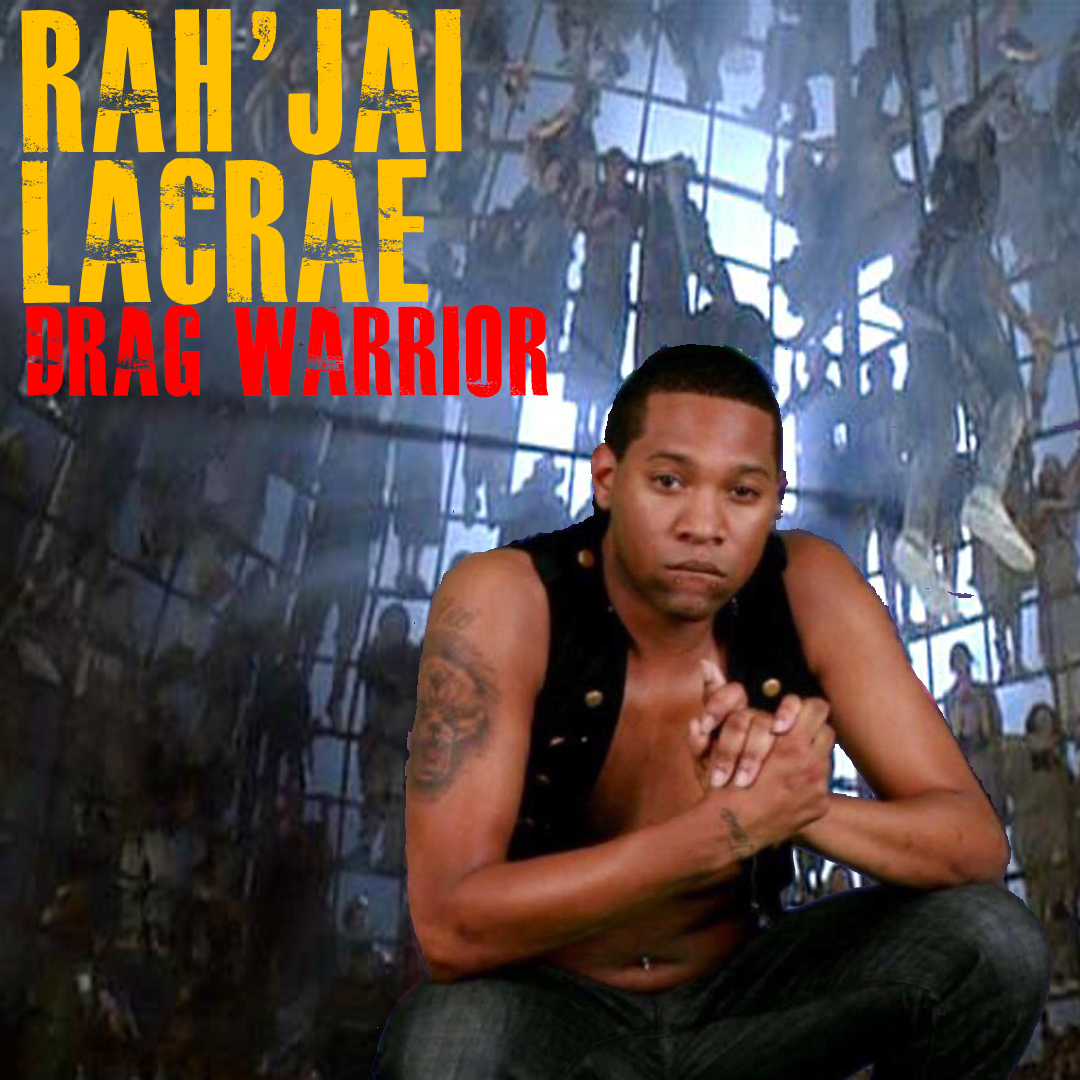 *************************
This event is produced by Austin International Drag Foundation Inc., a 501(c)(3) nonprofit charity dedicated to the education, support and advancement of Drag Artists everywhere.
All Ticket Sales are final. No refunds or exchanges. Schedule and Artist lineup are subject to change without notice.