About this Event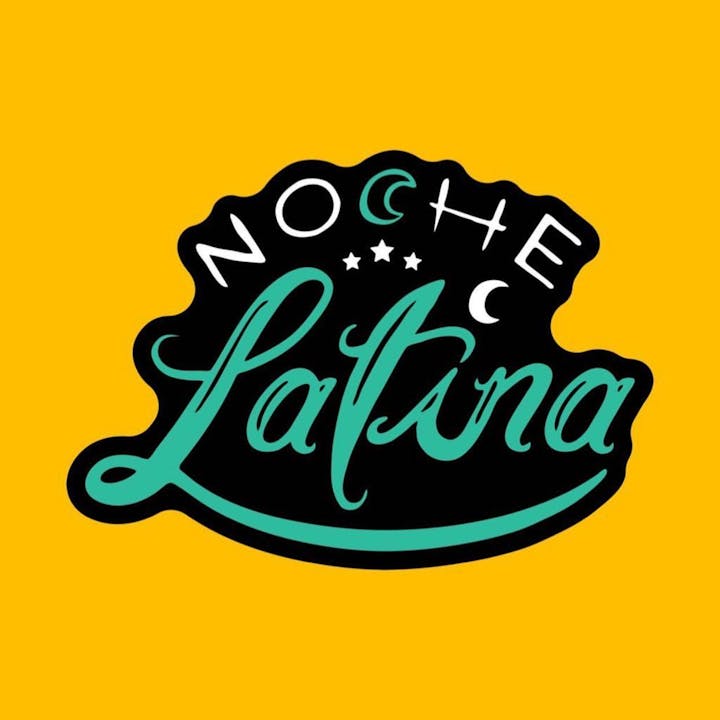 Yo! Thank you guys so so much for rocking with us these last two months! It's been nothing but a pleasure to be able to dance and drink the night away with all of you! I guess you can say that we're FAMILIA now! so here's what's going down:
Thursday, July 18th 2019, regresamos a Los Globos!
We'll be back upstairs bringing the ultimate Latino Vibes! Also, we have some latino businesses setting up booths with merchandise! Support nuestra gente! ya baby!
Oh! and as always we have some special guests performing songs live (as always!)
Our squad will be handling the music all night long, providing you with all the hits and classics! (insert fire emoji jejej)
Our Resident Djs are:
PeaceTheFvckOut, DJ Eazy Uno and Rusty PD from Sunday's littest party: El Meneaito and our favorite Quincenera DJ: 2Broke. Also, our super firme homie Geosf Oli.
FREE W/ RSVP before 11pm NOW at NocheLatinaParty.eventbrite.com
Thursday July 18th
$10.00 at Door after 11PM
Doors at 10:00pm
LOS GLOBOS
3040 SUNSET BLVD
All things Latino.
Hip Hop to Cumbia to Salsa to Rock En Espanol!
Thursday, July 18th
@ -
Noche Latina Djs
Playing All Things
"All Things Latino"
FREE RSVP NOW at NocheLatinaParty.eventbrite.com
Join Noche Latina Djs as they curate a night of Latin Vibes with special guests
FREE RSVP NOW at NocheLatinaParty.eventbrite.com
Noche Latina bringing the true Latin Sound to Los Angeles at the Iconic Los Globos for another installation of their Latin music series.
Thursday July18th
$10.00 at Door
Doors at 10:00pm
LOS GLOBOS
3040 SUNSET BLVD
Supported by Muevelo X Overgold Media
FREE ADMISSION
RSVP WILL BE CLOSED AT 11pm