Actions and Detail Panel
Noche de Familia 2017
Sat, February 18, 2017, 5:30 PM – 8:00 PM PST
Description
Students and their families are invited to Noche de Familia!
Come to meet students, graduate students, faculty, and staff who are part of the CI family. The purpose of this event is to:
1. enhance student's educational experiences
2. develop long term and trust relationships with families
3. share information about CI programs and initiatives
Dinner will be served, free parking will be provided. Spanish Language program (Translation in English and Mixteco will be available).
Mariachi Los Toreros will be performing live!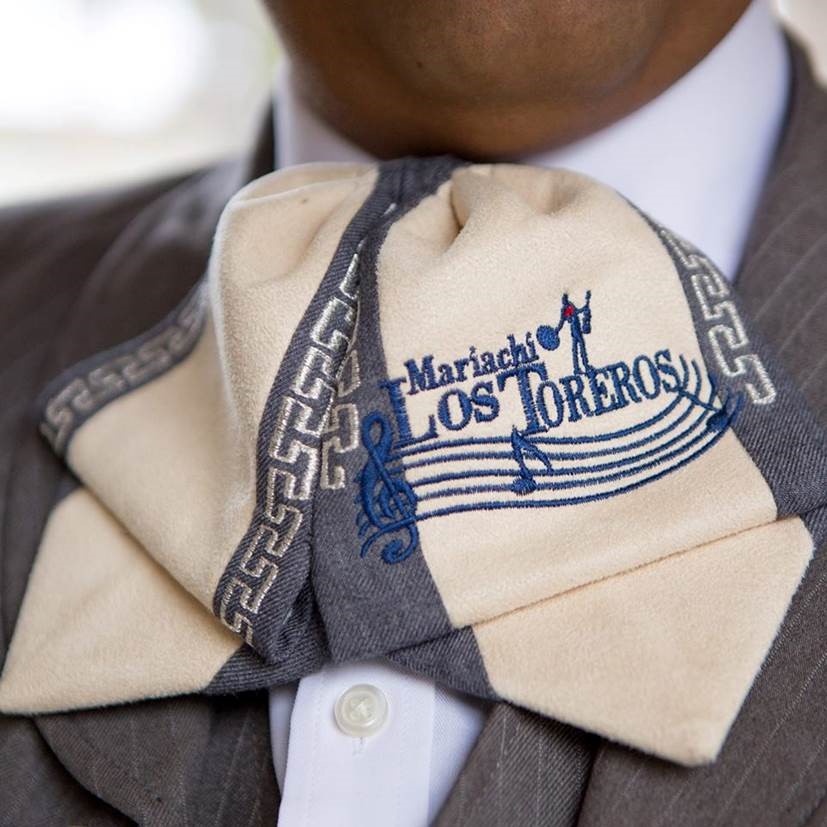 Descripción:
Venga a conocer a estudiantes, estudiantes graduados, profesores y personal que forman parte de la familia CI. El propósito de este evento es:

1. mejorar las experiencias educativas de los estudiantes
2. desarrollar relaciones de confianza y largo plazo y con las familias
3. compartir información sobre programas e iniciativas de CI
Se servirá cena y se le proveerá estacionamiento gratuito. El programa se llevará a cabo en Español (Traducción en Inglés y Mixteco estará disponible).
En Vivo: Mariachi Los Toreros!