Noche de Angeles Fundraising Event

Saturday, October 20, 2018 at 7:00 PM

-

Sunday, October 21, 2018 at 1:00 AM (AST)
Event Details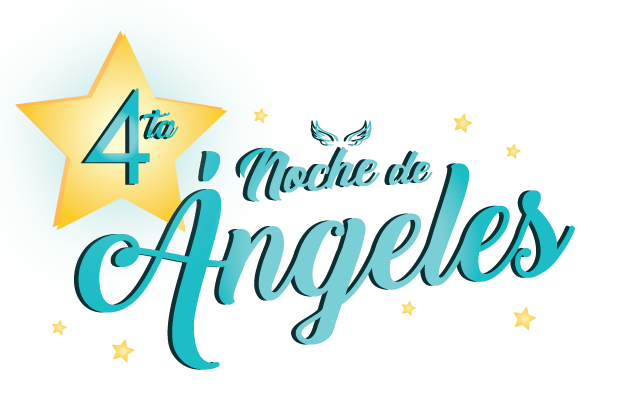 To continue in our efforts for Child Abuse Prevention, we will celebrate our 4ta Noche de Ángeles, on Saturday, October 20th, 2018. An event full of food, music, and entertainment that will take place in the luxurious and exclusive The Watermill Plantation Village, Dorado Beach

Statistics of Child Abuse in Puerto Rico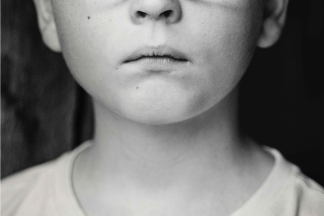 Puerto Rico is experiencing an economic and social crisis that affects our families. Puerto Rican children are the most vulnerable victims of our population. The statistics of our country show an increasing incidence of violence and abuse of minors when facing socioeconomic challenges. According to this information, the Department of the Family of Puerto Rico reported a total of 35,784 cases of abuse. Of these, 23,577 have been minors.
JOIN OUR EFFORTS AGAINST CHILD ABUSE IN PUERTO RICO!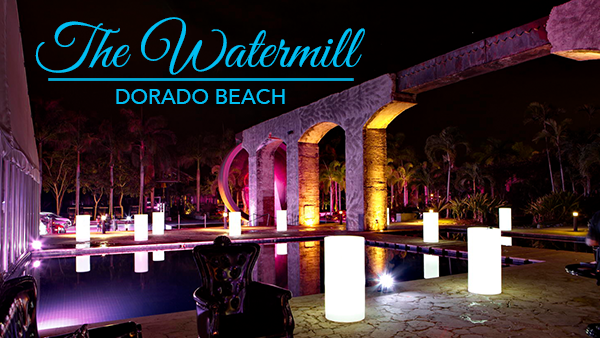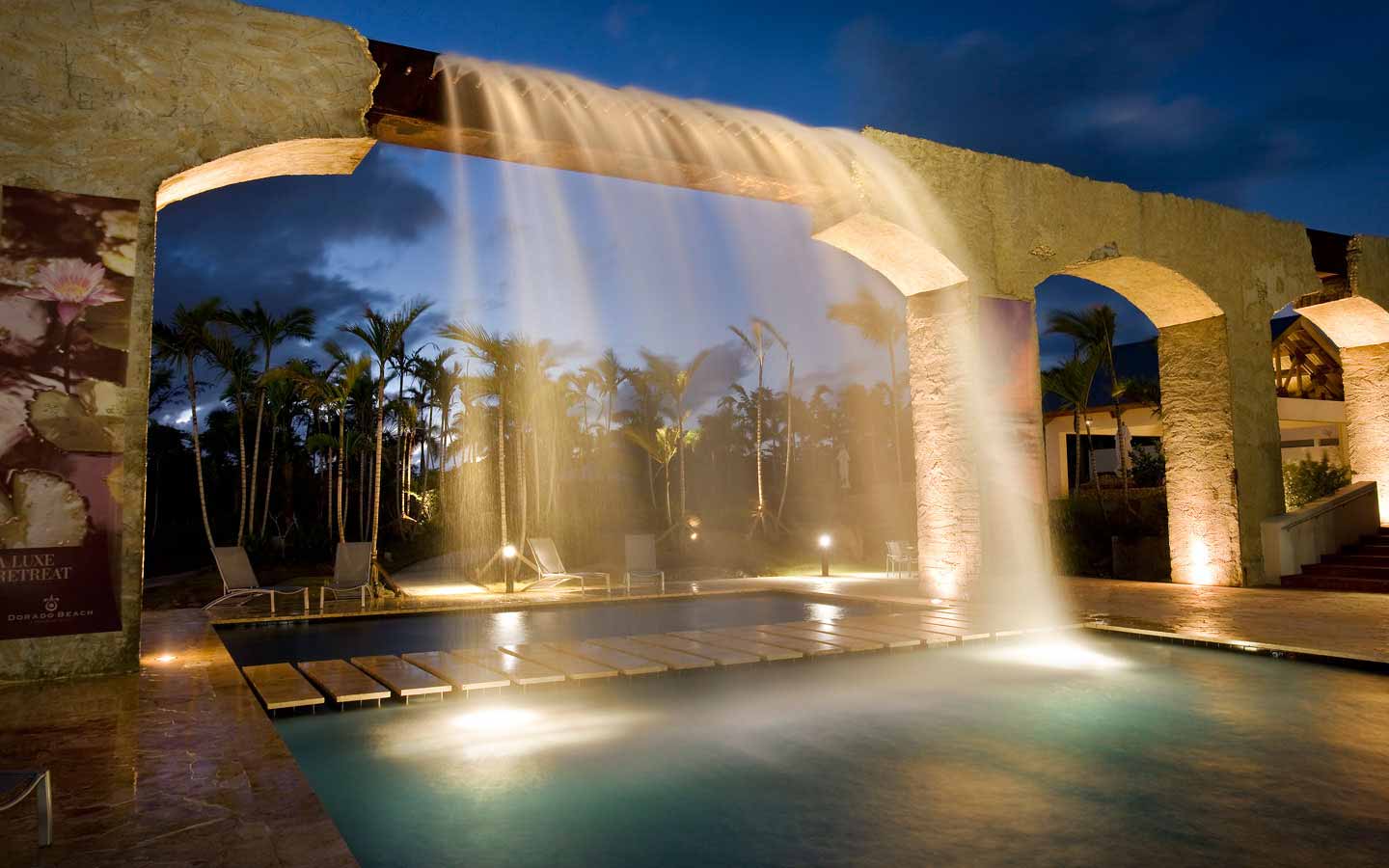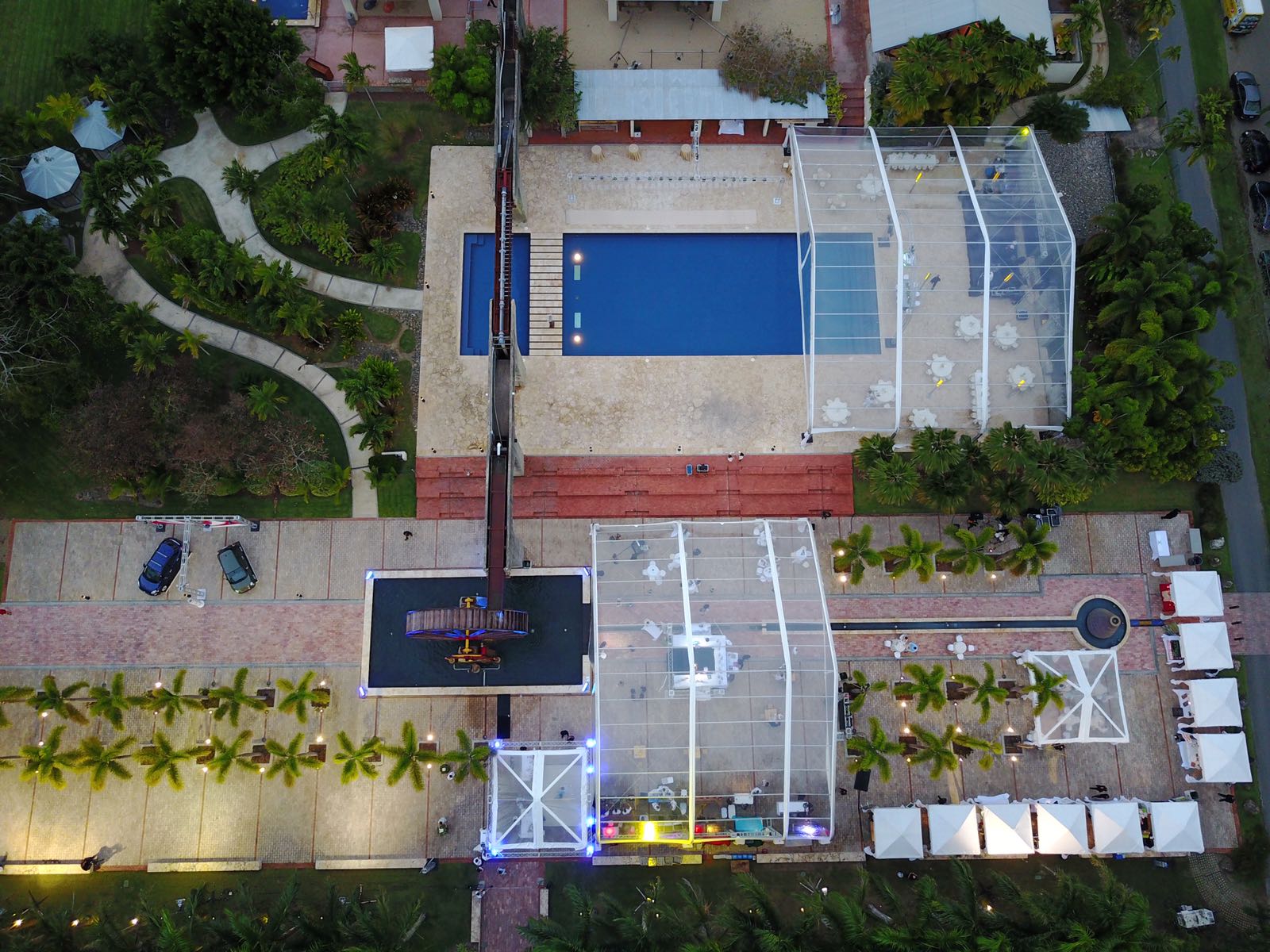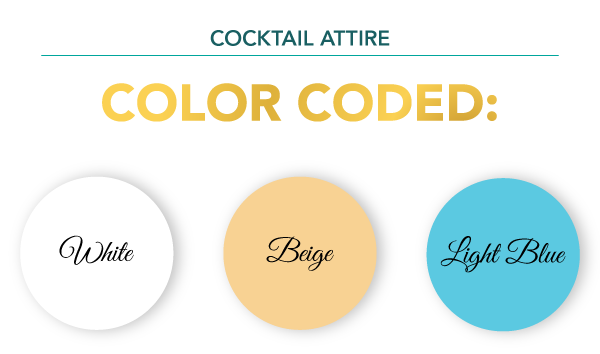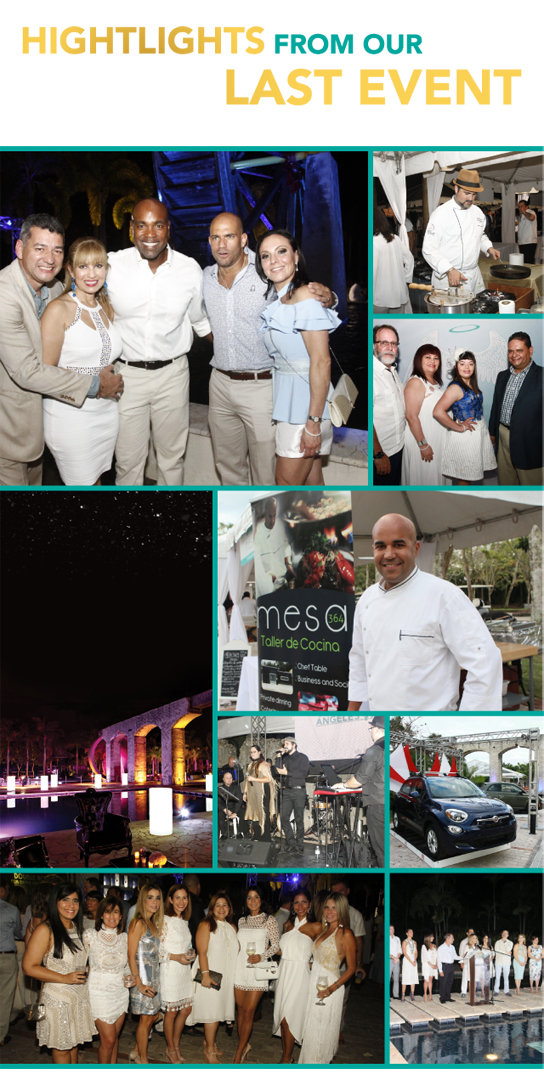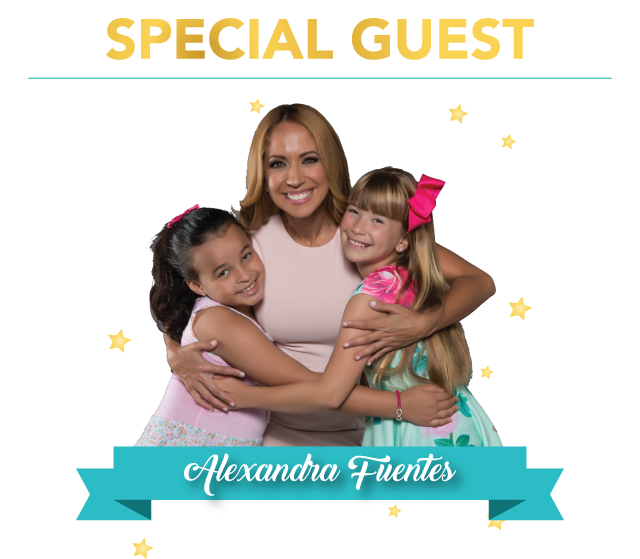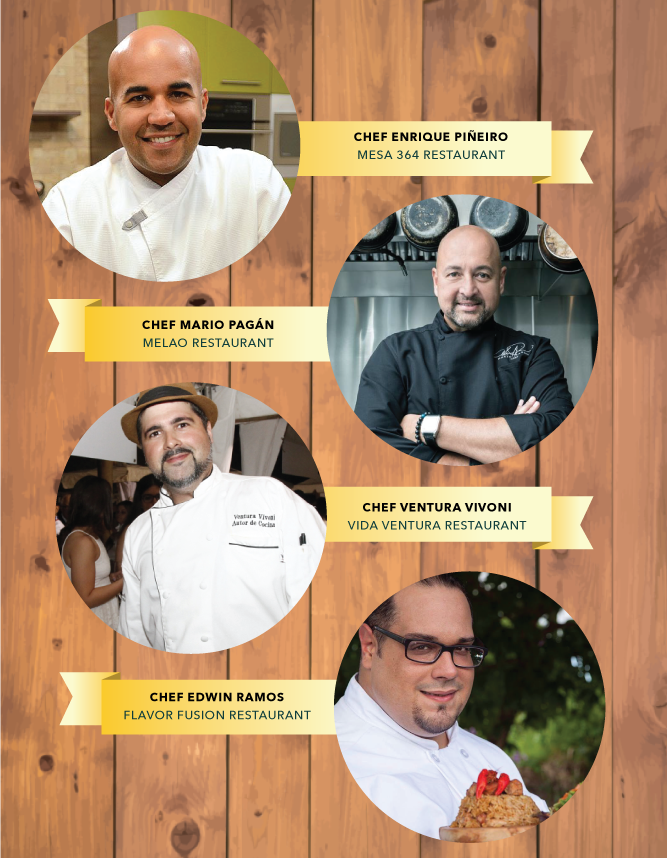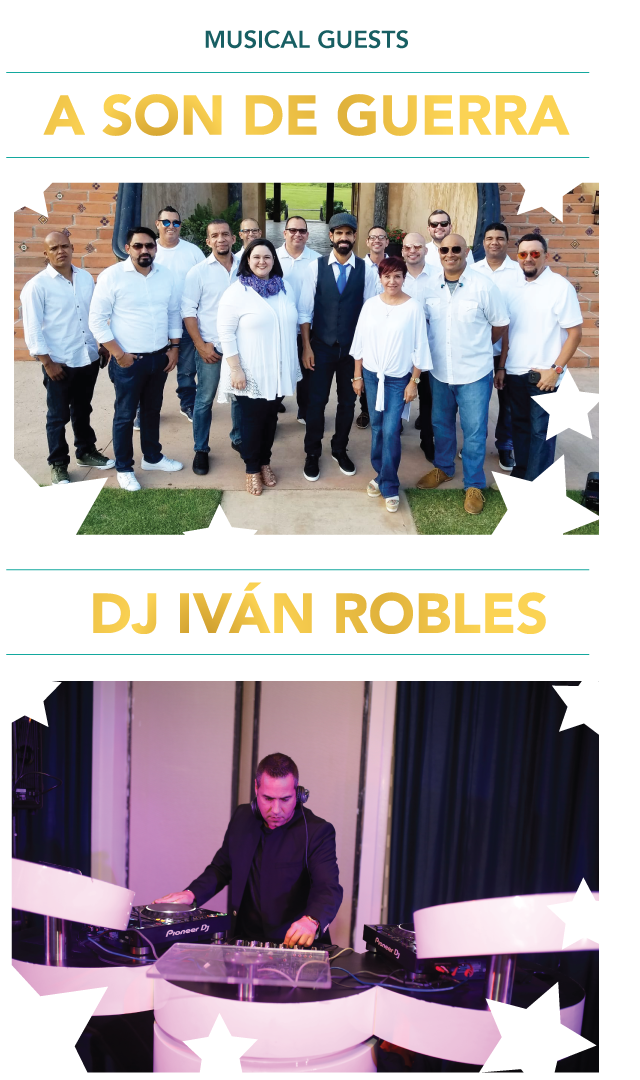 When & Where

The Watermill

Dorado, Dorado 00646
Puerto Rico

Saturday, October 20, 2018 at 7:00 PM

-

Sunday, October 21, 2018 at 1:00 AM (AST)
Add to my calendar
Organizer
Ángeles Vivientes inició en el 2010 como un programa de Responsabilidad Social Empresarial de Pharma-Bio Serv en Dorado, para educar y concienciar sobre la importancia de la prevención del maltrato a niños y niñas.

Desde el 2015 somos una organización sin fines de lucro que apoya programas de prevención de maltrato infantil.
Ángeles Vivientes tiene como Misión, levantar conciencia y educar a la comunidad para prevenir el maltrato físico y emocional en la población infantil de Puerto Rico.
Nuestra Visión es tener una comunidad saludable apoyando las iniciativas educativas con aquellas organizaciones que trabajan para prevenir la violencia infantil en Puerto Rico. 

Objetivos y Metas:
Incrementar el número de público impactado a través de charlas educativas, servicios directos, actividades y programas de recaudación de fondos.

Proveer las herramientas y los recursos necesarios por medio de programas educativos dirigidos a los grupos más vulnerables.

Levantar conciencia sobre lo que constituye el maltrato físico y emocional, y el impacto del mismo en el futuro de los niños y la calidad de vida como pueblo.

Estimular a los líderes gubernamentales, profesionales y de la comunidad a convertirse en agentes de cambio para facilitar el desarrollo integral de los niños en un ambiente libre de maltrato.