Description

OVARIAN CANCER SURVIVOR RETREAT
July 22, 8:00 a.m. to 5:00 p.m. and July 23, 8:00 a.m. to 3:00 p.m.
The most important thing for survivors to remember is that they are not alone.Ovarian cancer survivors can often feel lost after they finish treatment. They don't need to see their doctors as often and this can be scary for some. The most important thing for survivors to remember is that they are not alone.
As part of NOCC's mission, we are providing a unique opportunity for survivors to receive the information, compassion, and encouragement they deserve.
Join us for a weekend of connection and rejuvenation at the luxurious J.W. Marriott Desert Ridge Resort & Spa in Phoenix.

This event is designed to offer:
• Support from fellow survivors
• Updates on research and treatments
• Healthy nutrition and fitness sessions
• Much-needed pampering for ovarian cancer survivors

REGISTER NOW - Purchase a ticket
Ovarian Cancer Survivors registration fee is $50 plus admin fees. Purchase a ticket by clicking on TICKETS button in upper right corner of this screen.

ACCOMMODATIONS
A number of guest rooms have been reserved at the JW Marriott Desert Ridge Resort & Spa. Please make reservations by June 30, 2017 to ensure availability and special rate of $99 plus $10 resort fee and tax per night. Call 1-800-835-6206 or online at Passkey Link: https://aws.passkey.com/go/NOCCRetreat.

CAREGIVERS / FAMILY
Caregivers of attending survivors will be invited to participate in one or more Retreat activities.
Survivors booking guestroom(s) are welcome to have family member(s) stay and enjoy a resort staycation. While survivors participate in Retreat activities, family members can enjoy the many features of the JW Marriott Resort & Spa and area.


SPONSORS
Thank you to our sponsors for their generous support!
INSPIRATION SPONSORS
HOPE SPONSOR



AWARENESS SPONSOR


PARTNER SPONSORS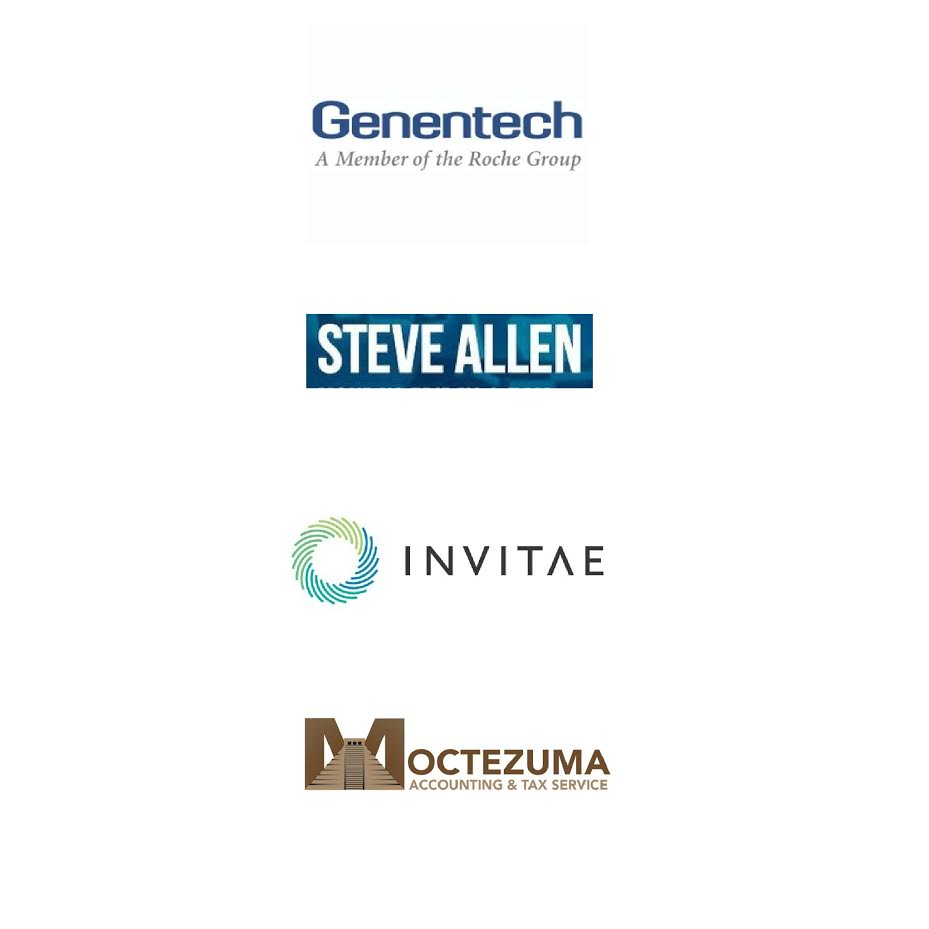 ABOUT THE JW MARRIOTT RESORT & SPA
Located in Northern Phoenix, JW Marriott Phoenix Desert Ridge Resort & Spa, offers majestic views of the McDowell Mountains. Adjacent to Wildfire Golf Club, this 4.5-star resort has 5 outdoor pools including a lazy river, waterslides, children's pool, a full-service spa and many more amenities. The resort is only a mile from the Desert Ridge Marketplace where you can see a movie, do some shopping or grab a quick meal. A free hourly shuttle service is available to this beautiful outdoor mall. Also nearby is Musical Instrument Museum.