Event Information
Location
Dio Wine Bar
904 H Street Northeast
Washington, DC 20002
Happy Hour for parents, caretakers, and their little ones.
About this event
Tired of getting the stink eye for bringing your little one to the bar with you? As a mama-owned space, we get it. Dio is hosting Nobody Puts Baby in a Corner: a series of happy hours where parents, guardians and their children are welcome to enjoy drinks and food without the added expense of having to find a sitter. One Saturday a month, we open our doors early to welcome your family with a limited supply of kids' food on the house (think mac n cheese) and access to our full menu. We will also raffle off a children's book from our pop-up bookstore Duende District. No tickets required, just bring yourselves!
Dates: Dec 14, Jan 18, Feb 15
Please keep in mind Dio is a bar and not a family restaurant. We welcome adults and their children, but we do not have accommodations for children such as high chairs or changing tables.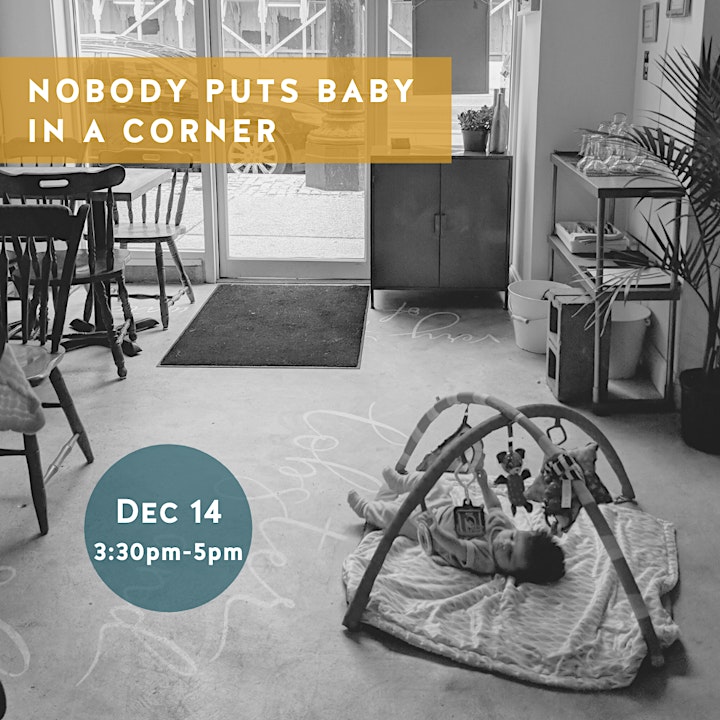 Date and time
Location
Dio Wine Bar
904 H Street Northeast
Washington, DC 20002