Description
Larry Schneiderman wants you to know: this is not a memoir.
It's a fictional memoir.
Yes, Larry grew up on the Iron Range. Yes, Larry and his protagonist, Jake, both work in retail. Yes, there are similarities between Jake and Larry, just as there will be similarities with the readers.
But did he embezzle money from his first business partner? Engage in deboucherous acts on the showroom floor?
Of course not. Because this is fiction.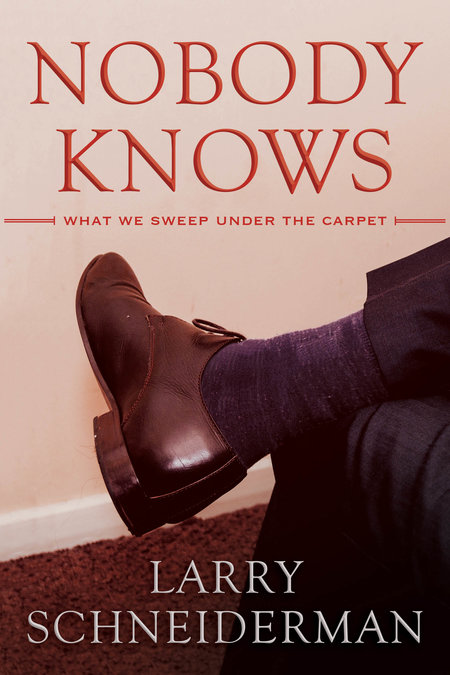 Come celebrate the release of Larry Schneiderman's novel, Nobody Knows, at the newly remodeled Galleria Barnes & Noble on Thursday, October 19.
Wine and appetizers will be provided from 6:30 - 7:30 p.m. A reading and Q&A will follow.
50 percent of all book sales profits at the event will go to the Parkinson's Foundation.