About this Event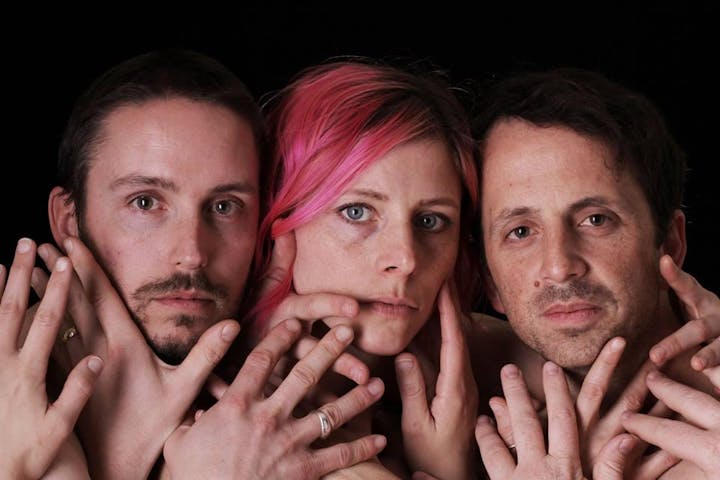 Noble Bodies is Bryce Taylor (guitar/vox/drums), Elaine Bradley (drums/vox/guitar), and Chris Bennett (bass). They started a band in the fall of 2004 under the name Another Statistic. Bryce met Elaine in Germany while they were serving LDS church missions in 2003. Both had been in bands before, and Bryce got it in his mind that he and Elaine needed to be in a band together when they got home. After several months of phone calls, Elaine finally moved from Chicago to Provo to attend BYU. Bryce and Elaine got together and played guitars, which wasn't all that great. Feeling bad that it hadn't worked out, Elaine offered to play the drums while Bryce played guitar. THAT was cool. After a few weeks, they had put together some songs in her basement, which made it clear that they needed a bassist. Chris and Bryce were friends from high school. After trying Chris out, Elaine and Bryce knew he'd be a perfect fit for the music they were writing. Noble Bodies are all self-taught musicians, which they believe helps them in the originality of the music they write…or at least that's what they tell themselves.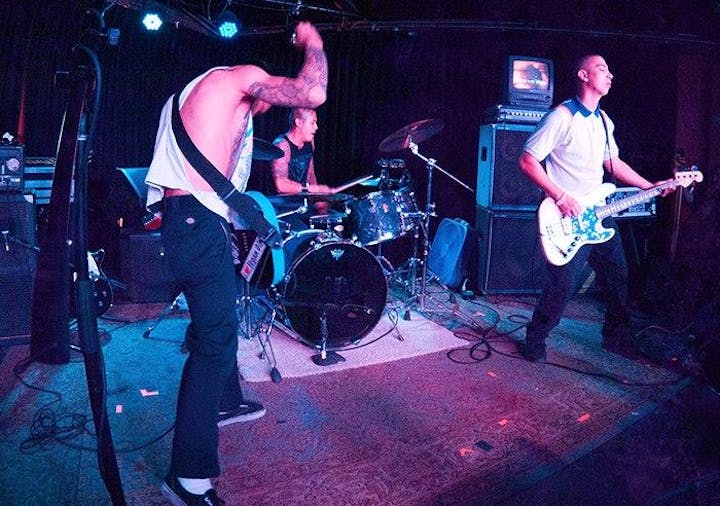 What is VON KIN? It is a vibe sharing the way we feel for those to relate. We are a power trio indie band composing original music fresh out of Las Vegas. Be part of the sensation. Join us. Live.
Dreams of a raw and honest dialogue through rock inspired the conception of Las Vegas quartet Foreign Sons. Formed in 2012, the band spent a year developing their break through sound before releasing their first EP and subsequently playing their first set of shows. After spending a year of DIY touring, Foreign Sons was invited to tour with As Cities Burn, Emery, and Listener. Now fresh out of the studio with an unfiltered sound all their own, the group is preparing to release their first full length record.
Performers
Date and Time
Location