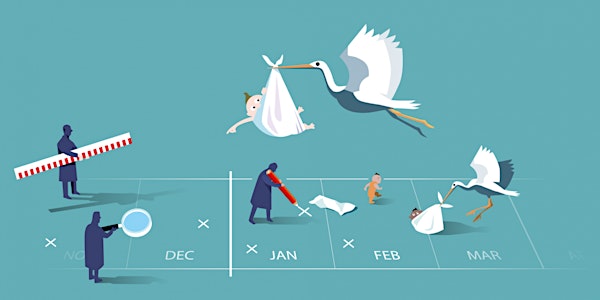 Nobel Economics in a nutshell
Workshop about Nobel laureates' in Economics 2021 research: useful for people who are interested in policy evaluation and data science
When and where
Location
Newspeak House 133 Bethnal Green Road London E2 7DG United Kingdom
About this event
Speaker: Viktor Veterinarov (Economist, Data Scientist, Researcher at UCL Department of Economics, Resident Fellow at Newspeak House)
email: v.veterinarov@ucl.ac.uk
Many people do not know what economics is about, what economists do, and why they receive a Nobel Prize every year for something incomprehensible. This small workshop with a live discussion will help you to see that economics may be clear and straightforward.
It will be especially useful for people with experience in social sciences and/or data analysis.
This year Nobel laureates' (Joshua Angrist, David Card, Guido W. Imbens) research mostly covers causal effects of policies: specifically, how we can measure the role of migration, health, and education in our society.
On Sunday we will discuss why we cannot answer many policy questions based on just averages, correlations, anecdotal evidence, and case studies.
Using examples of policies in migration, health and education we will get acquainted with two basic methods: Regression discontinuity design and Propensity score matching. We will discuss their basic versions and some applications.
There are three main topics:
One more cigarette or not today? Why the impact of smoking on our health it is not straightforward
They are taking our jobs! Or not? What migration means for natives and who should worry
"Mom, I decided to drop out of college and start doing real things!" At what point this may be a very good decision, not only youthful frivolity
For curious participants, there are some references to laureates' academic papers