Description
Unleash your inner animal. Support a real one.
What happens when you put 150 animals together on a boat on the Bay at sunset?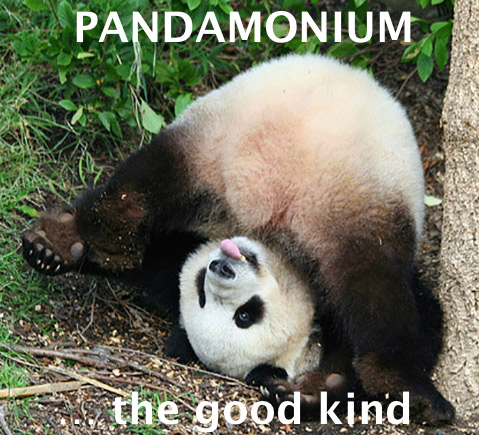 The San Francisco Zoo and Gardens and CRAVE Productions invite you to party, dressed as an animal, while sailing the high seas!
Noah's Ark is an experiential sunset booze cruise and benefit party for The San Francisco Zoo & Gardens, a Bay Area treasure and home to over 2,000 exotic, endangered and rescued animals representing more than 250 species.
Join us aboard the Empress Yacht to unleash your inner animal and benefit real ones. All proceeds raised will be donated to support the San Francisco Zoo & Gardens. Come dressed as your favorite animal friend, two by two, or as a single ready to mingle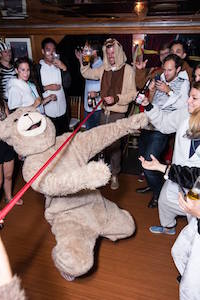 What's on board?
The tickets include an open bar for beer and wine (liquor cash bar) along with a delicious dinner spread.
Pier 40 is our meeting spot for a night of fun and excitement. We will board the Empress at 6:45 and return at 10 PM.
Open Bar - Beer & Wine

Liquor Cash Bar

Good Eats

Great Beats
Ticket purchases are transferable and non-refundable.
All proceeds go to: The San Francisco Zoo & Gardens
The mission of the San Francisco Zoological Society is to Connect people with wildlife, inspire Caring for nature and advance Conservation action.
The San Francisco Zoo & Gardens offers a rich history for its guests, including fun rides, educational programs and exciting events for children of all ages.
Show me the Ark!
The Empress Yacht features three decks of gorgeous decor, comfortable luxury, and unique amenities. It's the ultimate venue for our wild evening.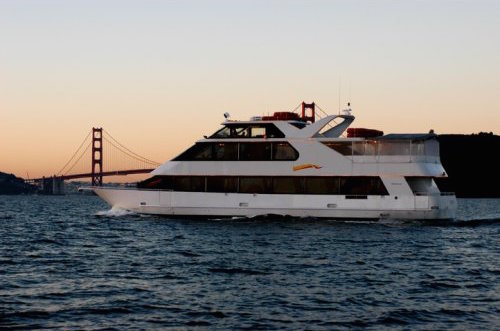 The Beats:
Night Animals is a funk rock sextet from San Francisco specializing in horn-driven, hook-laden jams that transform stages into wild celebrations of the night. Whether it be some of the legendary cover songs they choose to play or songs from their own albums, they make it impossible NOT to dance.
Note: In between Night Animals sets, well curated Funk and Dance music will be played throughout the evening to ensure the party never stops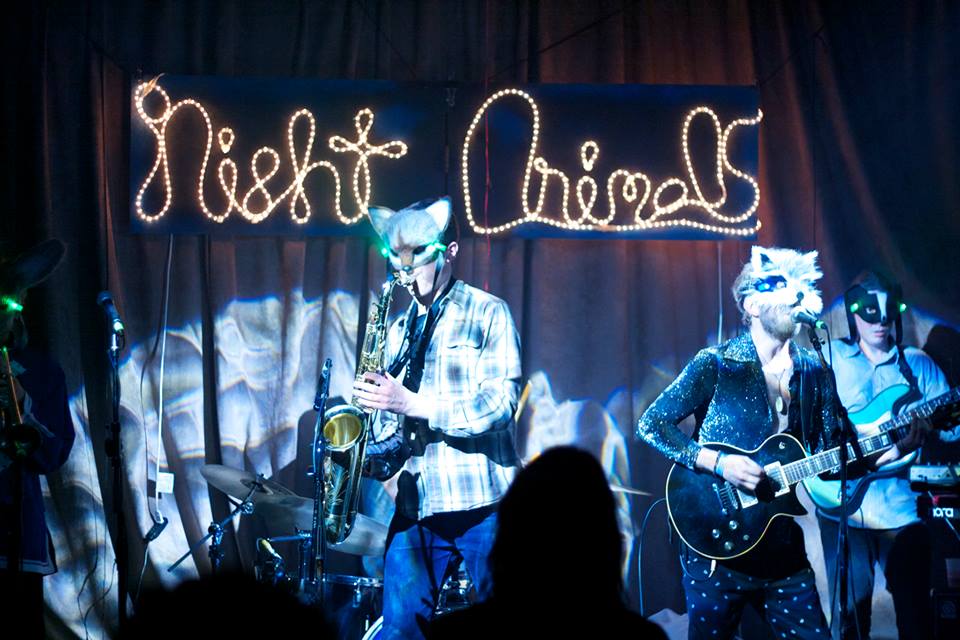 What to wear? Get wild, get weird, get inspired:
From crazy accessories to full on animal suits, the message is... anything goes! Pull out old favorite furry costumes, go find some new ones, get creative and get weird. The real question is: What animal are you going to rep?