Noah Hicks with special guest Hunter Chastain at Eddie's Attic in Decatur, GA!
About this event
Noah Hicks
Born and raised on a 100-acre farm outside the city limits of Carrollton, Georgia, Noah Hicks was no doubt "Raised on the Radio." Growing up, some of Noah's most prominent musical influences include Alan Jackson, George Strait, and Travis Tritt. It wasn't until years after learning to play his first guitar that Noah was introduced to more contemporary country music by his older brother, riding dirt roads and lighting bonfires to the tunes of Florida Georgia Line, Sam Hunt, and Luke Bryan. It was in those moments that Noah says he realized that country music was more than just drinking beers, it was a way of life.
Hunter Chastain
When Georgia native Hunter Chastain first burst onto the music scene in 2019 with debut single "Blame My Last Name," he came off as someone that wrote outlaw lyrics and had a hard-hitting Southern rock sound. While his new single "Whiskey Dial" still features a storyline that involves heading to the bar, it also shows a vulnerable side that can be added to his bag of tricks that he might want to reuse sometime in the future.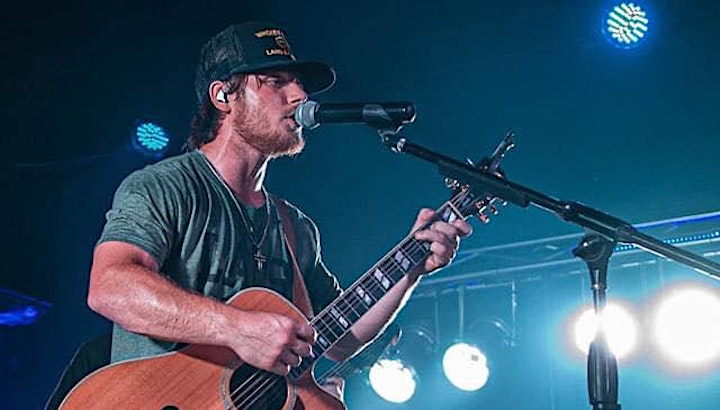 Performers
Date and time
Location
Refund policy