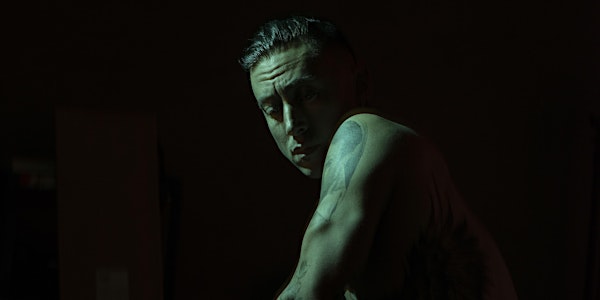 Noah Gundersen w/ Lemolo @ HI-FI
Event Information
Performers
Location
HI-FI
1043 Virginia Ave.
Suite 4
Indianapolis, IN 46203
Noah Gundersen w/ Lemolo at HI-FI Indianapolis
About this event
DOORS: 8:00 PM, SHOW: 9:00 PM
AGE RESTRICTIONS: 21+
GENERAL ADMISSION, LIMITED SEATING
Important Notice: All tickets are nonrefundable and nontransferable with the exception of event cancellation. Support acts are subject to change
----------------------------
About Noah Gundersen:
on valentines day, 2019, i was in bed with my girlfriend, in a hotel room in seattle, tripping on mushrooms. i was showing her bits and pieces of the album in its then unfinished form. at the time it was going to be called "i hope you meet everything you fear." i guess it still could be. but as i was hearing the songs outside of my own ego, i began to see a pattern. or more so a person. a boy. a boy who had tried really hard for a long time to fill a space in his heart. a boy who didn't know how to be alone, but regardless spent most of his time floating in his own head. a boy who really, really wanted to experience love — a majestic love, an epic love. and in the end, a boy who didn't have anything to prove anymore.
it's been a challenging couple years for me. i've had expectations shattered, relationships fail. i've felt the mortality of my own body. i've been hurt and caused hurt. i've spiraled into periods of substance abuse. but along the way i've sidled up to myself. i've been able to look in the mirror with more grace and be ok with who i see there, with all his flaws and imperfections.
this record is deeply personal. it's about love, it's about failure, it's about drugs, it's about sex, it's about age, it's about regret, it's about itself (very meta, i know) and it's about finding peace. i think it's the most i've ever put of myself into something. it's been cathartic. i've cried a lot.
to all the people in these songs, i love you. i'm sorry for the hurt i've caused.
and to you, the listener, i hope you find a space for this record. i hope it moves you. i hope above all that it can remind you to be kind to yourself, to find patience and grace.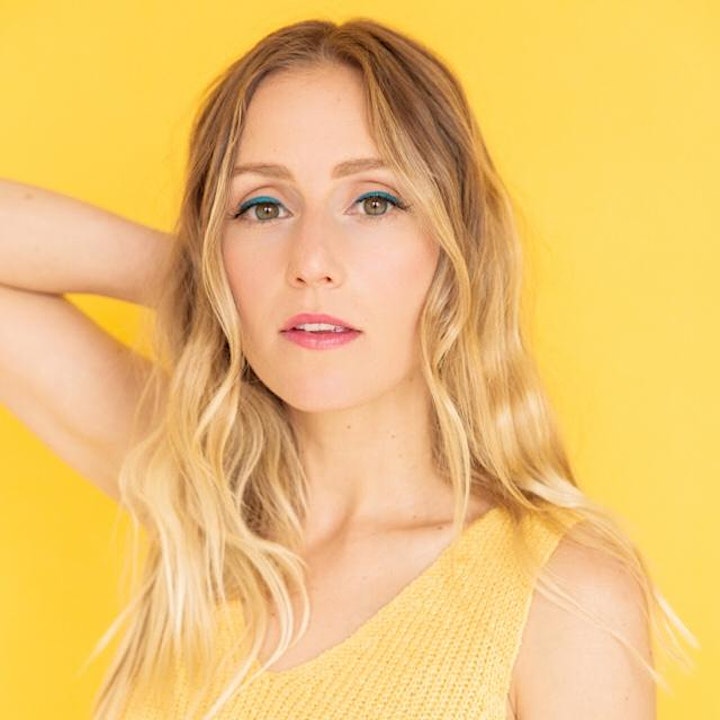 About Lemolo:
Lemolo is the Seattle dream pop project of songwriter and multi-instrumentalist Meagan Grandall. While the band has garnered comparisons to Cat Power, Feist, Beach House, and Warpaint, Lemolo's growing buzz comes from a fresh and distinct tone that is truly their own. Led by Grandall on vocals, keys, and electric guitar, and accompanied by a talented host of Seattle musicians, the band is known for their energy, edge, and ethereal beauty.
Since forming in 2009, Lemolo has released two full-length albums and was voted "Best Seattle Band" by City Arts Magazine, was named one of the "Top Bands Rocking Seattle Music" by Seattle Magazine, was named one of Google Play's "Best Unsigned Artists of the Year", and their self-released albums were both included in the "Top Listener Voted Albums" of the year list by KEXP 90.3 FM.
Lemolo has played continual sold out shows in Seattle, toured nationally with The Head and the Heart, From Indian Lakes, and Chris Staples, has opened for Julien Baker, Warpaint, Iron and Wine, Christine and the Queens, Sharon Van Etten, and Allen Stone, and has performed at SXSW, Bumbershoot, Capitol Hill Block Party, Music Fest NW, Treefort Festival, City Arts Festival, Music Tastes Good Festival, and the Dave Matthews Band Caravan Festival at the Gorge Amphitheatre. Lemolo has also toured internationally throughout Canada and Europe.
Follow Lemolo to for all the latest announcements about pre-ordering Swansea, single and video releases, new shows, and more! Subscribe to the Lemolo email list here.
Performers
Date and time
Location
HI-FI
1043 Virginia Ave.
Suite 4
Indianapolis, IN 46203
Refund policy