Description
Sometimes in the summer you just need a fun event with great people and a stunning view. All year our programming focuses on learning and engaging, but once every year we bring together ABL members and friends for a free, relaxed evening of networking with a view.
Join us for the third annual #NoAgendaThursday, with no lengthy speaking program, no ask, and definitely no agenda!
SOCIALLY RESPONSIBLE VENDORS & MISSION DRIVEN PARTNERS
We said that we wouldn't have an agenda, but that doesn't mean we can't showcase organizations that are leading. Throughout this event series, we will work with socially responsible restaurants to provide food and beverages. We will also partner with organizations that are making a difference each and every day.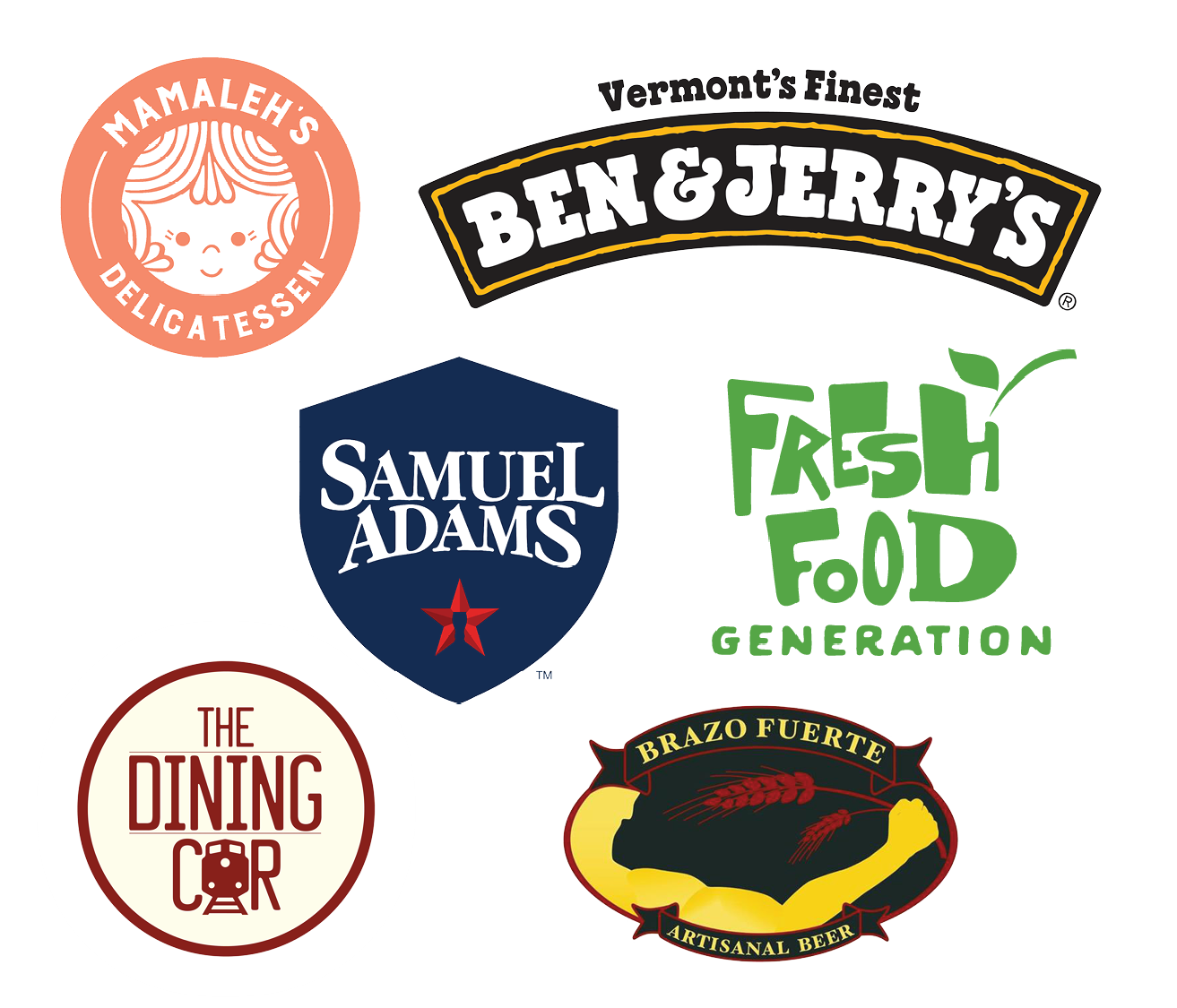 ---
PRIZES!
2 Plane tickets from Boston to Portland, ME
2 Tickets to see the NE Patriots take on the Buffalo Bills
*Each attendee will receive a free raffle ticket upon entrance. Attendees must be present at the time of the drawing in order to win prizes.

---
PROUDLY SHOWCASING OUR NON-PROFIT PARTNER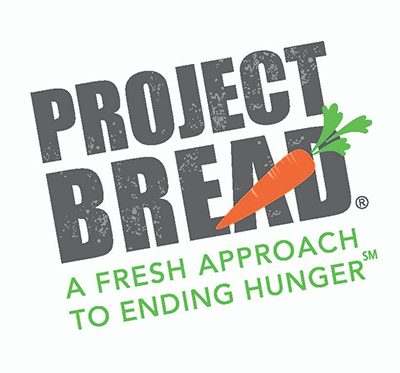 THANK YOU TO OUR SPONSORS!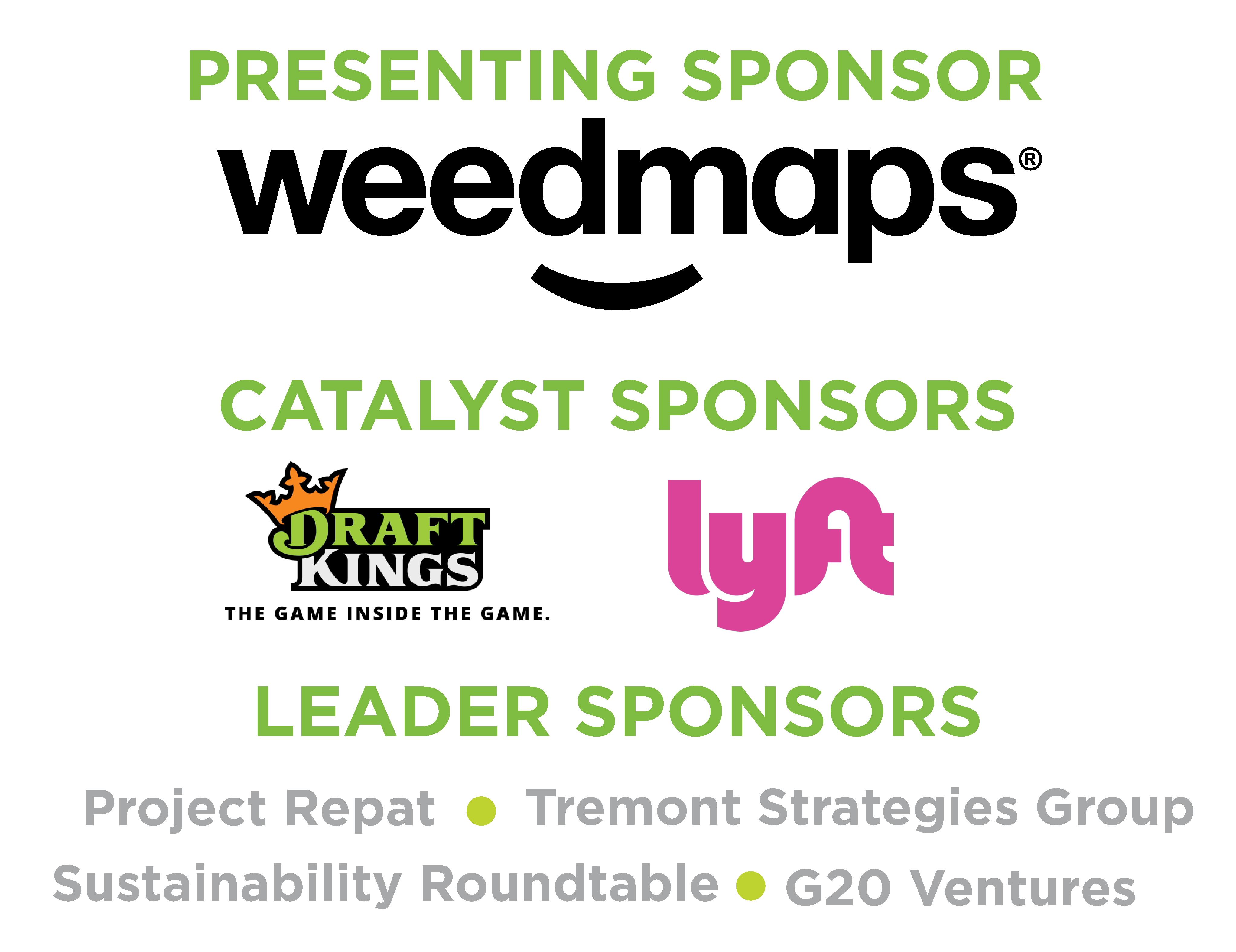 Organizer of #NoAgendaThursday

The Alliance for Business Leadership is a non-partisan coalition of progressive CEOs, entrepreneurs, investors, and business leaders at all levels who have one thing in common: we believe that social responsibility and the sustainable growth of the Massachusetts economy go hand in hand.