Description
ABOUT THE CONFERENCE
The No Regrets Conference is designed to be an energizing, catalytic event that gives men the tools they need to get real, get moving, and go beyond surface level faith.
This year's theme is "DISRUPTIVE GRACE" and draws its inspiration from 2 Cor 5:17: "Therefore, if anyone is in Christ, he is a new creation; the old has gone, the new has come!"
Broadcast LIVE on February 4th, 2017 in HD from Elmbrook Church near Milwaukee, WI to over 100+ Host Sites in America and around the world. You are invited to join an expected 10,000 men in 2017.
This LIVE broadcast will be brought to you with the support of Cross Roads Community Church located at 2400 N. Butler Ave, Farmington NM.
For further information, please contact Cross Roads Community Church at (505) 325-2600 or email NR4Corners@gmail.com. Ticket prices include lunch!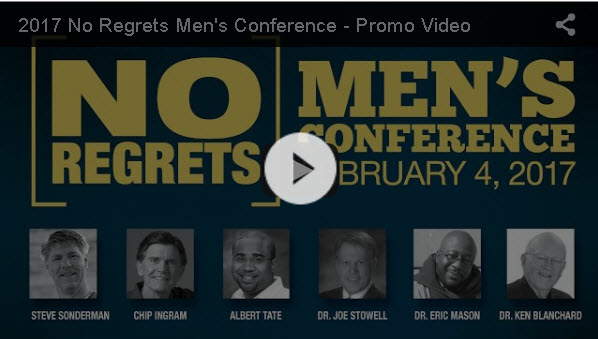 ---
FEATURED SPEAKERS VIDEO & BIOS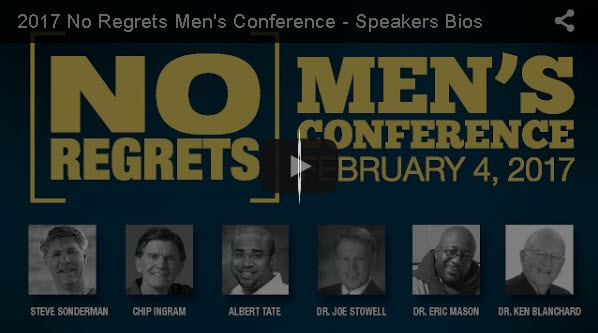 -- Steve Sonderman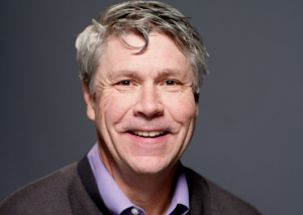 Steve is the President and Founder of No Regrets Men's Ministries. He also serves as Senior Associate Pastor of Leadership Development at Elmbrook Church. His real passion is to see every local church have its own ministry to men.
---
-- Chip Ingram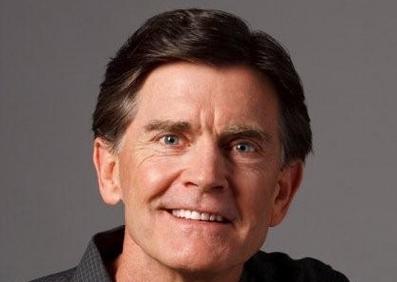 Chip serves as Senior Pastor of Venture Christian Church in Los Gatos, California, and CEO & Teaching Pastor of Living on the Edge, reaching more than a million people a week through his teaching. Chip is the author of fifteen books. Chip and his wife, Theresa, have four children and ten grandchildren.
---
-- Albert Tate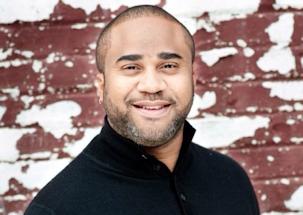 Albert Tate is founding pastor of Fellowship Monrovia—one of the fastest-growing multiethnic churches in the country. Albert also serves on the board of trustees at Azusa Pacific University and the Fuller Youth Institute. He was recently published in Letters to a Birmingham Jail: A Response to the Words and Dreams of Dr. Martin Luther King Jr. He and his wife LaRosa have three children.

---
-- Dr. Joe Stowell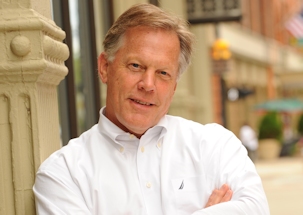 Joe serves as the President of Cornerstone University in Grand Rapids, Michigan. His media ministry, Strength for the Journey, features daily devotionals, video devotionals, and weekly messages with downloadable study guides. Joe and his wife, Martie, are the parents of three adult children and ten grandchildren.

---
-- Dr. Eric Mason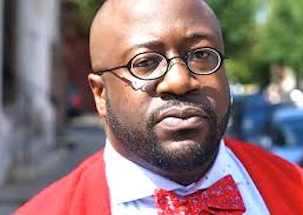 Dr. Eric Mason is the co-founder and Lead Pastor of Epiphany Fellowship in Philadelphia. Eric serves as the president of Thriving, a ministry dedicated to aiding ethnic minorities to be resourced and trained for ministry to the urban context. He also serves on the boards of the Acts 29 Network and Reach Life Ministries. He resides in Philadelphia with his wife, Yvette, and their three children.

---
-- Dr. Ken Blanchard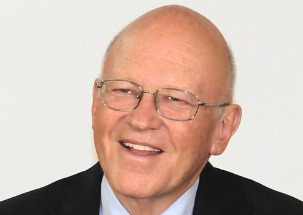 Ken is the coauthor of The One Minute Manager® and fifty other books, including the New York Times business bestsellers Gung Ho! and Raving Fans. He is the chief spiritual officer of The Ken Blanchard Companies, a full-service global management training and development company that he and his wife, Dr. Marjorie Blanchard, founded in 1979.

---
This is an outstanding line-up and we look forward to seeing you there. To get an idea of the powerful speakers in prior year conferences, check out the No Regrets Conference Video Archives.