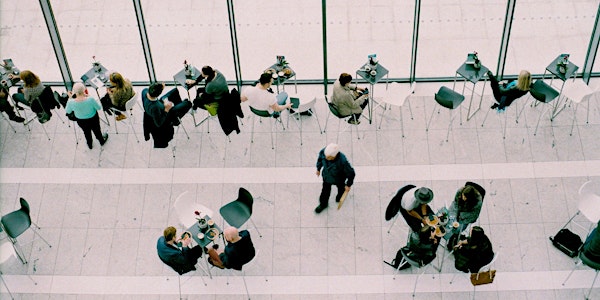 No Place Left Healthcare: Discovery Bible Study Training
Come and be equipped to facilitate a Discovery Bible Study with people who are close to you and far from God!
About this event
Are you a healthcare professional?
Do you love Jesus and desire to see Him made famous in your workplace and beyond?
What if you gave this simple invitation to a coworker: "Do you want to read a story from the Bible together that gives me a lot of hope?"
A Discovery Bible Study can start just like that and lead to a powerful encounter with Jesus. Around the world, people are meeting (online or in person) to read Bible stories and discover truth by asking a few simple questions and engaging in real connection with each other and with God.
In this training, you'll learn everything you need to know to start and facilitate a gathering like this that leads to the hopeless finding hope in Jesus.