Description
NO MORE HOMELESS WOMEN
Women across the country are mobilizing to identify and implement solutions to end homelessness among unsheltered women.
Join us as we kick off this exciting new initiative: No More Homeless Women! Learn how you can become involved in creating Impact in the lives of unsheltered women that are experiencing homelessness throughout our region!
Understand the plight of being an unsheltered woman experiencing homelessness – and why you should join!

Allow your skills, talents and resources to benefit our mission by joining this cause.


Discover how you can support

this effort.

This is a perfect opportunity for you to become engaged with preventing and ending homelessness and spend some time networking with other professional women from throughout the Greater Merced region.
5:00 PM | Refreshments & Networking

5:30 PM | Introduction to No More Homeless Women
Guest Speaker: Sofia Herrera, PhD, Director of Research, Planning, & Policy | Institute for Urban Initiatives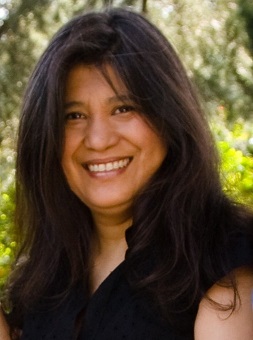 Sofia Herrera, PhD is a licensed clinical psychologist who is involved in several activities in the field of community psychology. She is a research faculty member at the Graduate School of Psychology at Fuller Theological Seminary and is also the Director of the seminary's Office for Urban Initiatives. Her work involves bringing researchers, policy-makers, community groups, and service providers together to design, implement, and evaluate new and existing approaches to preventing and ending homelessness among women.
We invite you to engage with us in open dialogue about ways to solve this social ill.
Join Us!