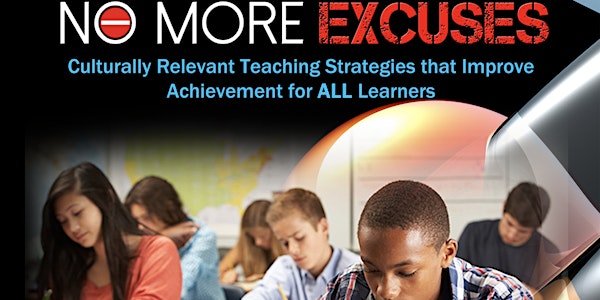 No More Excuses: Culturally Relevant Teaching. Virtual PD Session
WHO SHOULD ATTEND: District Administrators, Principals, Instructional Coaches, Teachers and School Counselors.
About this event
NO MORE EXCUSES: Culturally Relevant Teaching Strategies that Improve Achievement for ALL Learners
This training will provide educators with 20 classroom engagement strategies that work in today's classroom. Additionally, strategies will be provided with information on how to easily implement Culturally Relevant Teaching into any lesson at any grade-level utilizing any academic standard. Interactive exercises will be provided throughout the session.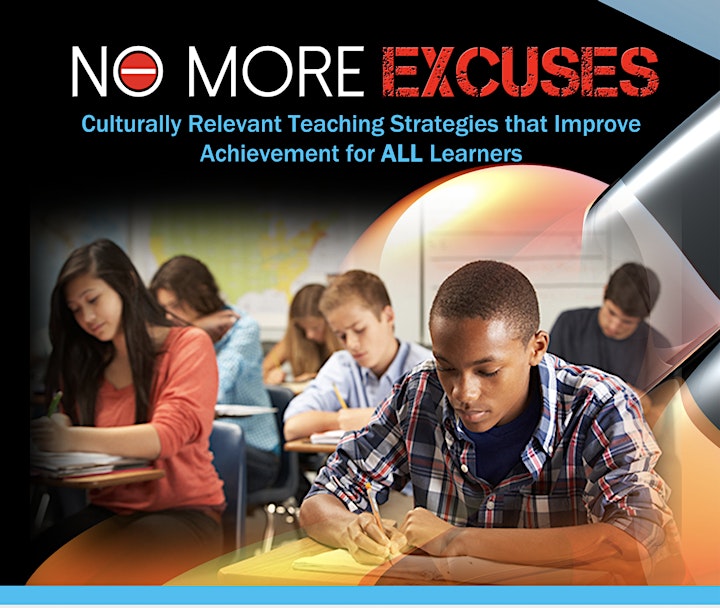 ABOUT THE PRESENTER
Chance W. Lewis, Ph.D. is the Carol Grotnes Belk Distinguished Professor of Urban Education and Director of The Urban Education Collaborative at the University of North Carolina at Charlotte. Dr. Lewis is an internationally known expert and speaker who has provided consultative services to over 100 school districts. He has over 100 publications including 20+ books focused on improving the academic achievement for students of color in our nation's public school. His national best-sellers include: White Teachers/Diverse Classrooms: Creating Inclusive Schools, Building on Students' Diversity and Providing True Educational Equity (Stylus Publishing) and An Educator's Guide to Working with African American Students: Strategies for Promoting Academic Achievement (LEC Press). For more information on Dr. Lewis' work visit http://www.chancewlewis.com.