Virtual Visit with Friends - No More Duct Tape Fundraising
About this event
Free fundraising training for library Friends hosted by the Friends of South Carolina Libraries and presented by Certified Fund Raising Executive, Rachel Ramjattan. The FIRST TEN Friends groups who register will receive a free copy of the book!
WE ALL STRUGGLE WITH
Boards that don't like to ask for money
Overwhelming responsibilities
Competition from other nonprofits
Raising enough to pay bills
Assessing fundraising effectiveness
Worrying events won't be profitable
Inability to attract and retain top talent
MOVE BEYOND DUCT TAPE STRATEGIES TO...
Recruit, train, and empower board members
Delegate tasks others can do
Get clear on your why and develop a strong case for support
Build a renewable donor base
Develop metrics to manage and measure progress
Take smart risks and empower staff to do the same
Give everyone a role in fundraising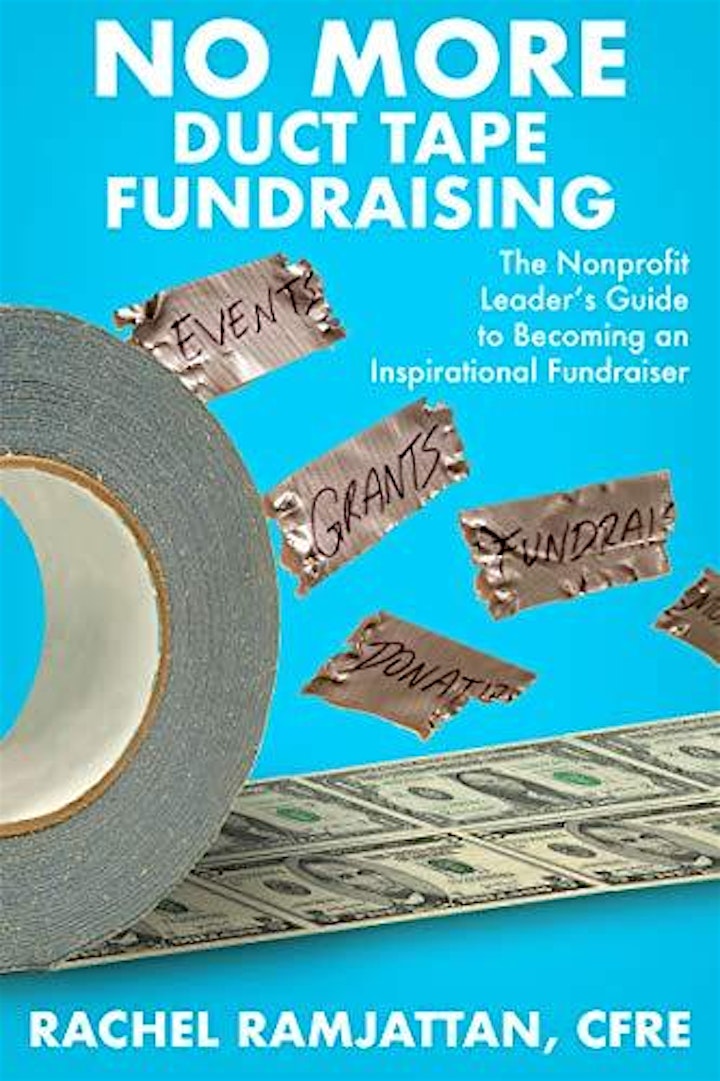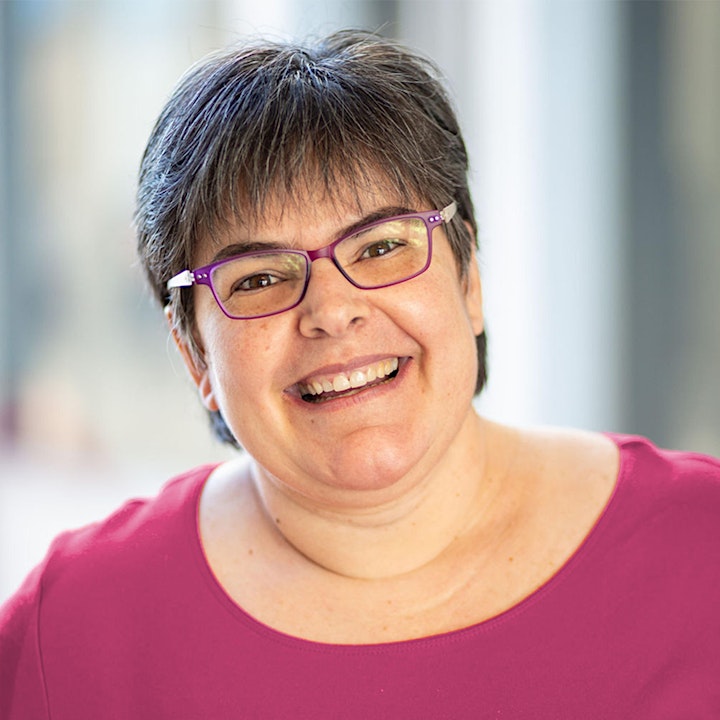 Having begun her fundraising career at age 12, Rachel Ramjattan took her almost four decades of experiences mentoring more than five hundred nonprofit organizations and put it all in a book. Recognized as an engaging storyteller, Rachel has spoken to fundraising and social impact audiences nationwide with one goal: Make fundraising's best – and next – practices accessible to everyone.
Celebrated as "a fundraising coach with equal parts creativity and compassion," Rachel is on a mission to cut through the noise, hype, and old constructs of raising money to empower anyone who has the time and determination, to fuel and finance their mission.
While she's received many accolades, the ones she hears frequently and treasures most are, "You make fundraising simple and do-able" and "You make me feel like I can become a successful fundraiser and actually enjoy it!"