Actions and Detail Panel
NO MORE DRAMA WITH MAMA Forgiveness Workshop
Sat, June 3, 2017, 9:30 AM – 4:30 PM CDT
Description
Join Emmy-award winning filmmaker, Gayle Kirschenbaum, as she takes you through her process of finding forgiveness and self-healing. Gayle has turned the camera on herself in her feature documentary. LOOK AT US NOW, MOTHER! is about the transformation of a highly charged mother/daughter relationship from Mommie Dearest to Dear Mom. Gayle will teach during this full day forgiveness immersion workshop, No More Drama With Mama™, the 7 Steps to Restoring Relationships That Matter through understanding and forgiveness. This is a hands-on workshop where participants will be asked to evaluate and reform their thinking. By doing so, they will leave feeling a shift, free from anger and having compassion instead.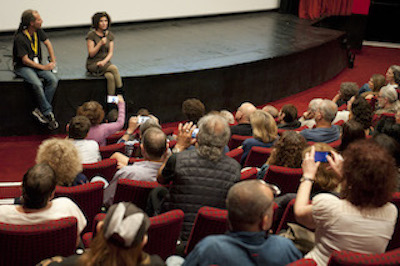 **Tickets are non-refundable.
To learn more visit: LookAtUsNowMother.com or email us at info@lookatusnowmother.com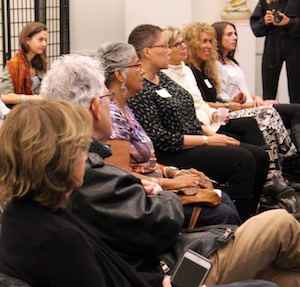 What people are saying about the film and workshop:
"An amazing film. It touched me deeply; I couldn't stop thinking about it and my own past. When I got home from the screening, I picked up the phone and called my mother, who I had not spoken to for quite some time."
"I'm really excited about this project moving forward, with the seven steps, and to find out more about that, to actually work with my mother on a different level. My mother has a lot of issues and scars from her childhood and keeps that all closed off. I'd love to be able to help her be her truest self and happiest self as she gets older."
"Saw this film today - highly recommended! Thank you both Ms. and Mrs. Kirschenbaum for sharing this intimate story and enabling us to face our own 'demons' and achieve rapprochement and forgiveness."
"The message of forgiveness and the practical illustration of it actually happening is incredibly important. Anyone who suffers from any kind of anger around another person should see Look At Us Now, Mother!"